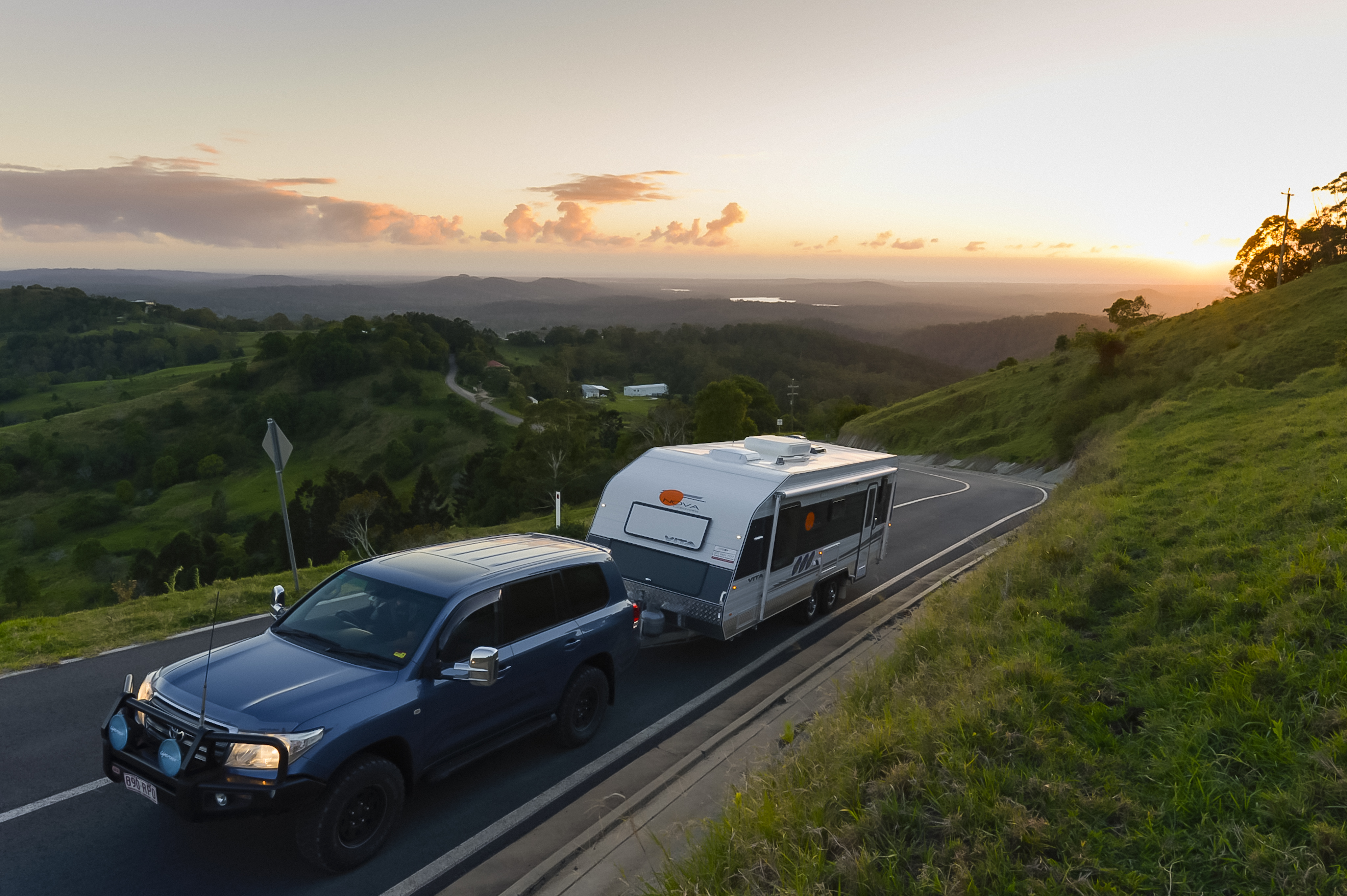 When it comes to purchasing a caravan, there are many things that must be considered.
With the increased popularization of caravan camping in Australia, one of the biggest challenges facing new campers, however, is deciding which style of caravan to purchase.
Although many campers immediately opt for a conventional caravan, retro-style pop tops are becoming increasingly popular in recent years.
The following few paragraphs will go over everything you need to know about pop-top caravans.
Conventional Caravans versus Pop Top Caravans
The most popular type of caravan is called a conventional caravan. These mainstream models measure somewhere between 3 to 6.5 meters and are constructed with one, single axle.
Conventional caravans are capable of housing anywhere from 2 to 6 people and are generally large enough to offer standard amenities such as a toilet, basin, shower, sink, hob, as well as various work surfaces.
Pop top caravans differ from conventional caravans by using an extendable roof to provide standing height. This pop top roof model is attractive to certain campers for its smaller front area which results in lesser towing drag and improved fuel consumption.
Because the roof of a pop top can be closed (resulting in a shorter vehicle height), pop top caravans can easily be stored in standard sized home garages when not in use. This makes pop tops an attractive option to campers with limited driveway and/or parking space.
With more than 50 years of experience in RV manufacturing, Eriba is the most popular European pop top manufacturer.
Pop Top Caravan Covers
Although pop top caravans can be stored in a garage, ultimately making them less vulnerable to sources of potential damage (such as tree sap, insects, and UV rays), they do require some form of protection to preserve their resale value.
Caravan covers are a quick and easy way to protect your investment and are often cited as a recommended add-on during the purchase of a new RV.
All caravan covers, however, are not created equally. If you own a pop top caravan, you should be looking to purchase a pop top caravan cover in particular.
NOTE: If you store your pop top with the roof up, then a regular caravan cover is recommended. The caravan brand and cover brand do not matter in this case.
Measuring for a Pop Top Caravan Cover
Most caravan cover manufacturers create their covers using standard width and height measurements to make selecting the proper size easy for campers.
You only need to measure the length!
As a general rule, a caravan's length is considered to be the largest measurement between the caravan's front and rear wall.
High-Quality Pop Top Covers
As previously mentioned, in the case of caravan covers, not all brands are created equally.
High-quality pop top caravan covers often use superior material and fabrics while offering beneficial features, such as zippered access areas, integrated ventilation, and reinforced corners.
DISCLAIMER* Please note, this advice is general in nature and we strongly recommend consulting the product manual and where relevant, a professional installer.