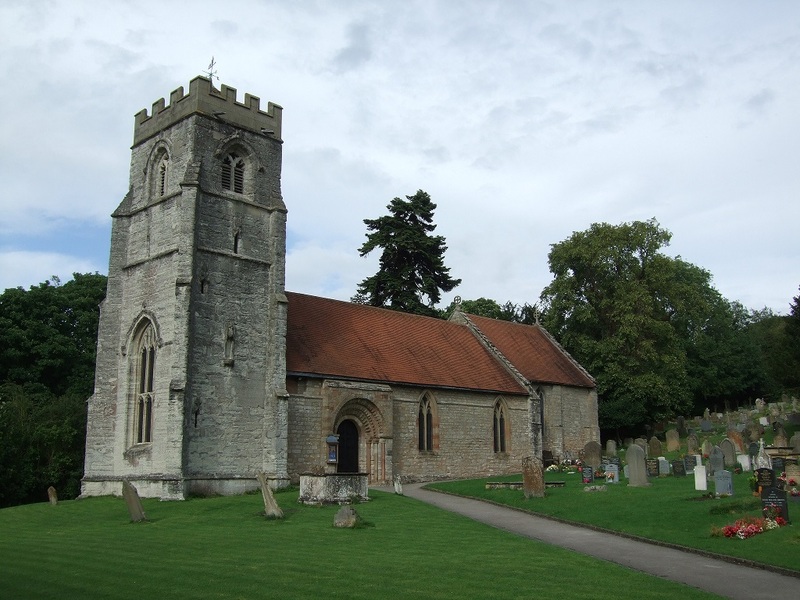 Caravanning & Camping Beaudesert
Average Winter Temps: 22℃
Traditional Land of: Yugambeh people
If you're one of those people who just can't seem to get enough of a landscape featuring rolling hills and a seemingly endless variety of natural attractions and good-natured people, then Beaudesert is the holiday destination for you. It's got everything the adventurous traveller could want on a vacation getaway: a beautiful town with helpful and welcoming resident, natural wonders for the eyes, and good food for the body and soul!
Founded 170 years ago as a sheep station, the town has grown from those humble beginnings to a more impressive size. It now boasts a population of nearly six thousand souls and even has its own rugby team – the Kingfishers. Visitors to the town may be initially surprised to see just how much there is to do, but they shouldn't be. Beaudesert is, after all, the hub of the shire in which it sits.
So, what can you do when you visit Beaudesert? Well, besides availing yourself of the area's dining opportunities and fine local dishes, there are a variety of cultural and entertainment options for any visitor to ensure that boredom is never a problem. In addition to the town's busy annual scheduled events (there almost always seems to be some sporting or cultural activity going on) and attractions around the area, there are a host of activities that adventurous travellers can engage in to get the full Beaudesert experience during any visit.
Take the national parks, for instance. For many around the world, a rainforest or a waterfall can be an entirely new sensation for the senses. Well, there are parks around the area of Beaudesert that can provide those sights and more! There are also plenty of opportunities for getting out into the wilds and engaging in all those outdoors activities that many people associate with this hearty part of Australia. Try your hand at bushwalking, or do a little hiking through the hills. Let your adventurous spirit roam free as you take in the wonders of nature.
Or go for a swim or jump on your water skis and dazzle your friends with all those water sport tricks you've been dying to show off. When you're done, get away from the water for a bit and take in a little horseback riding – or gather your courage and soar across the skies in a hot air balloon! And when that's all said and done and you find you've still got energy to burn and the strength to swing a club, take to the golf courses and play a round with the locals.
Let's face it: if you can manage to come to this shining little spot of heaven and not fill up your days with adventure, chances are you're doing something wrong! At Beaudesert, there's never a reason for boredom, since adventure is always around every corner.
2015 Events:
22 Aug 2015 Canungra Show
22-23 Aug 2015 Scenic Rim Tour
29 Aug- 5 Sep 2015 Ritchie's IGA Boonah Arts Festival
4-5 Sep 2015 Beaudesert Show
3-5 Oct 2015 The Lions TT Motorcycle Festival
16-18 Oct 2015 Tamborine Mountain Golf Open
Oct 2015 Festival of Elegance
19 Dec 2015 Sounds in the Clouds
National Parks:
Tamborine National Park
Lamington National Park
Mt Barney National Park
Mt French/Moogerah Peaks National Park
Main Range National Park
Attractions & Activities:
Climbing
Bushwalking
Golf Outings
Horse Riding
Balloon Rides and Trips Boating
Water Skiing
Swimming
Fishing
Mountain Biking
Arts Festivals
Bird Watching
Rainforests
Waterfalls
Camping
Caravan Parks:
Beaudesert Caravan & Tourist Park
Beaudesert, Queensland
This park is one of those idyllic bits of camping paradise you remember from your youth – free from the hustle and bustle of city life and all the noise that comes with it! It's extremely close to most of the top Scenic Rim destination spots, making it the perfect location to rest in as you enjoy all that the area has to offer. The site offers areas of tens and caravans, as well as the big rigs. Its kitchen area, barbecue facilities, laundry, and other amenities will make you feel right at home. Plus, it's close enough to town that you can walk the distance!
Unpowered sites: $30/night for 2 persons, $15 extra for each additional guest
Powered sites: $35/night for 2 persons, $15 extra for each additional guest
Free Camping / Low Cost Camping:
Darlington Park camping area
Beaudesert, Queensland
Shady campsite with everything you need for an ideal camping experience. Return to nature at a real campground that is designed for family enjoyment in the wild, but with just enough of a connection to civilization to make it palatable for those who may not be ready to give up all of their comforts. The site has a kiosk to provide all those essentials you'll need – including potable water. The rates are extremely affordable, so plan ahead and book your site now.
$6/night each adult; $3/night per child
https://www.facebook.com/DarlingtonPark
DISCLAIMER* Please note, this advice is general in nature and we strongly recommend consulting the product manual and where relevant, a professional installer.
---
Leave a comment