Caravan Bathroom Accessories

Caravan Shower Trays
First Rate Caravan Bathroom Accessories, Modules (and More!) On Sale Now
Keep your RV bathroom organized with Caravan RV Camping's premier collection of caravan bathroom accessories. Showcasing a variety of innovative products from leading brands such as Camec and Coast to Coast, Caravan RV Camping is the number-one one-stop shop for every RV and camping need.
Take a look at our large selection of quality caravan shower trays, including our durable Deluxe White Caravan Shower Tray and VT90 Caravan Shower Tray Section Suits, flexible, waterproof, and guaranteed to stay mounted until you're ready to remove them. Or maybe try one of our basic shower organisers models, designed to keep shower products organized during camping adventures, all the while appealing to those with a more simple design aesthetic. But caravan shower trays are just the beginning of Caravan RV Camping's enormous collection of caravan bathroom accessories! Have a look at our various modules or our luxury chrome toilet roll holder, towel ring, and soap dish, guaranteed to make your RV washroom shine with a touch of class. Whether you're looking for a vanity, lower basin toilet, shower base, towel rail, or any other caravan bathroom accessory, you can rest assured that Caravan RV Camping has got you covered.
Jumbo Selection of RV Products Including Thetford, Waeco, Camco and Camec
Discover other wonderful bathroom, laundry and kitchen accessories (like the Camec Compact Front Load Washing Machine) at Caravan RV Camping. With an expansive online selection of high-quality products (from brands such as Thetford, Waeco, Haymen Reese, Eaz Lift, and more!) we have risen Australia's business ranks to become the nation's top-rated online superstore for every RV and camping-related need. Explore various appliances, like Vitrifrigo 240V Icemaker and Truma Combi D Air and Water Heating System, or focus on a name-brand annexe or awning. With our affordable, premium selection, the choice is yours! For all questions, feel free to contact our Sunshine Coast experts by telephone at 1800 RV PARTS (1800 787 278). We look forward to making your next camping trip unforgettable!
Some Of Our Best Sellers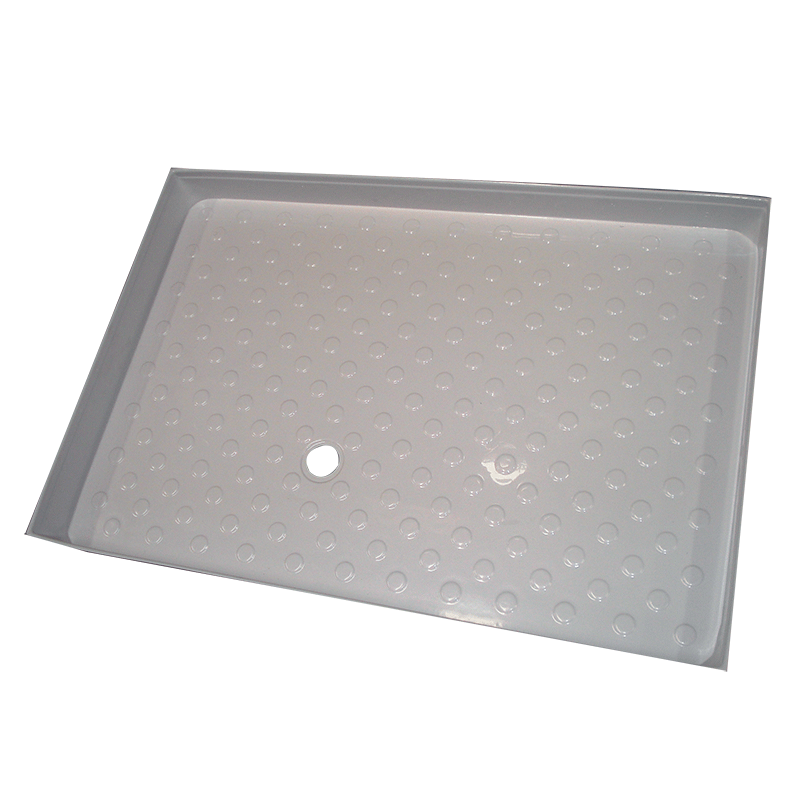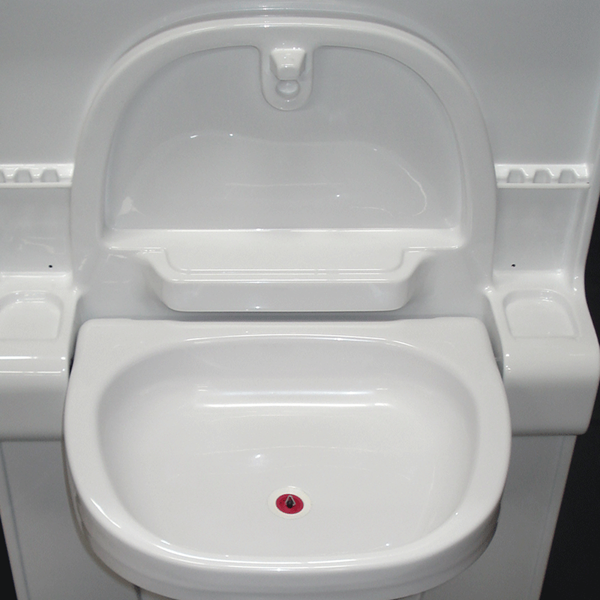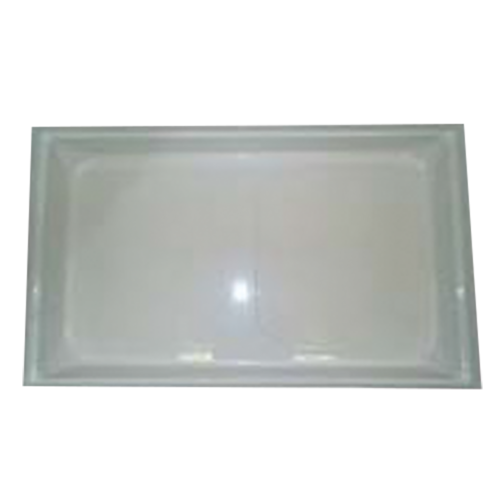 Read More...