Caravan Hatches

Need help? Click here:
Caravan Hatches
A Roof Hatch allows you to capture the fresh breeze throughout your van whilst keeping all those creepy crawlies out.
From Roof & Access Hatches to Vents & Spare Parts at Caravan RV Camping we are sure to have what you need. If in doubt email one of our friendly staff to find out which one would be best suited to your Caravan.
Roof Hatch
Access Hatches
Vents
Spare Parts
Fiamma
Some Of Our Best Sellers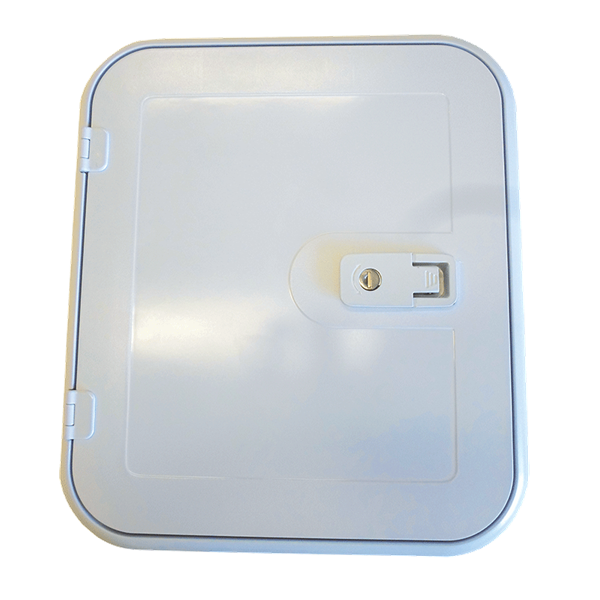 Fiamma Hatch 280mmx280mm White Vent 28
Fantastic Vent 2250 Manual Smoke Lid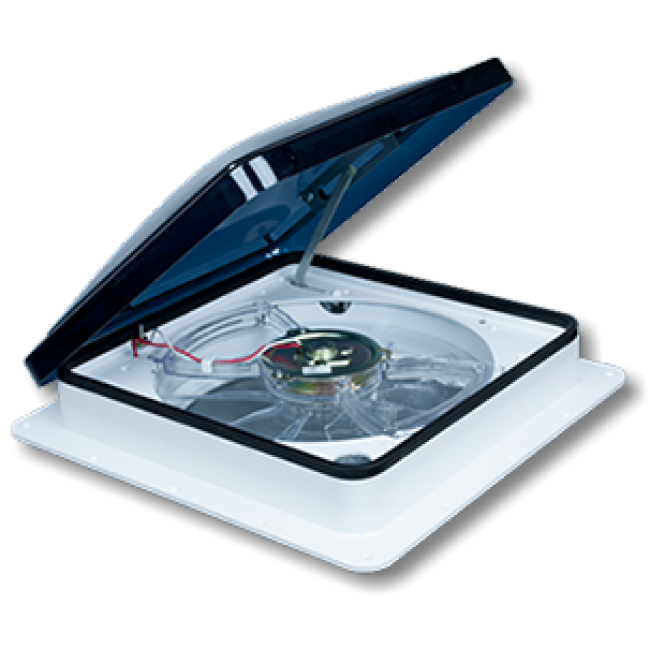 4 Seasons Evolution Roof Hatch / Skylight - 700x500mm
Read More...