Caravan Toilet Chemicals & Consumables

Need help? Click here:
Thetford Toilet Chemicals
Portable Toilet Chemicals From a Variety of Brands
Although camping can be a dirty experience, the bathroom should always be an area of cleanliness. In addition to their custom appliances, Caravan RV Camping is also offering customers a vast array of highly-efficient portable toilet chemicals!
Try our potent Odor B Gone Sachets, available in packs of 20 and 40 with an additional slow-release option. These all-natural Odor B Gone sachets utilize compressed peroxy salts to powerfully bleach, deodorize, and sanitize your water tank without any risk of damage to the environment. Thetford toilet chemicals are another customer favorite, with various types specifically designed to suit every customer need. The Thetford Aqua Kem Green is perfect for RV tank cleaning, while their lavender-scented Thetford Aqua Rinse Plush has been proven to keep flush water fresher, all the while leaving a protective toilet bowl layer that makes cleaning easier next time. Our Thetford Cassette Tank Cleaner, on the other hand, is a potent mix that cleans portable cassette tanks with absolutely zero need for scrubbing. Fiamma has also gotten into the portable chemical game with various innovative products, including Super Kem Blue, Super Rinse Pink, and their specialized Fiamma toilet tissue, made to dissolve quickly and to eliminate the occurrence clogged tanks and valves. Explore our extensive online catalogue now, home of brands such as Thetford, Camec, Fiamma, and feel free to contact us with any questions at 1800 RV PARTS (1800 787 278).
Affordable Brand-Name Camec Products Available Online Now
If you've been looking for a one-stop online shop for all of your RV and camping needs, Caravan RV Camping is the place for you. Founded in the late 1980s by the Flynns, our company soon rose within Australia's business ranks to become the nation's leading online superstore for RV and camp enthusiasts. Home to renowned brands such as Eaz Lift, Thetford, Haymen Reese (and more!), our collection includes everything you could possibly need to make your RV a true home away from home. Explore our vast collection of hardware, supplies, appliances, and accessories with the confidence of knowing that each innovative and affordable product has been specially selected for a combination of extreme performance and value.
Some Of Our Best Sellers
Camco TST Concentrated Toilet Drop Ins - Fresh Scent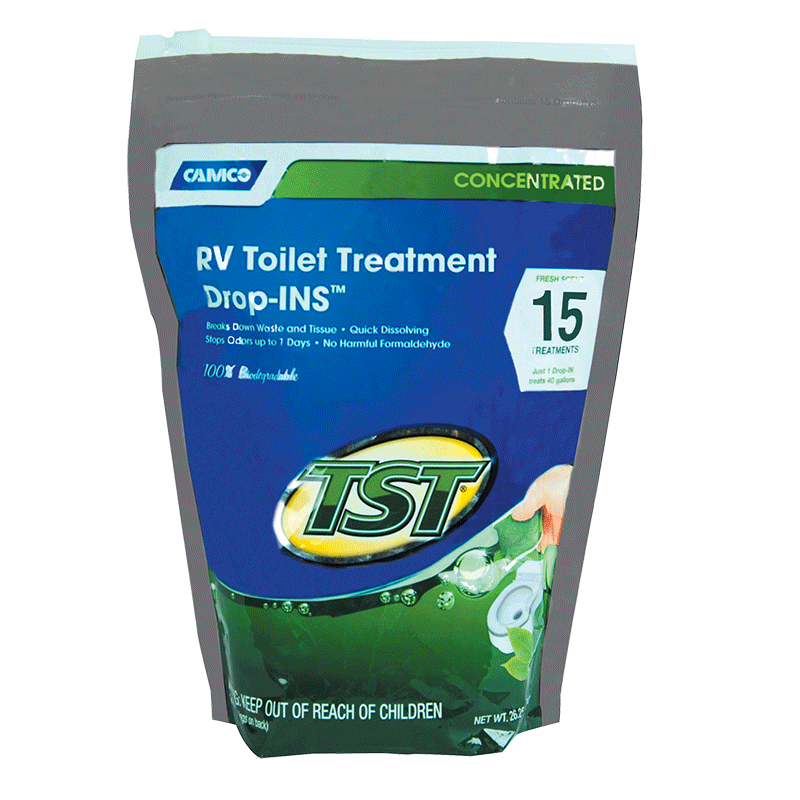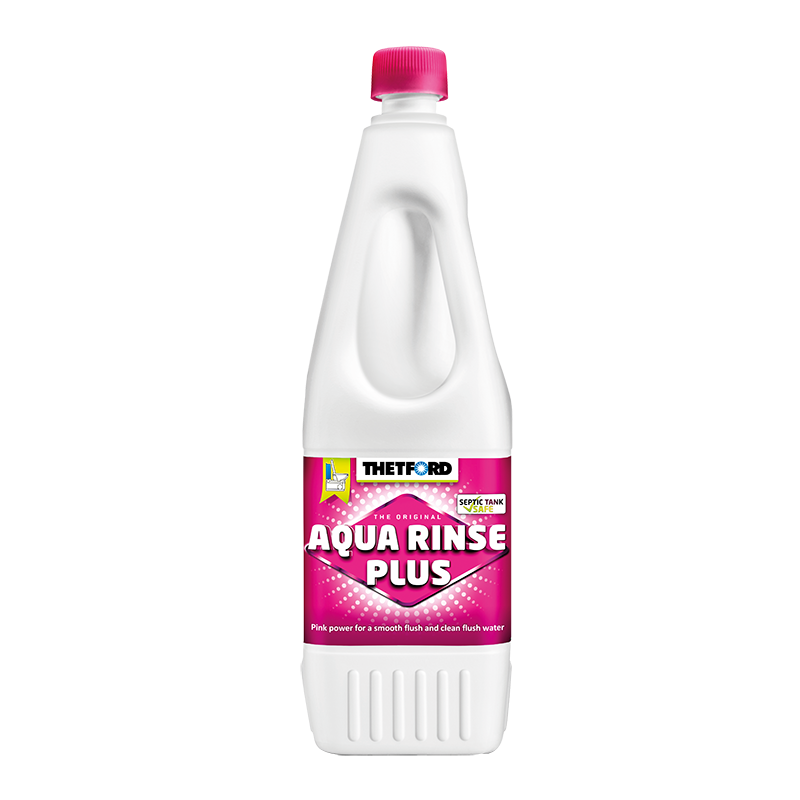 Read More...