Laundry Accessories

With laundry being one of a few chores that unfortunately follows us regardless of where or how we travel, Caravan RV Camping has a range of laundry products available to make doing the laundry that much easier whilst you are on the road.
There is a number of caravan washing machines to choose from, so we have created a caravan washing machine comparison chart to make selecting the right unit that much easier. With brands to choose from including Camec, Dometic and Sphere, so you no longer have to wait in caravan park laundries for a washer to become available, nor do you have to spend a fortune.
When it comes to getting your washing dry, you can opt for the natual air, or if you have kids, or the rain seems to follow you around there is a caravan dryer available. If space is not a luxury you can afford, don't worry, there is a number of pop up laundry items to help save you as much space as possible.
Should you need any assitance in finding the right items for your setup or budget, you can rest at ease knowing we are only a phone call away. Give us a call today on 1800 787 278.
Some Of Our Best Sellers
Camec Compact RV 2.5kg Top Load Washing Machine 240V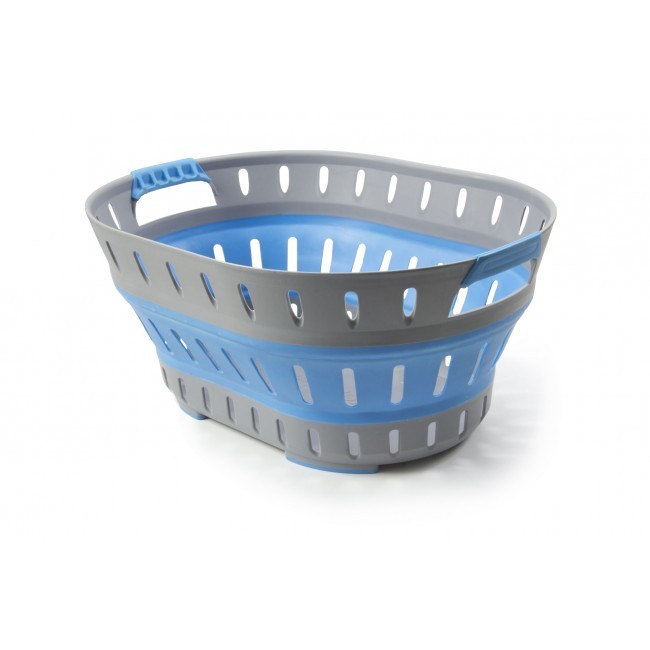 Read More...