Camping Swags & Sleeping

Camping Sleep Gear!
When going camping you need to be able to sleep, with our range of sleep gear you will be able to without any problems at all, We have thermal sleeping bags for cold nights or a standard inflatable air mattress we have plenty to choose from.
Some Of Our Best Sellers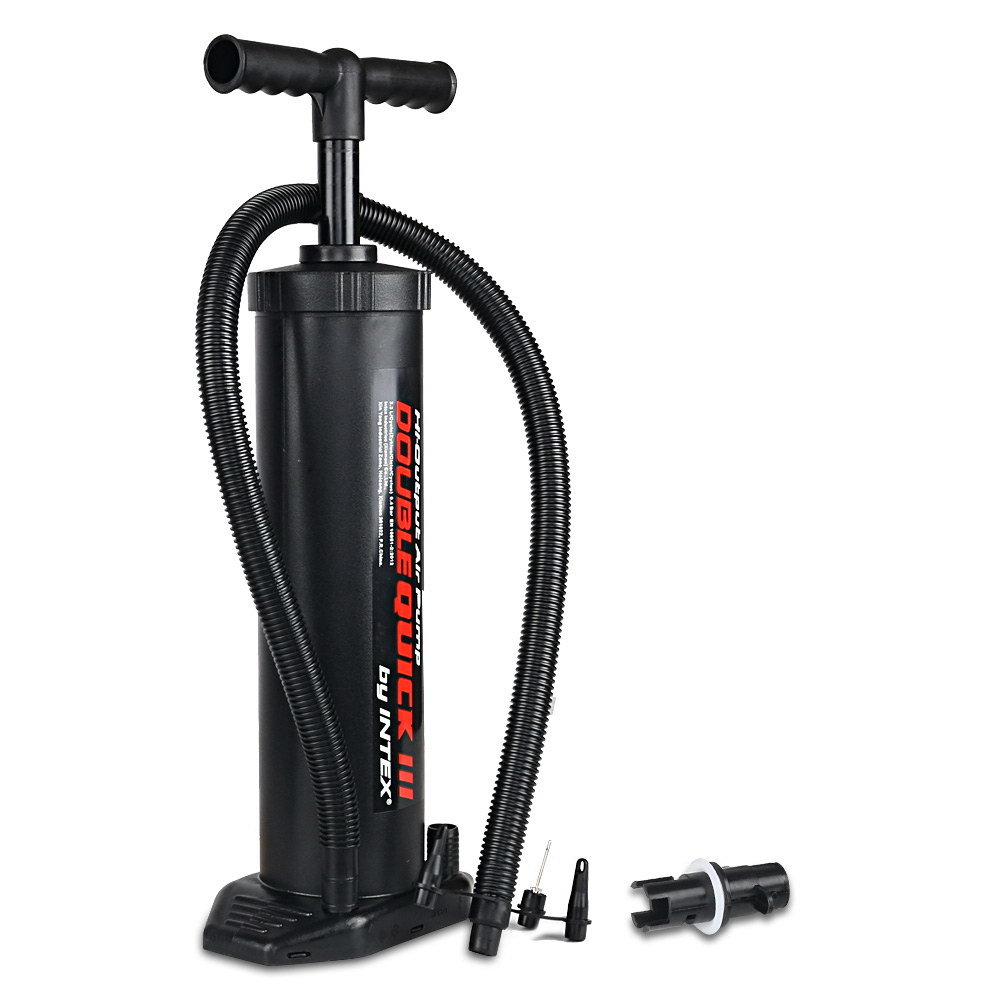 2 In 1 Thermal Sleeping Bag - Cream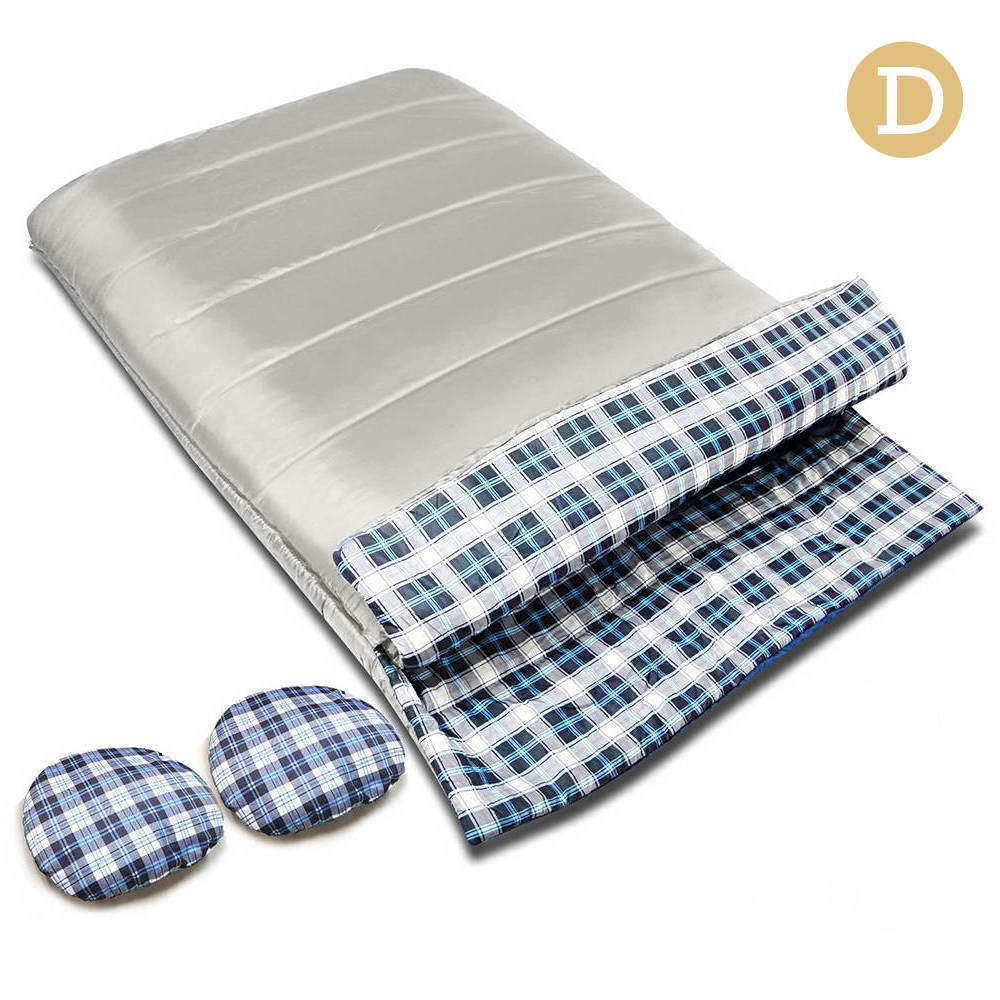 Double Size Self Inflating Mattress - Blue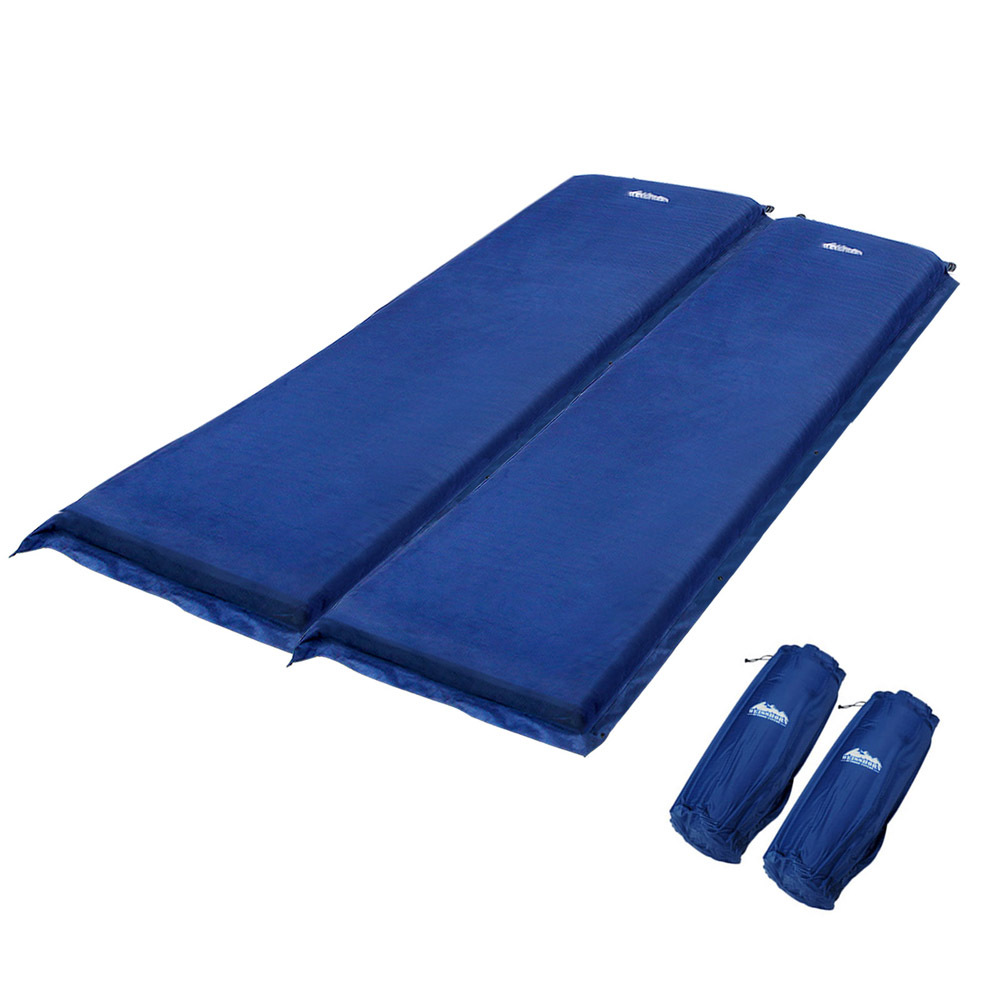 Read More...