Caravan Sealants

Sealants for Caravans
We have selected a range of popular sealants that you may require when you would like to touch-up, prepare, or repair your recreational vehicle of choice before your next adventure.
As any caravaner, camper or boater would know, a high proportion of caravan, camping and boating products are constructed out of vinyl, and so we even stock a special vinyl repair product, for those sometimes unavoidable and pesky tears.
Plas-T-Cote
V2 Silicone Sealant
V60 Clear Silicone
VEC 5CLM Silicone
Some Of Our Best Sellers
ELIXIR PLAS-T-COTE ROOF SEALER WHITE 3.785L TIN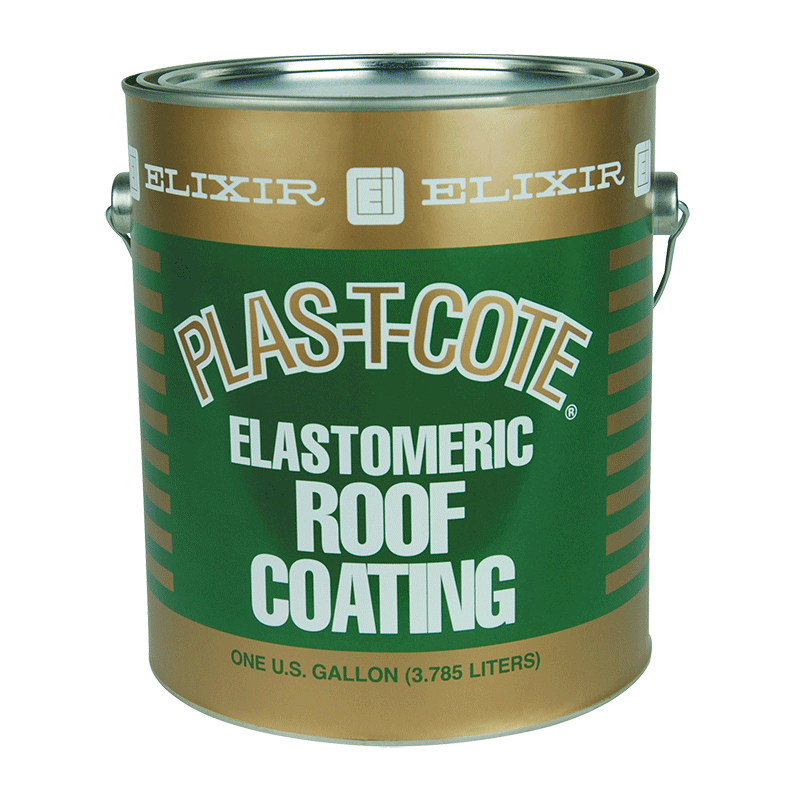 V4 Silicone Sealant Non Acetic - White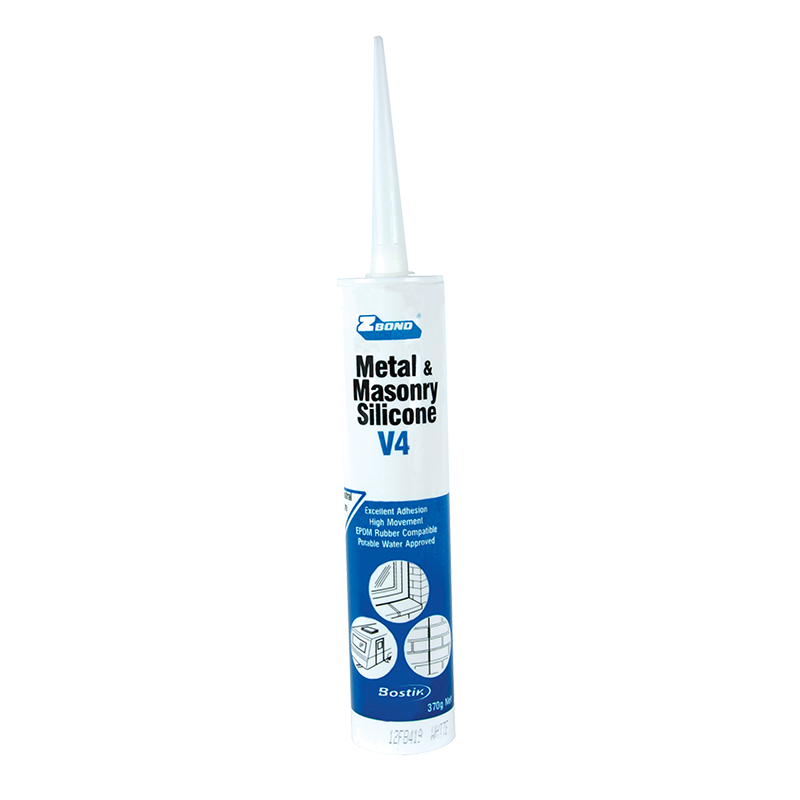 V2 Silicone Sealant Acetic Cure - White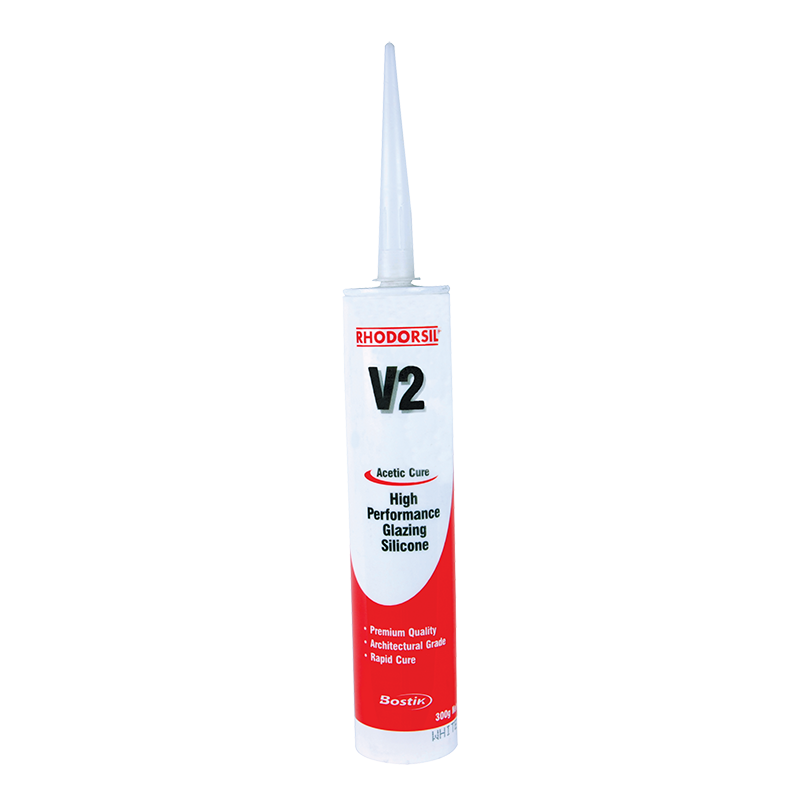 Read More...