Camping Power Packs & Jump Starters

Need help? Click here:
Power Pack For Camping:
Heading off-grid? A power pack will keep your appliances charged on all your adventures! You no longer need to have a battery hard wired into your vehicle - simply charge your power pack and off you go! These portable power packs can be charged via DC, AC or solar for the ultimate convenience.
Types of Power Packs:
There are an extensive range of power pack models on the market depending on your specific wants and requirements. Are you counting your pennies? Check out our AGM or Gel camping power pack range. Wanting a fast charging model and don't mind spending a little more? Check out our lithium camping battery range.
Some Of Our Best Sellers:
Dometic Portable Lithium Battery Pack 40 Ah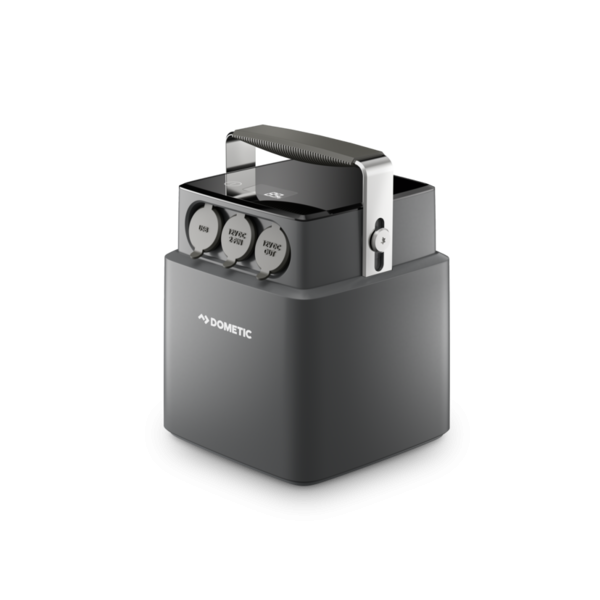 The Dometic PLB40 is a popular camping & 4WD battery in Australia. It delivers 40 hours of lithium capacity which is enough to run a 40 litre portable camping fridge on a single charge! It can be charged via solar, 12V or AC so you can camp off grid for extended periods of time whilst still keeping your food and beverages crisp cold! We recommend the PLB40 as it is lightweight (under 8kg!), features an integrated LCD screen and has a life cycle of up to five tmes longer than lead-acid batteries! Plus it won't actually break the bank at under $999!
Baintech Powertop 110AH GEL Battery Pack
The Baintech Powertop is a Gel 110 amp hour battery pack that you will want to consider when doing your research. This camping and 4WD battery is made out of anodised aluminium, so it can handle a few knocks in the back of your vehicle. It is more affordable than most power pack models on the market, but it is also massively heavier as 34kg (vs 8kg for the Dometic PLB40). Being a Gel battery, the Powertop does take longer to charge than lithium batteries. It can however be charged via DC, AC or solar - so you can travel off grid as long as you have one of these power sources. This power pack is a popular option for those who are on budget!
Read More...