Caravan Kitchen Accessories

Caravan and RV Kitchen Accessories
Buying Quality Caravan Accessories Online is Easier than Ever Before
Caravan RV Camping is Australia's leading provider of top-quality caravan accessories, brought to you at the best prices imaginable!
As experts at bringing the comforts of home living to the road, Caravan RV Camping are proudly offering a select line of laundry, bathroom & kitchen accessories. Our caravan kitchen accessories, in particular, are perfect for keeping all your utensils, bowls, and dishes neat and tidy. Although our mini dish drier and plastic dish drainer are perfect for any camping and RV adventure, our space saving cookware is the true star of the show. Our caravan slide out kitchen range will allow you to cook outdoors and hang out with your family. They will allow prevent your caravan from filling with unwanted smoke and odours - plus they save valuable space in your RV! If you're looking for a caravan outdoor kitchen then you'll want to check out Dometic's range of slide out kitchens. They have a small and a large model depending on your needs and requirements!
Featuring premium products, such as the Camco Stack-A-Plates, Fiamma Omni Stops, and Coast to Coast cleaning supplies, Caravan RV Camping's accessory selection has been proven to keep life on the road organized and enjoyable. Try one of our Smartspace Frypans with detachable handle (and lid), perfect for high-quality, convenient cooking on the go. For fresh laundry, what about a Camec Compact RV Top Load Washing machine? Running at 240 volts, this beauty was specifically designed for the best on-the-road clean possible. If the Camec isn't the best fit for you, however, we also offer models from Suplex and Lemair, with various load capacities. In addition to the systems as the whole, you also never have to worry about procuring spare parts or hardware! With various, brand-name door seals, hoses, springs, and more, let us show you why we were named the leading online provider of RV and camping laundry, bathroom & kitchen accessories.
No One Knows RVs Like the Flynns
Have you been seeking a one-stop shop for all of your camping and RV needs? If so, you've definitely come to the right place. Caravan RV Camping is an online superstore based in Australia. Focused on providing high-quality and useful camping products at the best price available, we have forty years of experience in the industry. The Flynns, founders of Caravan RV Camping, are proud to present customers with an extensive product line, including caravan kitchen accessories, generators, hot water units, fridges, toilets, and more. Don't let life on the road prevent you from living like royalty. Browse our catalogue now to see exactly what Caravan Camping RV can do for you.
Some Of Out Top Sellers
Dometic Large Slide Out Kitchen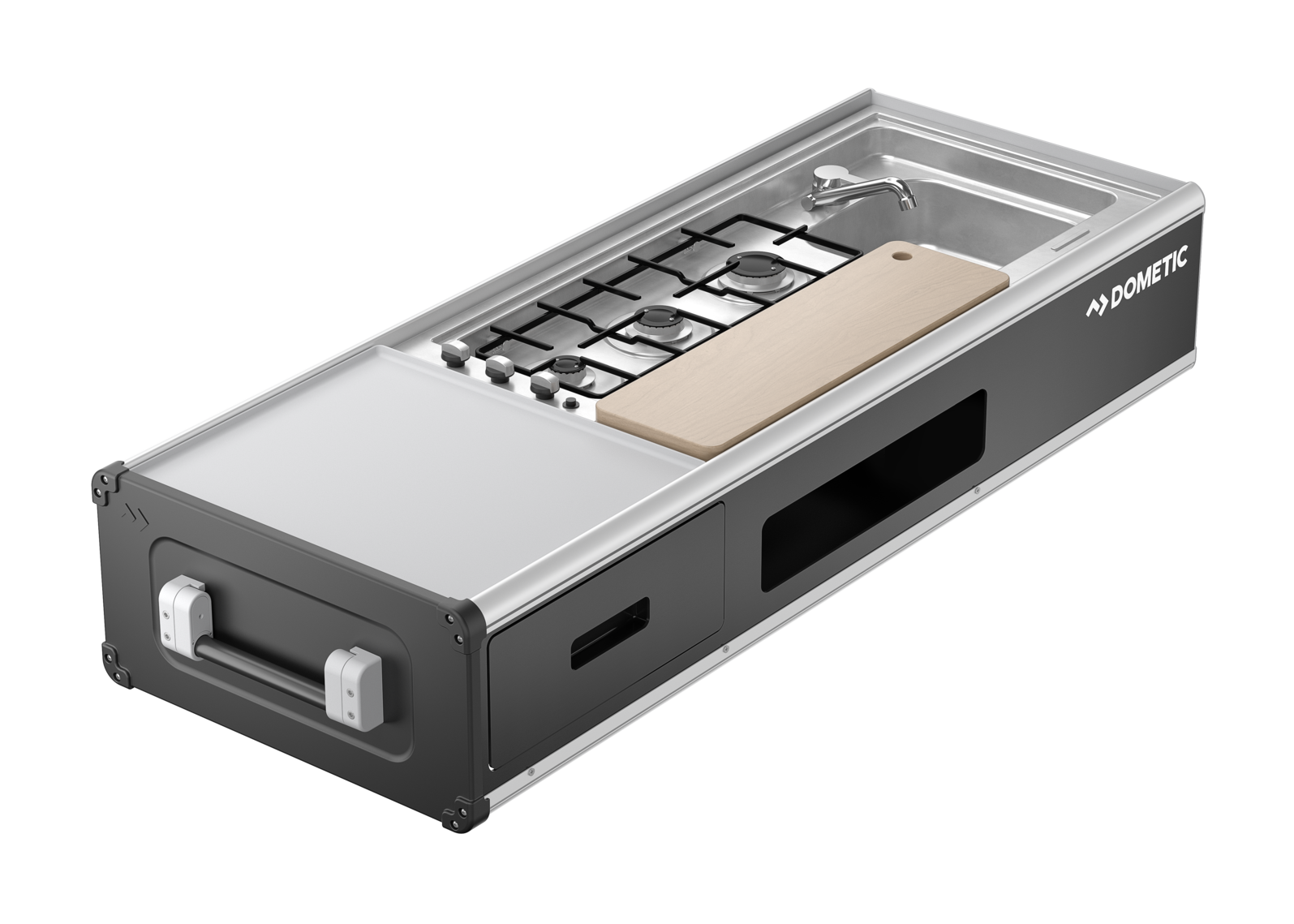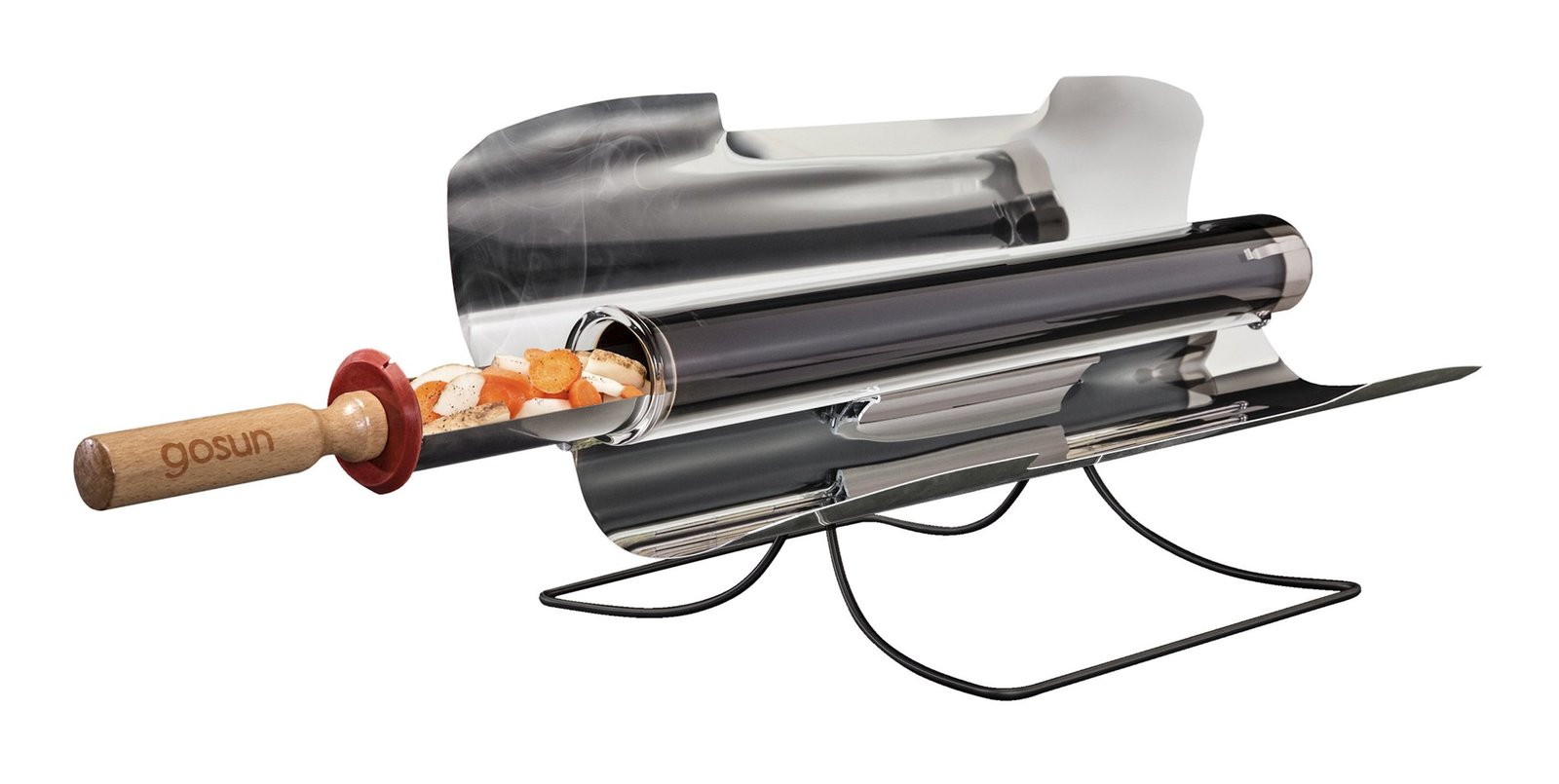 Whisky Cup 285ml With Non-Slip Base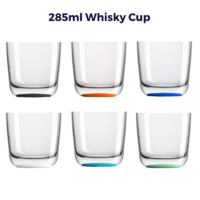 Dometic Kettle PERFECTKITCHEN MCK 750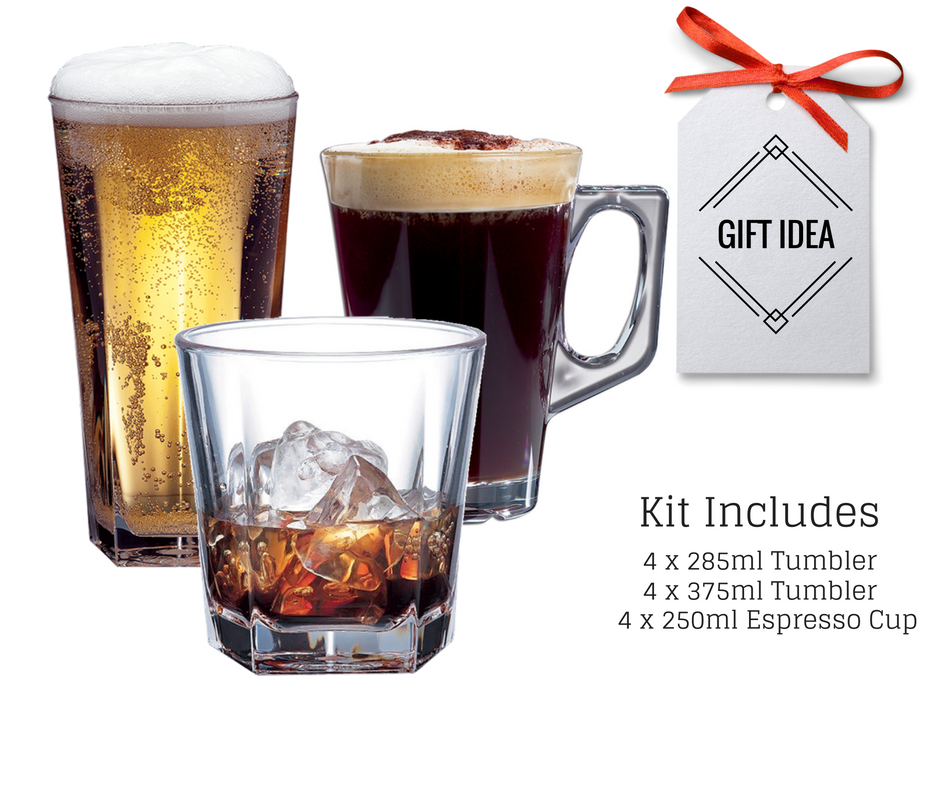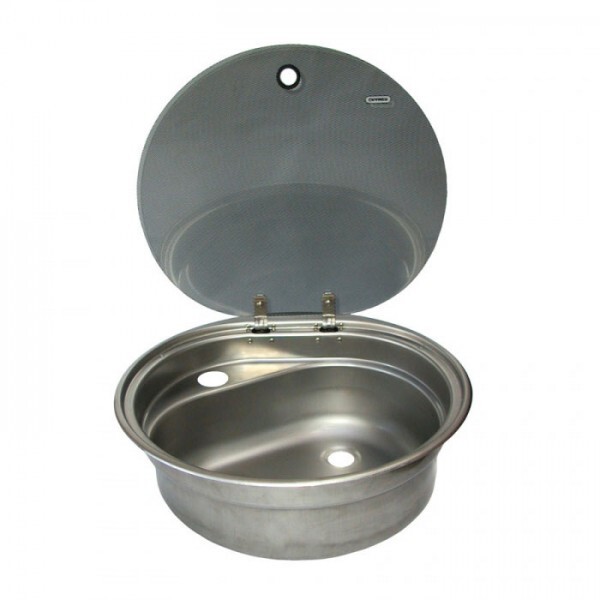 Read More...