4WD & Vehicle Accessories

Need help? Click here:
Need help? Click here:
Need help? Click here:
Need help? Click here:
Need help? Click here:
Car and Caravan Accessories
For the latest in 4x4 accessories to suit Australian conditions, check out our range at Caravan Rv Camping. You will find everything you need to get out explore what Australia has to offer at an affordable price.
Whether you are looking for light bars, driving lights, 4x4 winches, dash cameras, 4x4 recovery gear, roof racks or 12volt battery setups - Caravan Rv Camping has got you covered! We even offer a phone service manned by technical experts so that you can choose the right gear with confidence.
Some Of Our Best Sellers Include: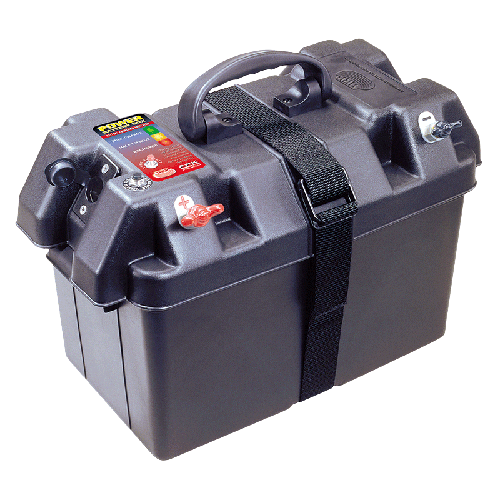 This tough, impact-resistant Power Battery Box is a popular choice for a lot of campers as it is easy to carry and has external terminals for charging the battery.
Car Shade Awning 2.5 X 3M - Navy;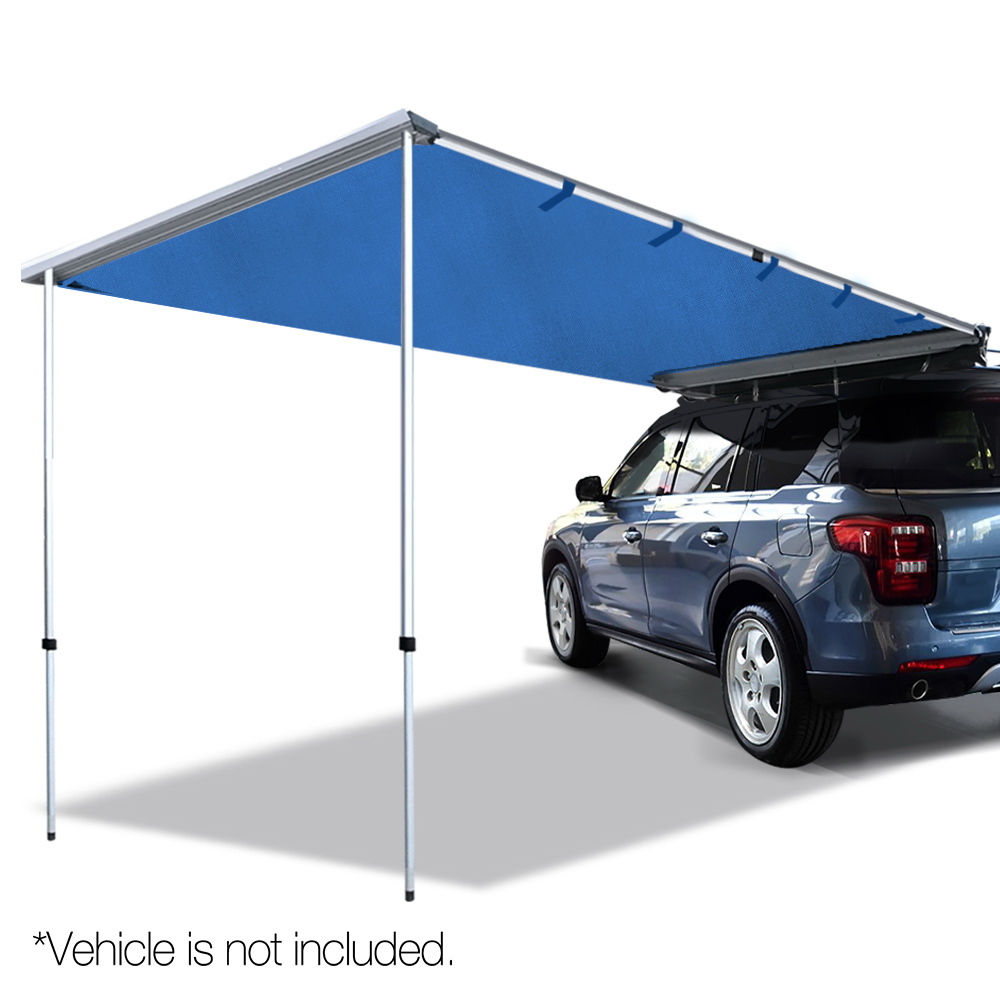 This Car shade awning is designed for use with most small to mid-sized SUVs as a instant shade when on open ground or at the beach. Simply mounted to the vehicles roof rack and then rolled out. This awning will create 7.5m2 of shaded area for everyone to chill and relax in cool and covered comfort.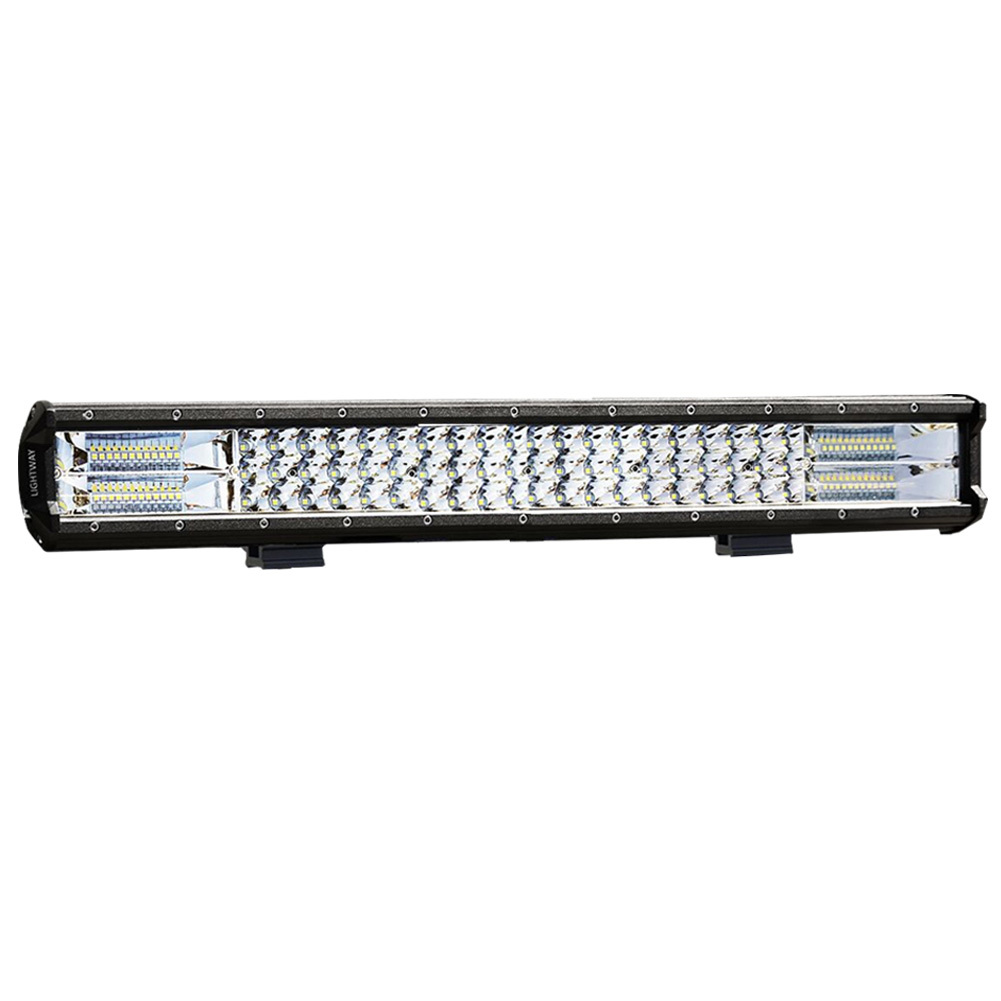 This light bar has been designed to offer a unique Double row spread beam that projects 170° of super wide horizontal light. This is a huge difference to most standard high beam or traditional light bars that only have a 60° spread of horizontal light.
12V WIRELESS ELECTRIC WINCH REMOTE WITH STEEL CABLE;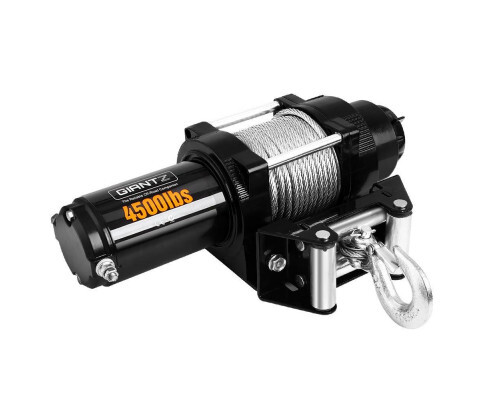 This high performance 4500lbs Electric winch has all the features for an emergency such as automatic load-holding brake, 3 stage planetary gearing system and this winch is water and mud resistant.
1200mm Universal Aluminium Lockable Roof Rack Cross Bars;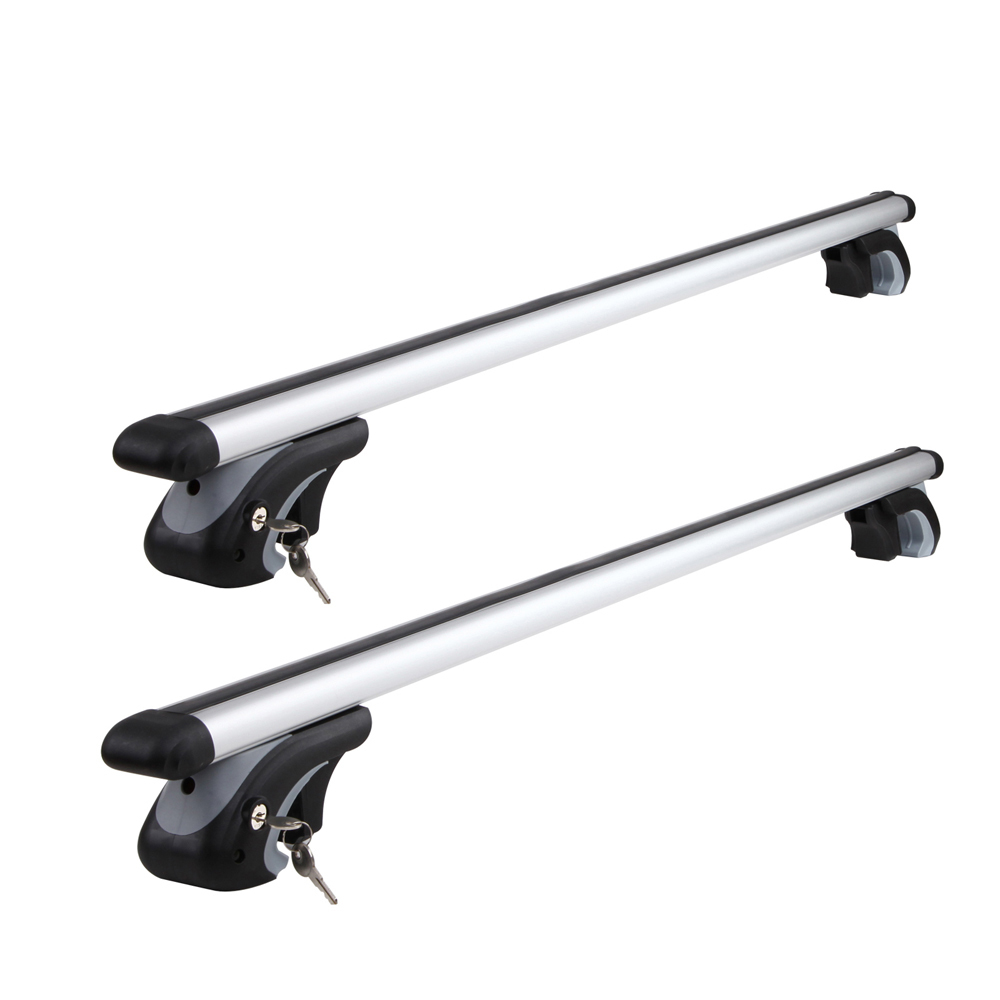 This roof rack cross bar is made from aircraft grade aluminium that offers a sturdy construction. Featuring an engineered T-slot channel that allows easy installation with nhanced strength and low air resistance.
4 Inch Dual Camera Dash Camera - Black;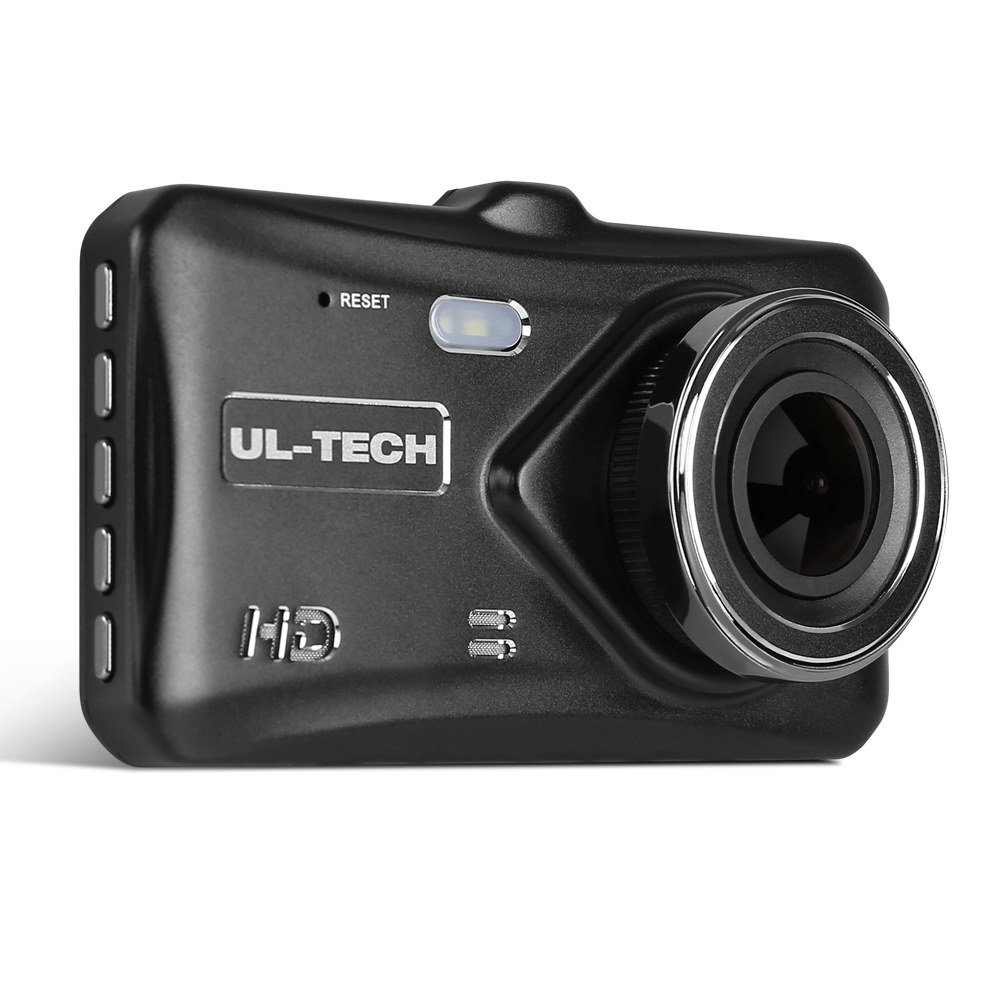 This dash cam is designed with the latest dash cam technology and offer many advance features to ensure peace-of-mind while driving and HD feedback in the event of any car accident or contentious incidents.
This kit contains;
A 20amp enerdrive solar controller which is completely waterproof.
A quality mono-crystalline solar panel, A set of 5 meter plug and play battery leads
A quality 10amp solar regulator with adjustable flooded or sealed type battery switch modes
A Strong Durable canvas bag with carry pouch for all accessories
Locally supported 2 year product warranty with spae parts on demand
Read More...