Caravan Ovens

Need help? Click here:
Caravan Ovens and Cooktops
Turn Up The Heat With A Brand New Caravan Oven
Although can be fun to cook on an open fire once in a while, a serious Caravan & camping lifestyle requires a caravan stove to truly make it a home away from home.
Why limit your eating options, when you can easily prepare a wonderful home-cooked meal with the help of one of Caravan RV Camping's quality caravan ovens? Check out one of our high-quality Smev stoves, like the Smev 2 Burner Cook Top with Glass Lid, known for its easy installation and small size, making it a great caravan stove for less spacious RVs. We also carry a Smev brand 3 Burner Gas Hotplate & Sink Combo, that covers both kitchen needs and is praised for its compact build and functional benefits. Smev is just the beginning though. Caravan RV Camping has an extensive selection of caravan gas stoves from other high-quality brands, as well. With a vast variety of models, Dometic has also quickly become a fan favorite. Check out various Cramer Burner models or a custom Dometic Cook Top & Grill. For the serious camping cooks, however, we suggest the Dometic Stove, Grill, and Oven Combo, allowing you to cook literally anything you can imagine from the comfort of your RV. As Australia's leading online superstore, Caravan RV Camping is confident in having exactly the right caravan gas stove for you. For any questions, please feel free to contact our Sunshine Coast experts at 1800 RV Parts (1800 787 278). We look forward to making your next camping trip hot!
Specially-Selected, High-Quality Caravan Products
With over 40 years of experience in the industry, it's fair to say that the Flynns take caravanning seriously. With Caravan Repair Centre being founded in the late 1980s, the Flynns quickly made a name for themselves with Caravan RV Camping, Australia's leading online superstore for everything caravan related. Whether you're looking for entertainment on the go, like an RV Media 24" LED television, or something more functional, like replacement parts & accessories, the Flynns, with their extensive online catalogue, have been proven to consistently go above and beyond all customer expectations.
Some Of Our Best Sellers
Dometic Large Slide Out Kitchen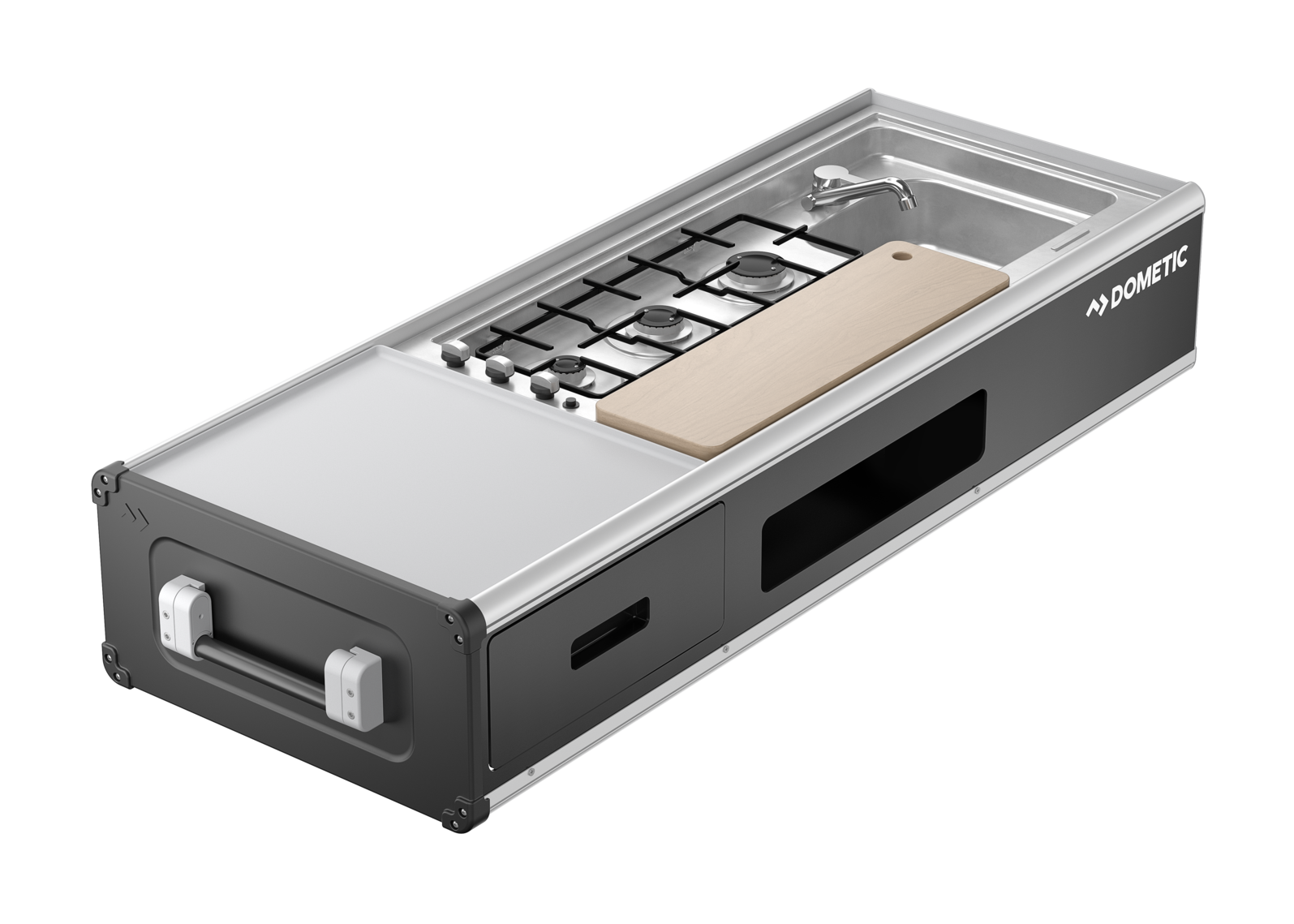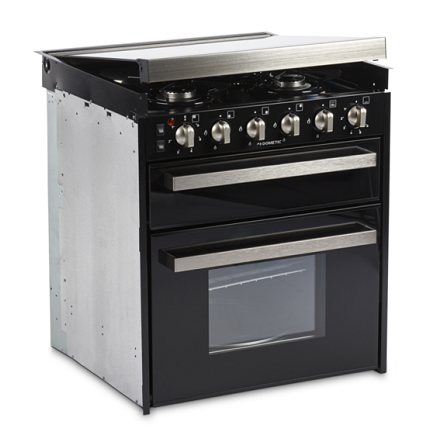 Read More...