Caravan Plumbing Fittings

Plumbing Fittings
John Guest Caravan Fittings - RV Plumbing
Having RV plumbing issues is no laughing matter, and depending on which pipes in question, the situation may get messy. Although the circumstances can be aggravating, the job can be simplified to a great extent by simply having the correct, and quality, plumbing fitting to work with.
Caravan RV Camping, in addition to their vast online collection of RV and camping-related products, are now offering premium caravan plumbing fittings at an extremely affordable price. With a focus on the renowned John Guest brand, our caravan plumbing fittings are durable, efficient and remarkably easy to work with. Examine the quality of our John Guest fittings (like the ½" Male Adapter with 12mm Plastic Elbow or 12mm ½" Tube to Hose piece), composed of resistant brass adaptors and portions of heavy-duty plastic, and feel confident in knowing that they are guaranteed to provide you with the ultimate bang for your buck. Our expansive selection of plumbing materials also includes John Guest-brand shut-off valves, tube inserts, tubing (in black, blue, and red), as well as every adaptor and connector imaginable. While John Guest is amazing, Caravan RV Camping does not discriminate against a good product, so be sure to also check out our other various caravan plumbing accessories including RV Internal Sewer Hose Couples (and Caps), Plastic Tubing Cutters, waste outlets, and much, much more! Don't make your next plumbing job harder than it has to be! Let Caravan RV Camping's premium products take a load off your shoulders now.
Order Brand-Name Caravan Products Now
Finding quality camping and RV products online can be difficult. But the struggle is over. Caravan RV Camping, Australia's leading source for all things camp-related, is hitting the web with an enormous online catalogue featuring a variety of innovative camping and RV-related products. Browse through our selection of premium name-brand items, from companies such as Camec, Dometic, Thetford, Fiamma and more!. Explore our extensive online catalogue now and feel free to drop by our Sunshine Coast storefront location or to contact us via phone at 1800 RV PARTS (1800-787-278) for any questions you may have. We look forward to making your next camping trip unforgettable!
Some Of Our Best Sellers
John Guest Plastic 12mm Elbow connector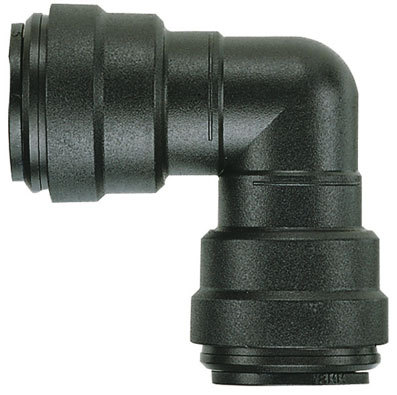 John Guest Plastic 12mm Straight connector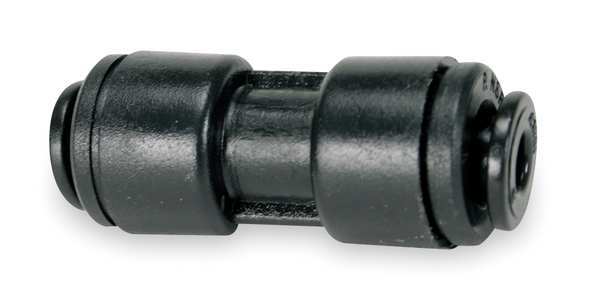 John Guest 12mm Tube insert (Sold in bags of 100)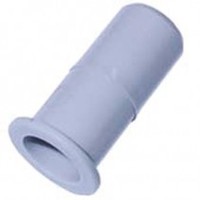 John Guest Black 12mm x 10mt Roll of tubing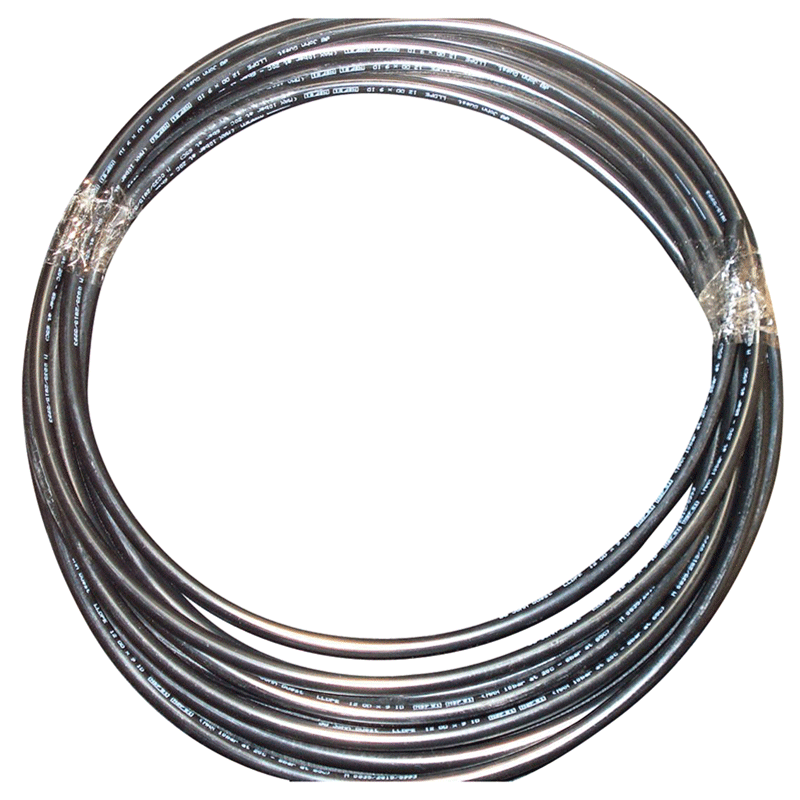 John Guest Female plastic connector for 12mm x 1/2 FBSP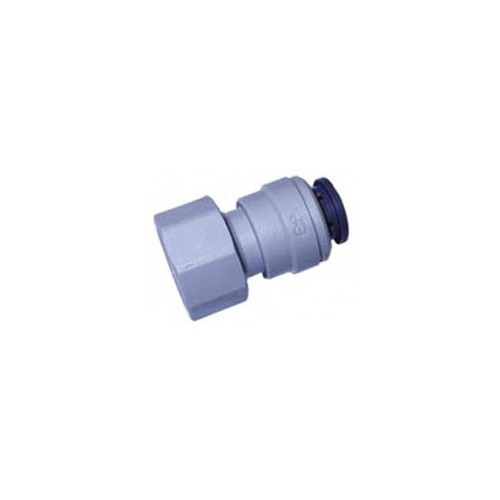 Read More...