Caravan TV, Audio & Wifi

Need help? Click here:
Need help? Click here:
Need help? Click here:
Caravan TV & Audio Accessories
More and more we don't like to leave home without the luxuries we have become accustomed to. Whether watching TV in the airconditioning, listening to music, or not having to rely on your side mirrors; there are solutions and products right here that will keep you tuned up and tuned in while you are on the move.
Remember that purchasing products suitable for use at home is rarely advisable or compatible with RVs, so sometimes you will have to spend some extra dollars in order to save you the many dollars you might lose by buying the wrong products from your local electronics store franchise.
Fusion Audio
Sphere TV's
Jack & Wineguard Antenna
12v TV
12v Stereo System
RV Reversing Camera
Some Of Our Best Sellers
Sphere Automated Satellte System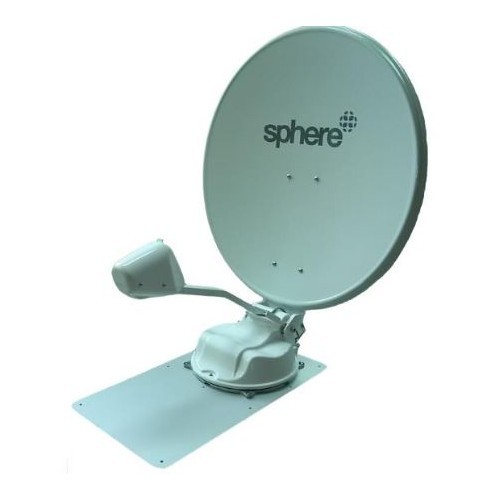 RV Media Black Waterproof 6in 200W Speakers With Spacers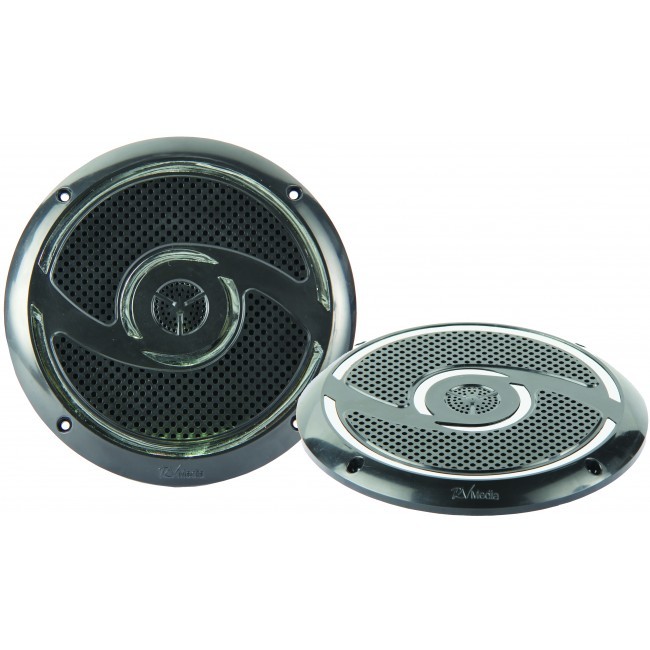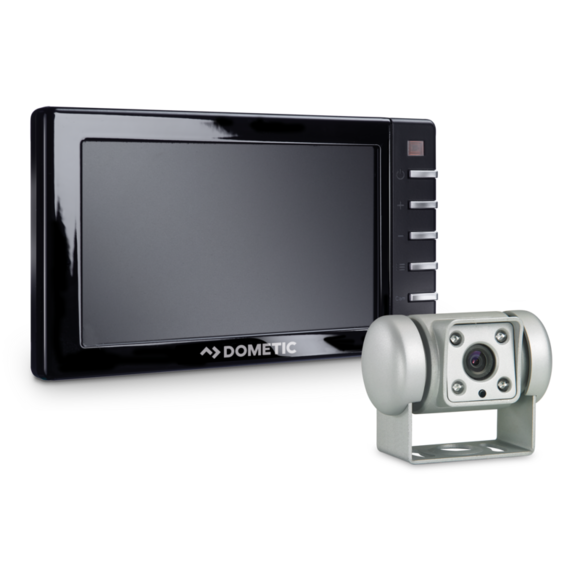 Furrion 22inch Full HD LED TV & DVD Combo - 12v/240v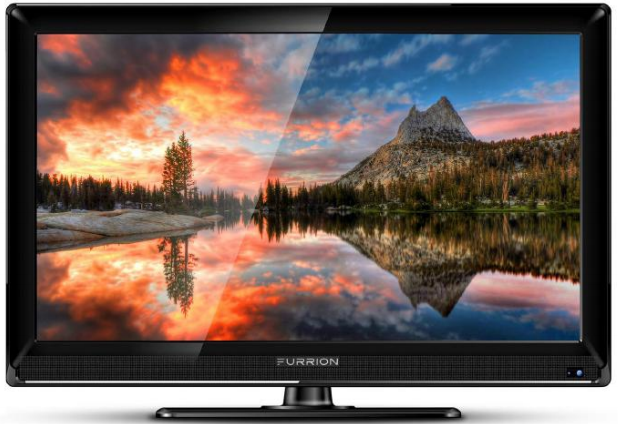 Read More...