Caravan Kitchen Sinks & Bowls

Caravan and RV Kitchen Sinks
Finding an online superstore that specializes in quality caravan sinks can be tough.
To make it a bit easier, Australia's Caravan RV Camping is now offering a premium top-notch selection of name-brand caravan sinks and accessories, including (but not limited to!) Smev and Jayco sinks, at the most affordable prices on the market. Caravan RV Camping's collection of caravan sinks and accessories is suited to every campers' unique needs and budgets. With over forty years of experience, our experts have personally selected the very best at the most affordable prices possible. Don't be shy. Take a browse through our expansive online catalogue today and take advantage of our various deals!

Quality RV Appliances, Kitchen Accessories, and More!
Take your camping trip to the next level with Caravan RV Camping's all things Kitchen Accessories & appliances related specially selected for all of your camping needs. Whether you're looking for parts, hardware, accessories, or appliances, as Australia's leading RV-related online superstore, Caravan RV Camping is sure to have it all. Explore our online catalogue now for a variety of exclusive RV-related offers or place an order via telephone at 1800 RV PARTS (1800 787 278). We look forward to hearing from you today!
Some Of Our Best Sellers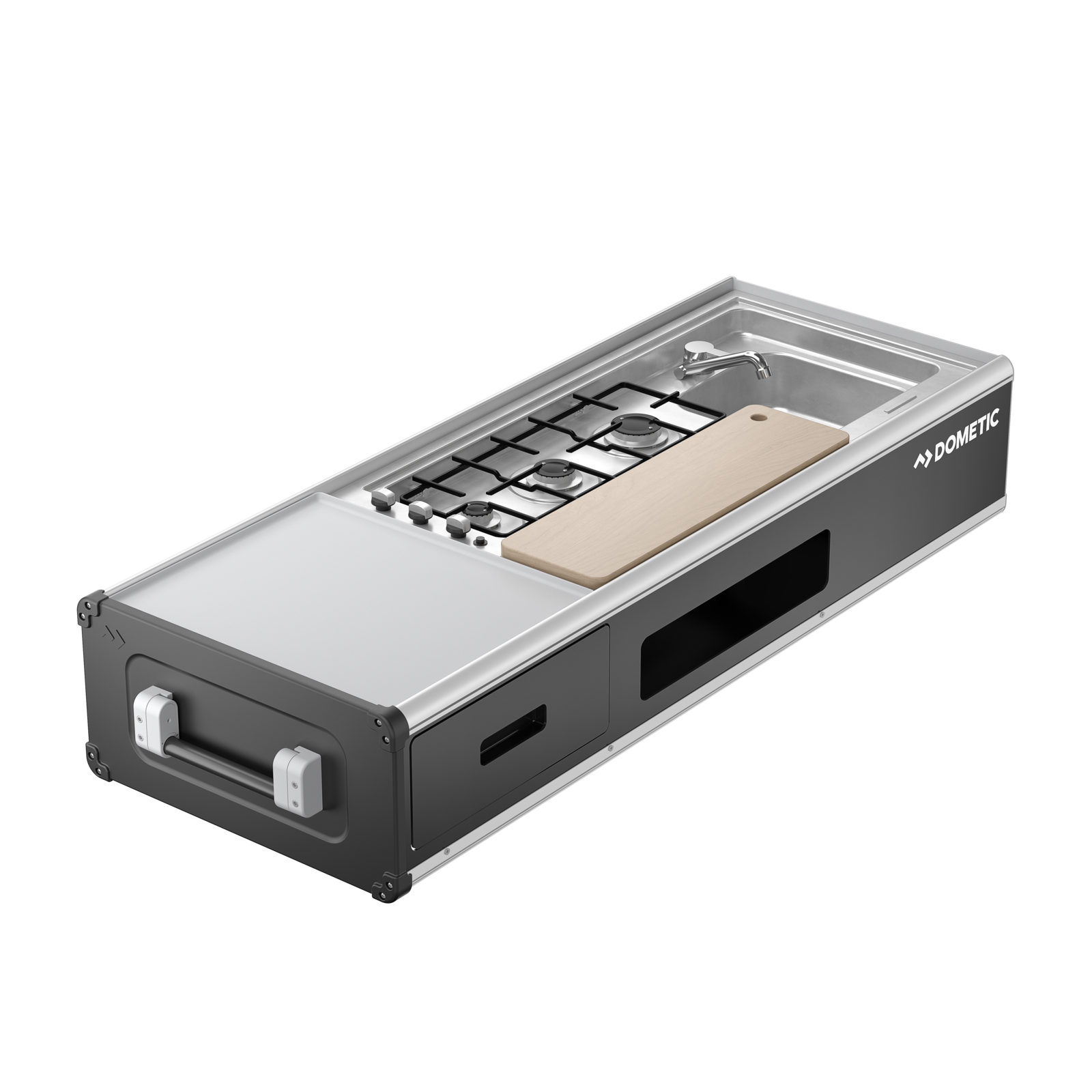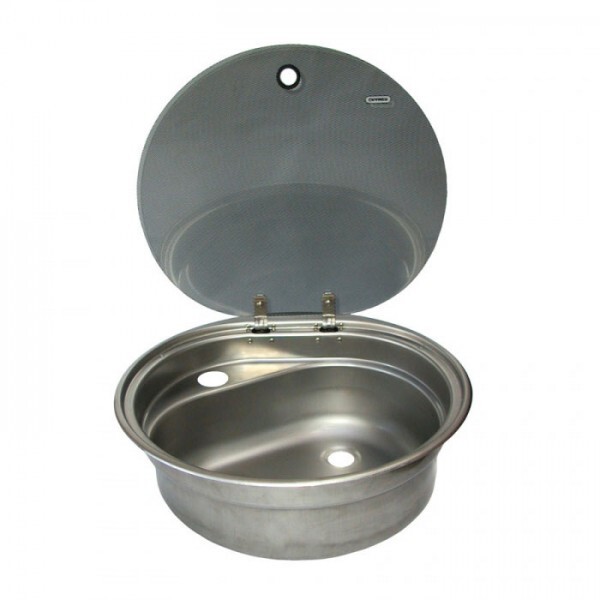 DOMETIC SINK & GLASS LID with COLD TAP. 1058009-KIT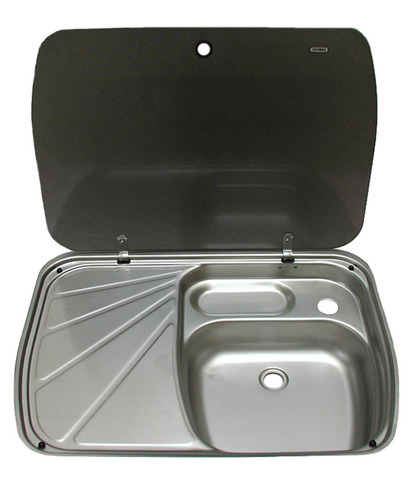 Read More...