Caravan Shower & Bathroom

Caravan Shower Accessories
RV Bathroom Products For Sale: Caravan Shower, Pumps, Tanks, and More!
Everybody loves getting dirty, but there's also a time for keeping things clean and hygienic! Australia's leading online superstore for all things camp-related, Caravan RV Camping, is currently offering customers amazing deals on caravan & camping high-quality bathroom products from brands such as Camec, Thetford, Fiamma, Walex, Coast to Coast (and more!).
Pick out a caravan shower, specially geared to your needs. With a variety of shower kits (like the Eutopia) in addition to External Wall Showers and the Hand Held shower kit, the possibilities are literally endless. If you're looking for a quality water pump, you're also in luck. Check out our extensive collection of premium caravan water pumps, including gems such as the Thetford C2/C402 Cassette Toilet Pump, the Flojet 12V Triplex Pump, and Camec Chrome Hand Pump. If it's a caravan water tank you're in need of, don't worry. Caravan RV Camping also has you covered with a large selection of affordable caravan water tanks including models such as the Camec 82L Plastic and Fiamma 70L Tank. Don't forget to replenish your consumables, though! Offering brand-name portable toilet chemicals, like Thetford Aqua Blue Premium and Fiamma Super Rinse Pink, as well as a vast collection of bathroom products and accessories (including sinks, tapware, toilet fittings, and more!), it's easy to see how Caravan RV Camping has become Australia's top-rated one-stop online shop.
Caravan RV Camping Wants to Hear From You!
Join the ranks of Australia's happiest RV Camping customers now with a quick glimpse through Caravan RV Camping's extensive online catalogue. Featuring a variety of products from brand-name companies (such as Dometic, Thetford, Camco, Eaz Lift and Carefree) in combination with affordable pricing and amazing customer service, Caravan RV Camping has quickly become Australia's leading online superstore for all things camp-related. Browse our vast collection of privacy screens and appliances or check out our large collection of solar panels and camping accessories! Whatever camping problem you're having, our experts (with over forty years of experience) are sure to have the answer! For any caravan or product questions, also feel free to contact us via telephone at our Sunshine Coast location via 1800 RV PARTS (1800 787 278). We look forward to hearing from you today!
Some Of Our Best Sellers
Flojet 12v Pump Automatic 4.3L/min
Smev Stainless Steel Sink & Drainer - Top Fixing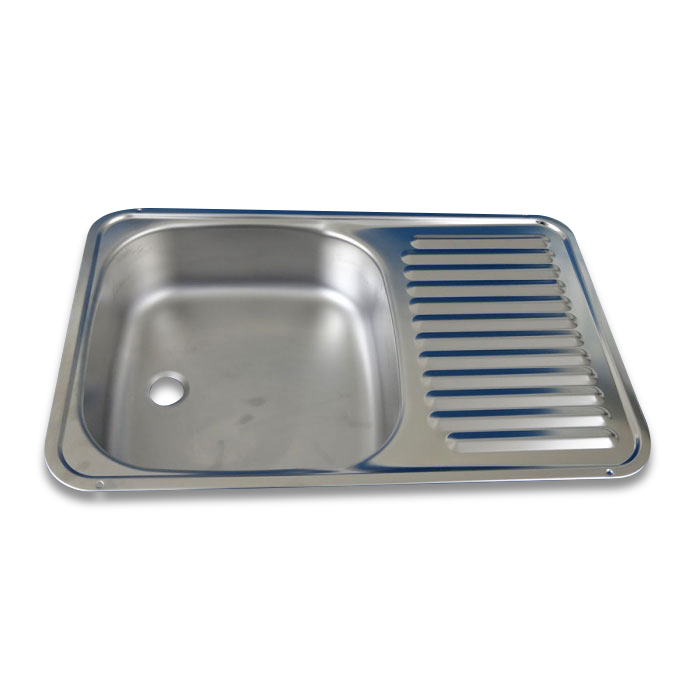 Stand At Ease Water Tank Filler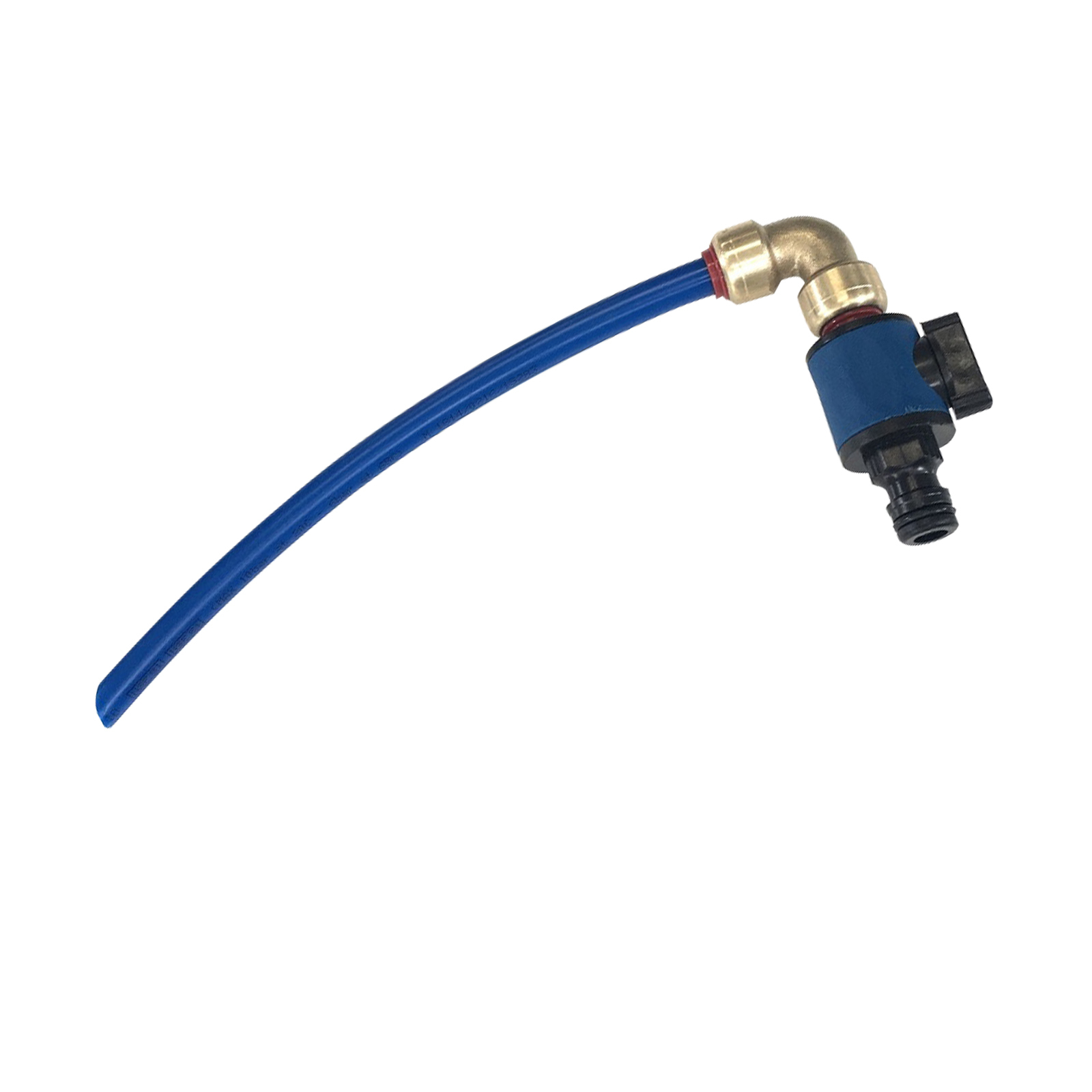 Cassette Waste Tank Vent Seal For Thetford C2 / C3 / C4 Toilets
Thetford Cassette Toilet C402-C - Flush Tank / Right Entry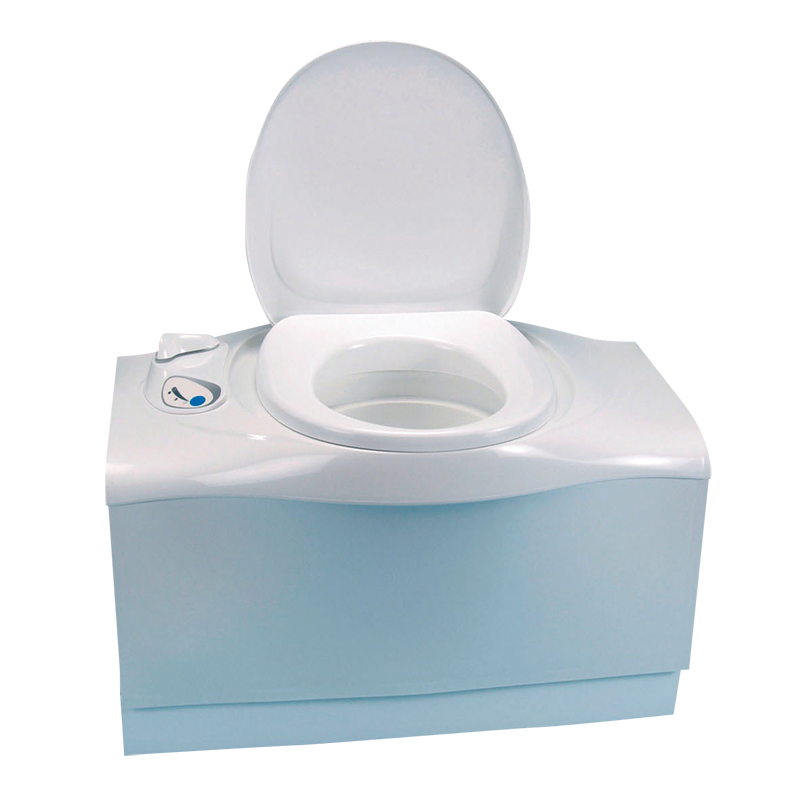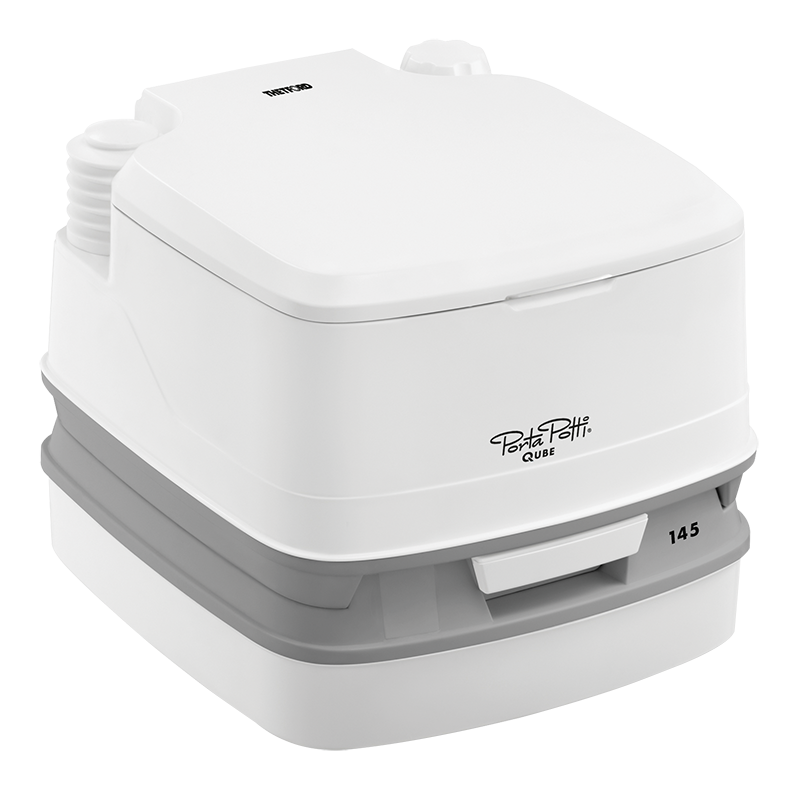 John Guest 12mm Shut-Off Valve Plastic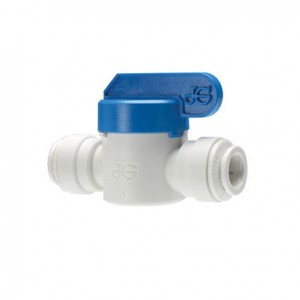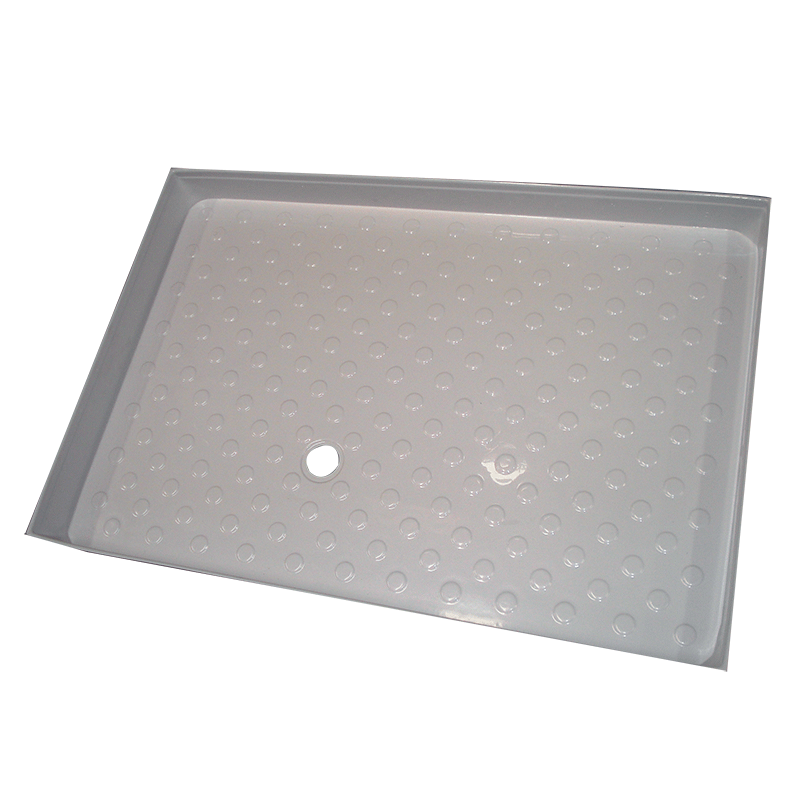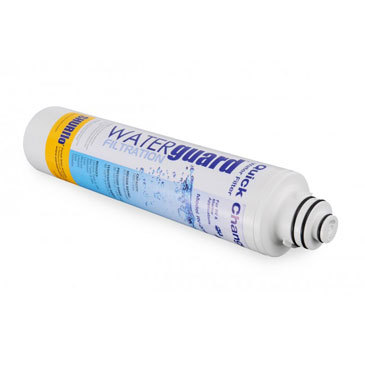 Thetford Cassette Tank Cleaner 1L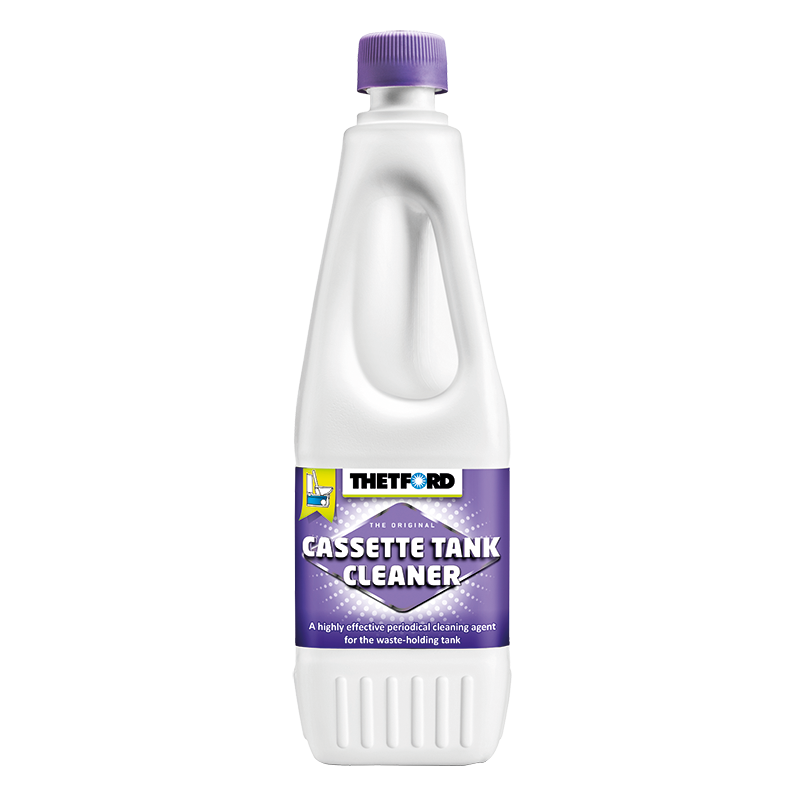 Read More...