Caravan Poptop & Camper Roof Parts

Camper Trailer Roof Accessories
Do you have a Pop Top Caravan, Camper Trailer or Campervan?
If so, then this is where you will find parts and accessories for your expandable canopy roof.
Whether you need a replacement part or are looking for something to make your set-up and pack-up a little easier, take a look at our economical range of products for some inspiration today.
3 Stage Lifter
Canopy Lifter
Toggle Clamp
Canopy Lift Mechanism
Pop Top Support
Roof Clamps
Some Of Our Best Sellers
POP-TOP CANVAS BOWS. 142153-323-0255. Sold Each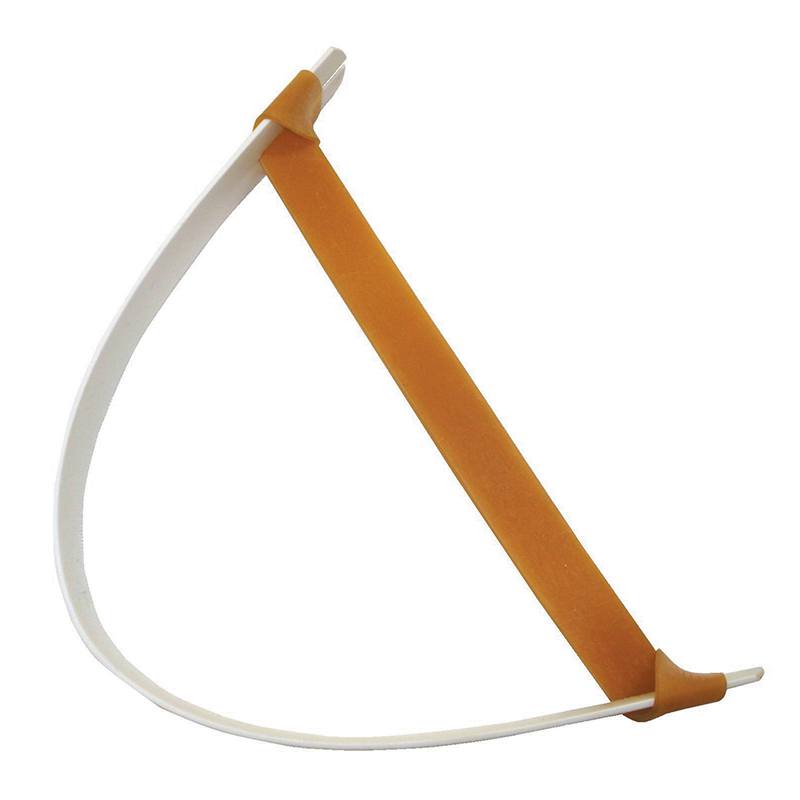 Roof Clamp for Pop Top Silver (2 Part kit)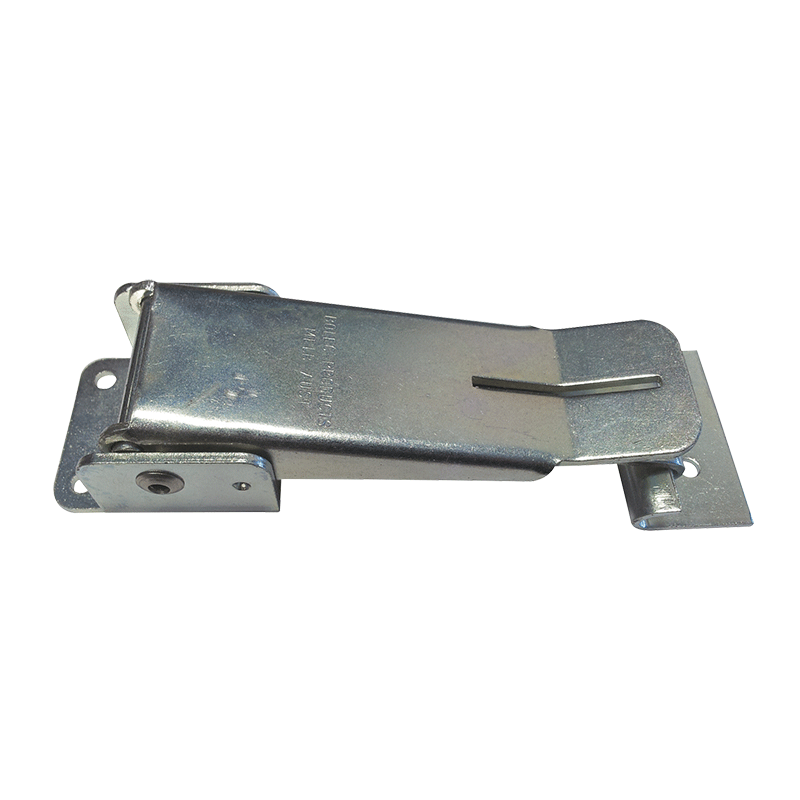 Canopy Lift Mechanism Standard Tension Spring 900mm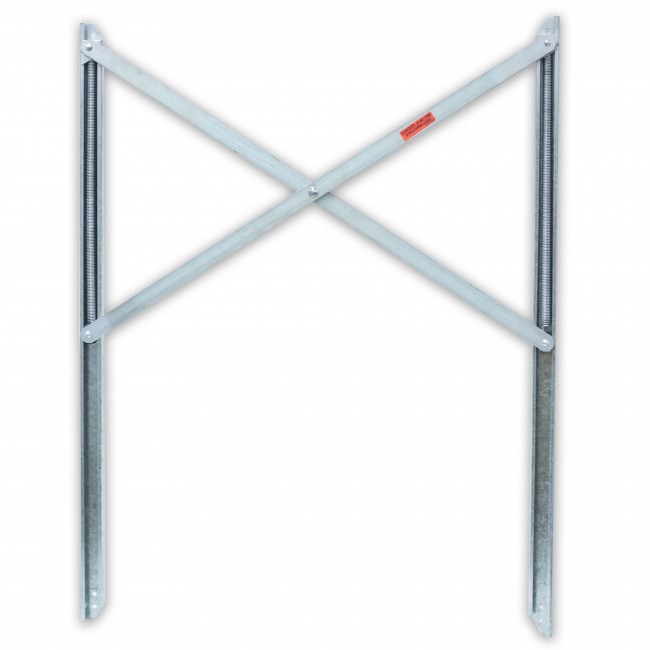 Read More...