Caravan Replacement Globes

Caravan Replacement Globes & Bulbs
At Caravan RV Camping we primarily stock Halogen & LED globes (light bulbs) that are designed for specific uses within caravans, boats, motorhomes and camper trailers.
If you own any one of the recreational vehicles just mentioned, you will already know that manufacturer's like to use specialised parts in RVs. Particularly as the models get newer and more luxurious, with more whizz bang knick knacks. Although you may be able to find the right globes for your needs at your local hardware store, these stores cater more for homes and commercial buildings, not the avid traveller in their specialised and unique RV.
The world of globes (light bulbs) can be very very confusing, and a little bit daunting as there are so many different kinds and measurements. Furthermore, when replacing a globe, you don't necessarily need to replace it with the exact same type of bulb you currently have anymore. With much advancement in globe technology, it is highly possible that there might be a more efficient and/or durable light globe out there, that is more conducive to your requirements. If you're not sure and feeling confused, please check out our tech tips, or get in touch either by email.
Although almost anyone can change a globe (light bulb) these days, you're still dealing with electricity and its inherent risks, so make sure you've made the right decision and know what you're doing.
LED Replacement Bulbs
LED Pins
Halogen Globes
LED Bayonet
LED Festoon
Some Of Our Best Sellers
LED BA15D Replacement Bulb - Cool White - 2.7W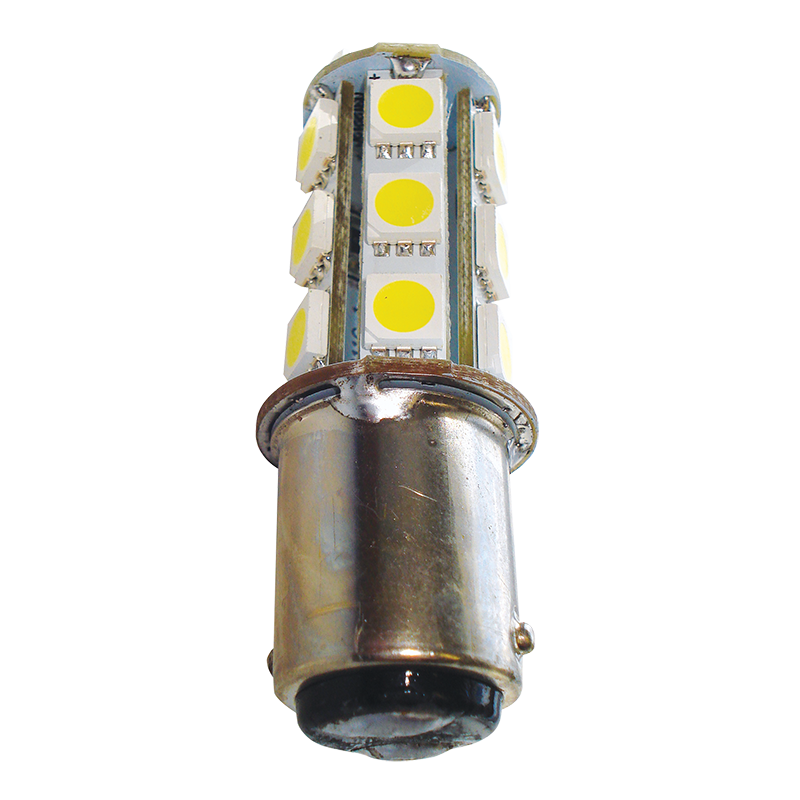 LED G4 Replacement Bulb Cool White Side Pin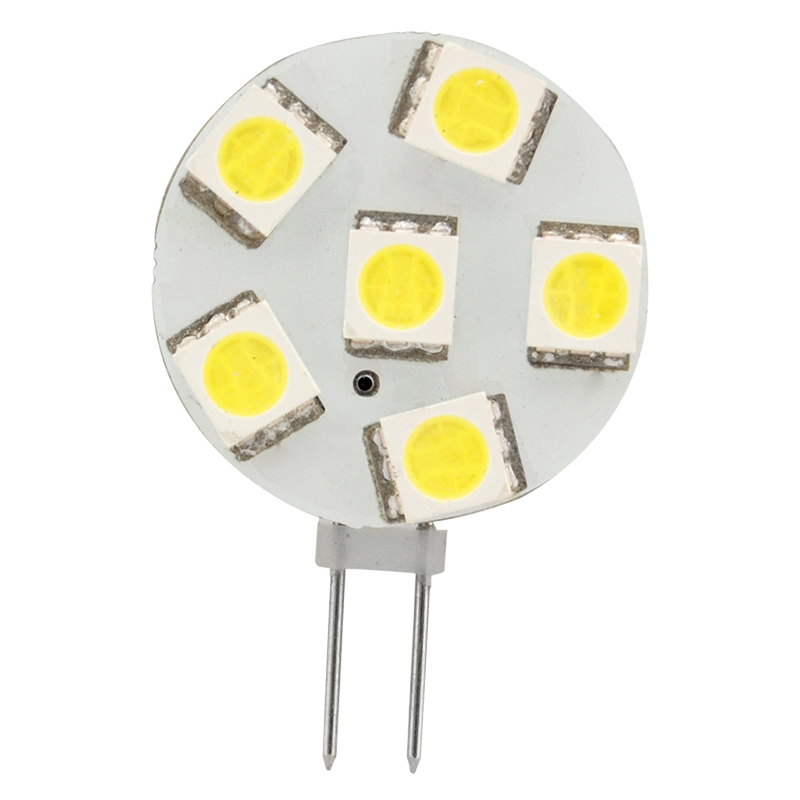 Read More...