Caravan Water Hose

Water Hoses & Fillers
Brand-Name Caravan Water Hoses and Accessories
Serious life on the road requires water. To get good water, you need a quality hose. Caravan RV Camping has recently added a large selection of caravan water hoses to their already vast online catalogue. Amongst our customers, the 20m Camec Drinking Water Hose is a gem. Made of a durable non-toxic material that resists leaks and kinks, this Camec Drinking Water Hose will keep your water tasting exactly as it should.
When it comes to sewer caravan water hoses, however, the Camco brand takes the lead. Although standard versions are available (in 10ft and 20ft), the 20ft Camco Heavy Duty RV Sewer Hose is another one of our customer picks. Using 25% more vinyl than its counterparts, the durable (yet lightweight) Camco Heavy Duty RV Sewer Hose is more resistant to life on the road than its competitors. In addition to our large selection of Camco and Camec caravan water hoses, Caravan RV Camping also offers a large variety of hose accessories, including (but not limited to) the Coast to Coast 90 Degree Elbow Hose Adapter, an easily attachable click-on hose adaptor that prevents caravan water hoses from kinking; the John Guest 12mm Single Check Valve which prevents water from going backwards through the delivery pump after shutdown; and a Locking water filler, intended to provide an added touch of security. In addition to caravan water hoses, Caravan RV Camping also offers an extensive selection of other water-related items, including hot water units, showers, filtration kits, and more! For any questions or concerns, please contact our Sunshine Coast office at 1800 RV PARTS (1800 787 278). We look forward to serving you today!
High-Quality Caravan Products Now
Whether you're looking for parts, hardware, accessories, or appliances, as Australia's leading RV-related online superstore, Caravan RV Camping is sure to have it all. With over forty years of camping and RV experience, our experts have gathered the best online selection of camping products from brand names such as Dometic, Camec, Waeco, Fiamma , Eaz Lift, and more! Why should life on the road be less comfortable than it has to be? Explore our extensive online catalogue now and feel free to drop by our Sunshine Coast storefront location or to contact us via phone at 1800 RV PARTS (1800-787-278) for any questions you may have. We look forward to making your next camping trip unforgettable!
Some Of Our Best Sellers
STAND AT EASE Water Tank Filler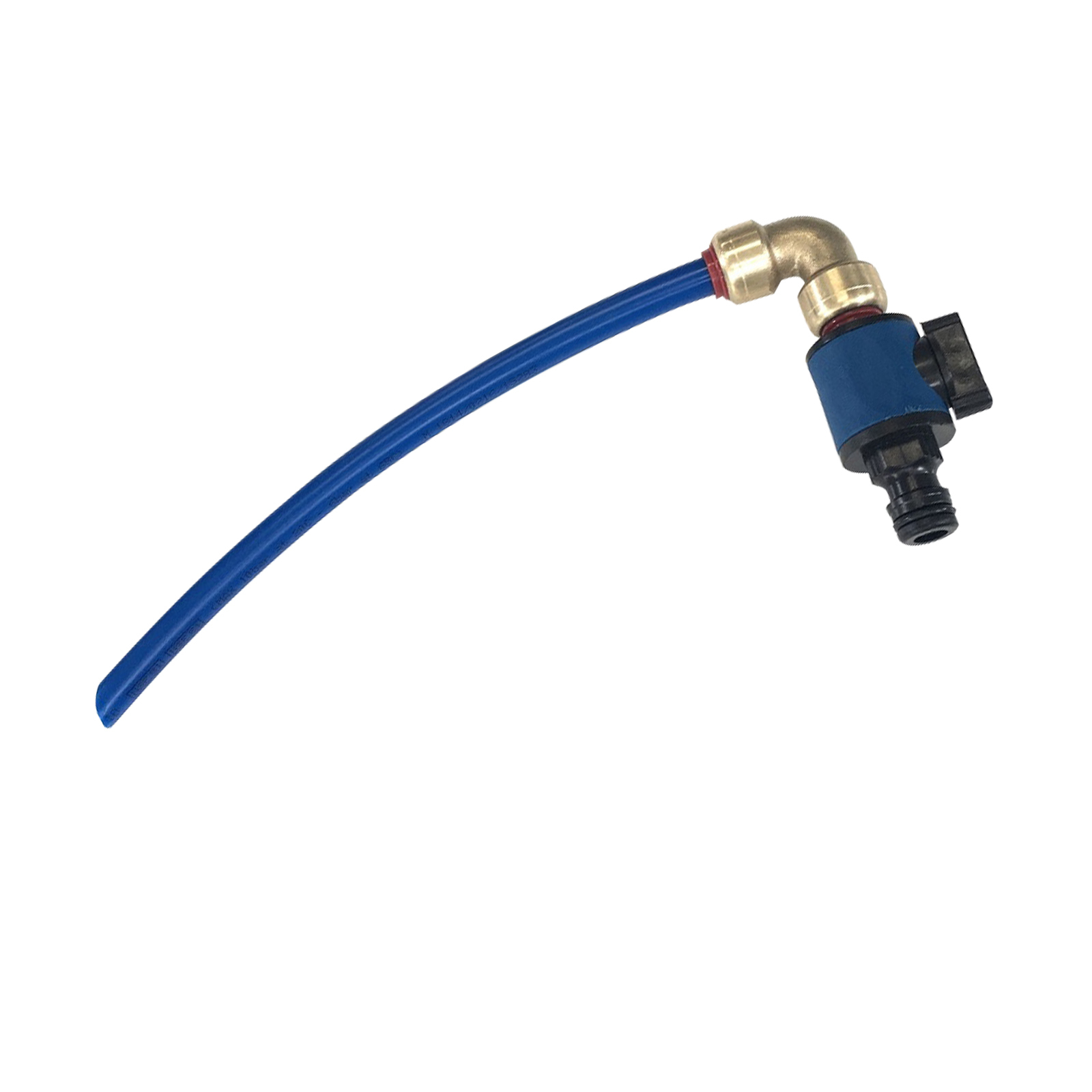 Flat Out Storage Reel - Compact_Reel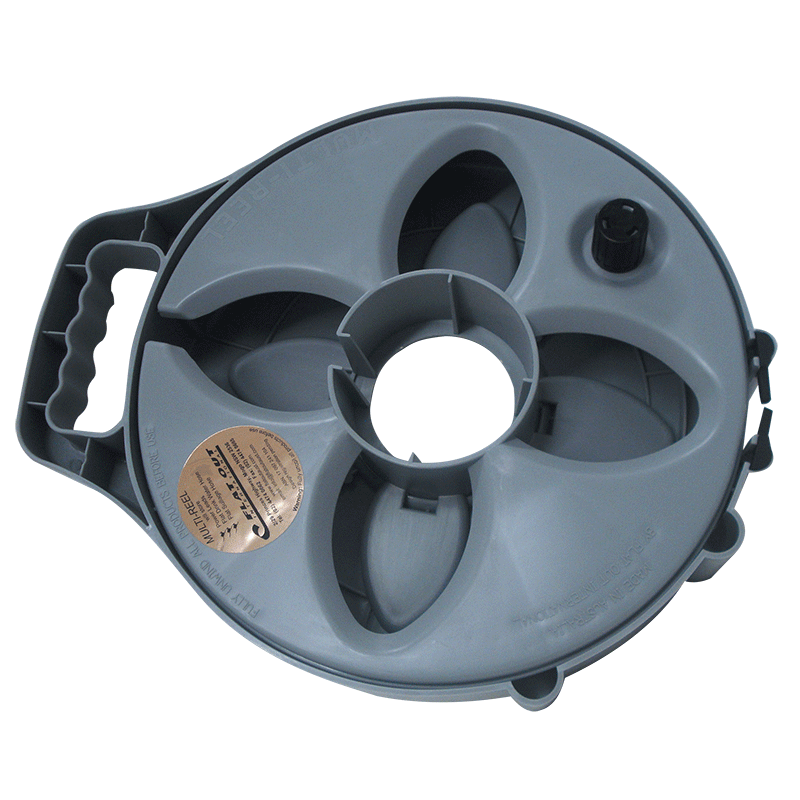 Read More...