Caravan Bike Racks

Need help? Click here:
Caravan Bike Racks
Nobody knows the joys of the road like an RV or bike enthusiast. The issue is, however, that bringing a large piece of equipment like a bike on a journey can be a tedious task. Caravan RV Camping knows that bikes aren't always the most practical item to transport, and have therefore provided customers with a cutting-edge of bikes and bike accessories suited for even the most hardcore cycling fan.
Camper Vans - Caravan - Motorhome - Parts and Accessories
A caravan bike rack is a necessity and our Fiamma Carry-Bikes are the industry's undebated best. Available in a variety of sizes and styles, including the VWT5, the Backpack 4x4, the Caravan XL A, and the Caravan XL A Pro 200., let Fiamma make transporting your bike easier, and more stylish, than ever before. In addition to caravan bike racks, Caravan RV Camping also offers something for the more innovative cyclist. Available in a variety of colors including Silver & White, we are proud to offer an exclusive collection of highly-coveted RV Coaster 20 inch Folding Bike. Don't miss out on this wonderful opportunity! Explore our large collection of bikes and bike accessories online now. There's only time and convenience to be gained.
The Web's Leading Caravan Online Superstore For Every Camping Need
Based in beautiful Sunshine Coast of Australia, Caravan RV Camping is there premiere online superstore for every camping and RV need. Our industry experts are camping connoisseurs with over forty years of experience in providing the best parts & accessories at the lowest prices possible. Our selection has been highly praised for including a little something for everyone, including the most coveted premium brands, including (but not limited to) Camec, Carefree, Fiamma, Waco, K-Rock, and Thetford. Whether you're looking for fridges, caravan bike racks, generators, air conditioners, or any other various type of hardware, we know we'll have exactly what you need. We urge you to browse our extensive catalogue and to contact us via telephone at 1800 RV PARTS (1800 787 278) for any questions that you may have. Don't waste your time sifting through junk, one click is all it takes to see why we've become the ultimate one-stop shop for all RV and camping needs.
Some Of Our Best Sellers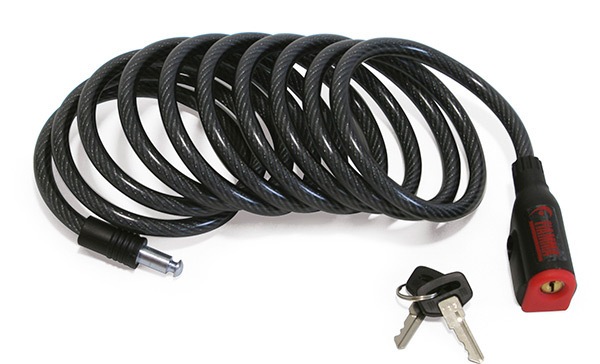 Fiamma Carry Bike 200 DJ Sprinter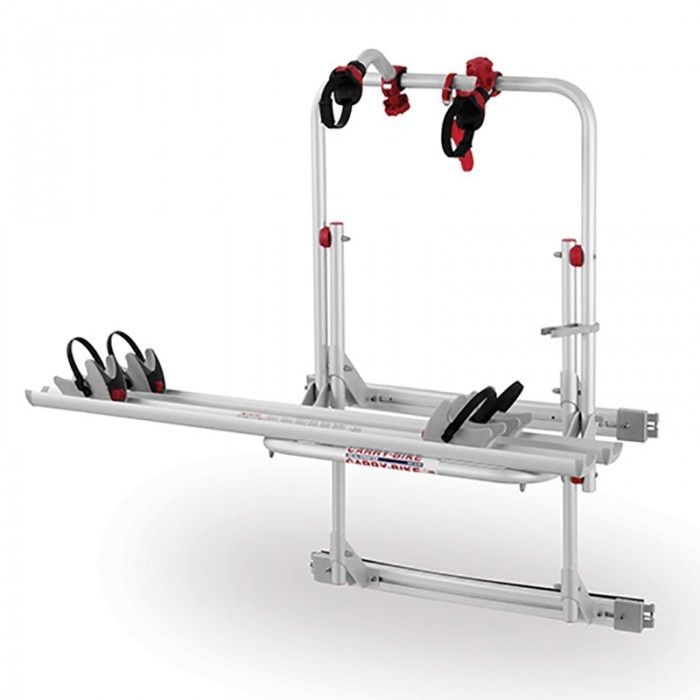 Fiamma Carry-Bike Caravan XL A Pro 200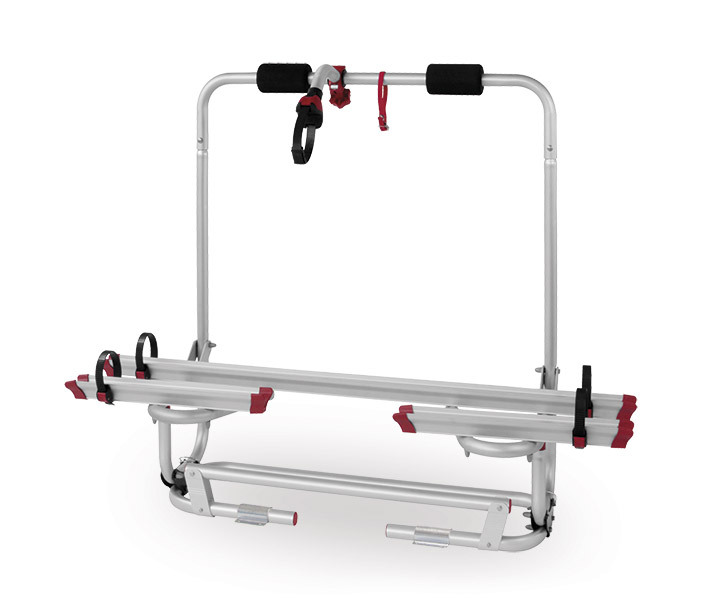 Fiamma Carry-Bike Pro with Black Aesthetics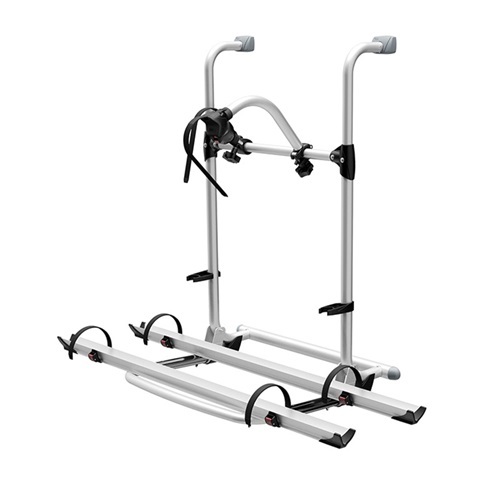 Read More...