Caravan & Camping Generators

Need help? Click here:
Caravan & Camping Generators
Generators can save the day, whether at home, work or away on your holiday adventure. When you're not able to connect to the power grid, your solar power hasn't soaked up enough sunlight and/or you need to recharge your deep cycle battery fast, a generator can come to the rescue, providing reliable and stable electricity.
At Caravan RV Camping we currently stock a range of different caravan and camping generator models. We only stock reliable and trusted brands including Yamaha, Briggs and Stratton, Hyundai, Cromtech and DeWalt.
Choosing between these brands will depend on the application you intend to use your generator for. If you are looking to run a few small appliances whilst camping, a Cromtech or DeWalt would suffice. However, if you're looking to run larger appliances or want to power appliances in your caravan such as an air condtioner, we recommend a larger generator such as a Yamaha or Briggs and Stratton generator.
Yamaha generators are the top of the range caravan and camping generators on the market. They all come with a huge 4 year warranty and national service agent support. Although you do pay more for a Yamaha, these generators are the best of the best in power, reliability and performance. If you're looking to save a few bucks but don't want to drop to a budget option, look at a Briggs and Stratton generator. A Briggs is the perfect middle ground option in the caravan and camping generator market. They come with a generous 3 year warranty and also have a national service agent network.
Popular Camping Generator Models:
Yamaha 2000W Silent Inverter Generator Pack, EF2000IS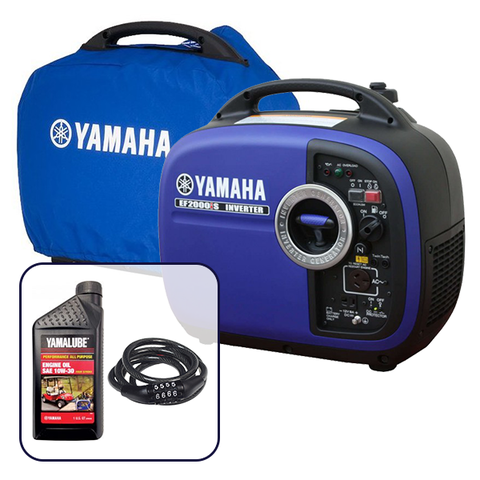 Briggs & Stratton 2200w Inverter Generator Pack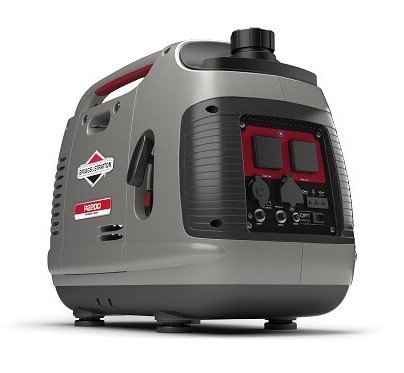 Cromtech Outback Inverter Generator 2.4kw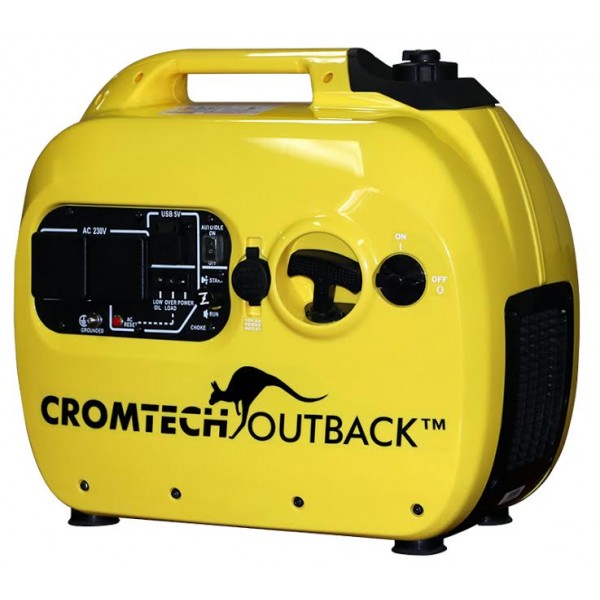 Popular Caravan Generator Models:
Yamaha 2400W Inverter Generator Pack, EF2400IS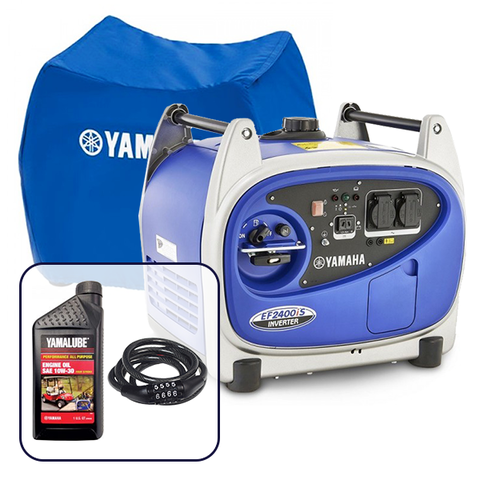 Briggs & Stratton 3000 Watt Inverter Generator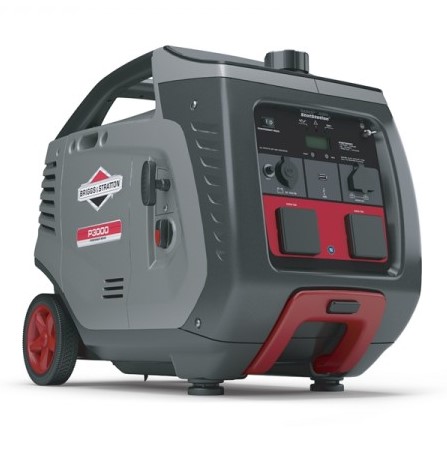 Read More...