Caravan Jockey Wheel

Need help? Click here:
Level Up Your Camping Game With Our Collection of Affordable, Caravan Jockey Wheels
Keeping a steady, level RV is an essential component to any caravan adventure. Nobody wants crooked surfaces, rolling items, and open cupboards getting in the way of their day-to-day camping life. The ALKO jockey wheel and Trailer Valet-branded jockey wheels are a few of our top-selling items in this category.
The Trailer Valet XL Mover, in particular, described as "the toughest, most compact trailer dolly on the market", is capable of directing RVs up to 4500 kg in weight using only a simple crank handle mechanism while the Trail-a-Mate Hydraulic Jockey Wheel is a convenient and versatile accessory which doubles as a jack with the use of a base plate. Campers on a stricter budget should also not hesitate to explore our expansive online collection, however.
In addition to these high-quality caravan jockey wheels, our selection also features more affordable jockey wheel models, such as the fully-adjustable 200mm x 50mm ALKO Jockey Wheel with Clamp and ALKO Power Mover With Solid Wheel.
For any wheels and jacks or any product-related questions, please do not hesitate to contact our camping experts via telephone at 1800 RV PARTS (787 278).
Bring A Touch of Home On Your Next Camping Adventure
While practical items, such as jockey wheels, are necessary for the general experience, RV life requires both the big and little conveniences of home to truly be enjoyable. Who wants a cold shower and a can of beans at night, really? As Australia's leading online superstore for all things RV and camp-related, Caravan RV Camping specializes in both the practical and fun kind of camping accessories. With an extensive online catalogue of high-quality products from brand names such as Dometic, Camec, Waeco, Fiamma and Eaz Lift., our experts have been leading the Australian RV industry for the past forty years. What are you waiting for? Come now and explore our vast selection of specially-selected innovative camping products, such as caravan covers, generators, washing machines, kitchen accessories, annexes, and more!
Some Of Our Best Sellers
Trail-A-Mate Hydraulic Jockey Wheel & Jack
Jockey wheel 200mm x 50mm with clamp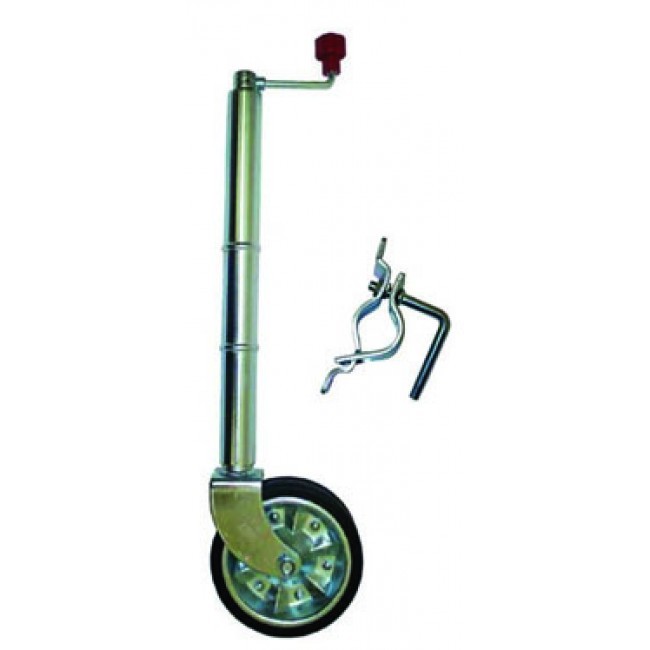 Trail-A-Mate MARK II 1500kg Hydraulic Jack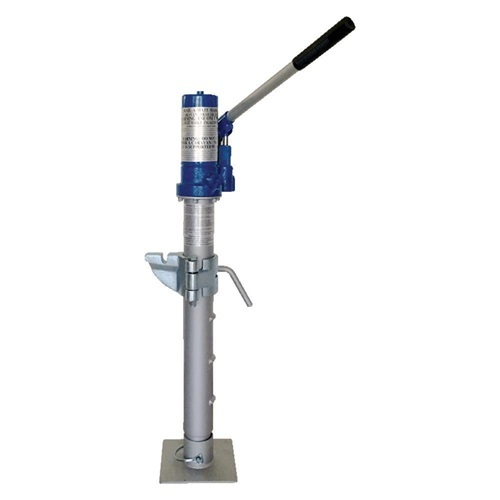 OFF ROAD JOCKEY WHEEL 750KG RATED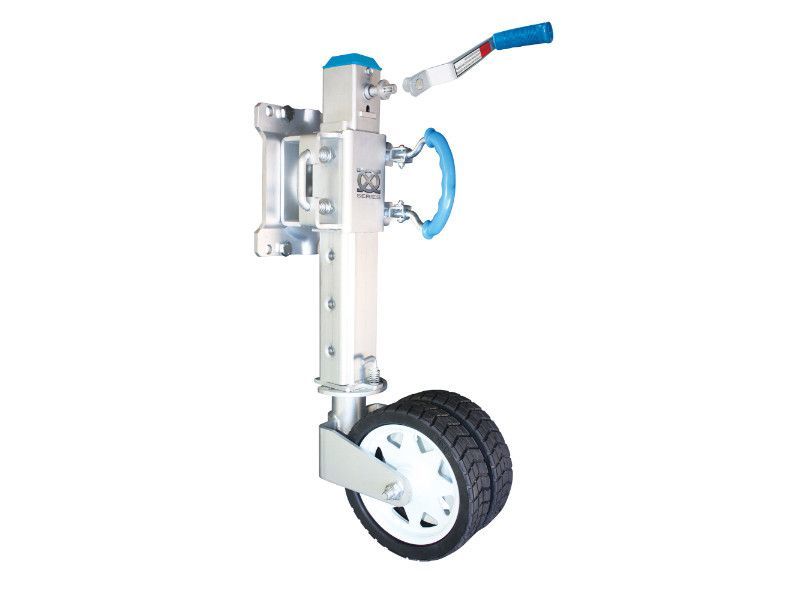 Read More...