Caravan Sinks

Sinks
For Sale Now: Name-Brand Caravan Sinks Mean It's Okay To Get Dirty
Finding an online superstore that specializes in quality caravan sinks can be tough. To make it a bit easier, Australia's Caravan RV Camping is now offering a premium top-notch selection of name-brand caravan sinks and accessories, including (but not limited to!) Smev and Jayco sinks, at the most affordable prices on the market.
Check out our Kitchen Caravan Sink range, a customer favorite known for its chic style and modern design elements, or one of our various high-quality Smev caravan sinks, including the Smev Rectangular Stainless Steel, or the Smev Stainless Steel Basin & Lid, (depending on your space restrictions). The Smev Stainless Steel Sink and Drainer is a multipurpose and versatile caravan sink model, featuring a built-in drainer and basin with concealed fittings for a sleek and clean design. In addition to their cutting-edge caravan sinks, Caravan RV Camping is also offering an amazing collection of affordable Smev basins and accessories, including Smev Plug & Waste Kits (both 90 Degree and Straight), Smev-brand Sink Plugs, and the Smev Stainless Steel Basin & Lid. Caravan RV Camping's collection of caravan sinks and accessories is suited to every campers' unique needs and budgets. With over forty years of experience, our experts have personally selected the very best at the most affordable prices possible. Don't be shy. Take a browse through our expansive online catalogue today and take advantage of our various deals!

Quality RV Appliances, Kitchen Accessories, Generators, and More!
Take your camping trip to the next level with Caravan RV Camping's custom line of camping products, specially selected for all of your camping needs. Relieve yourself in comfort, with one of our various high-quality portable toilets, from industry leading names such as Camec, Fiamma and Thetford; or cook a great meal with one of our various stove tops, like the Dometic 12V Cramer Combi 3 Burner, equipped with a hot and cold tap. Whether you're looking for parts, hardware, accessories, or appliances, as Australia's leading RV-related online superstore, Caravan RV Camping is sure to have it all. Explore our online catalogue now for a variety of exclusive RV-related offers or place an order via telephone at 1800 RV PARTS (1800 787 278). We look forward to hearing from you today!
Some Of Our Best Sellers
Spinflo Mk3 Argent Sink With Left Hand Drain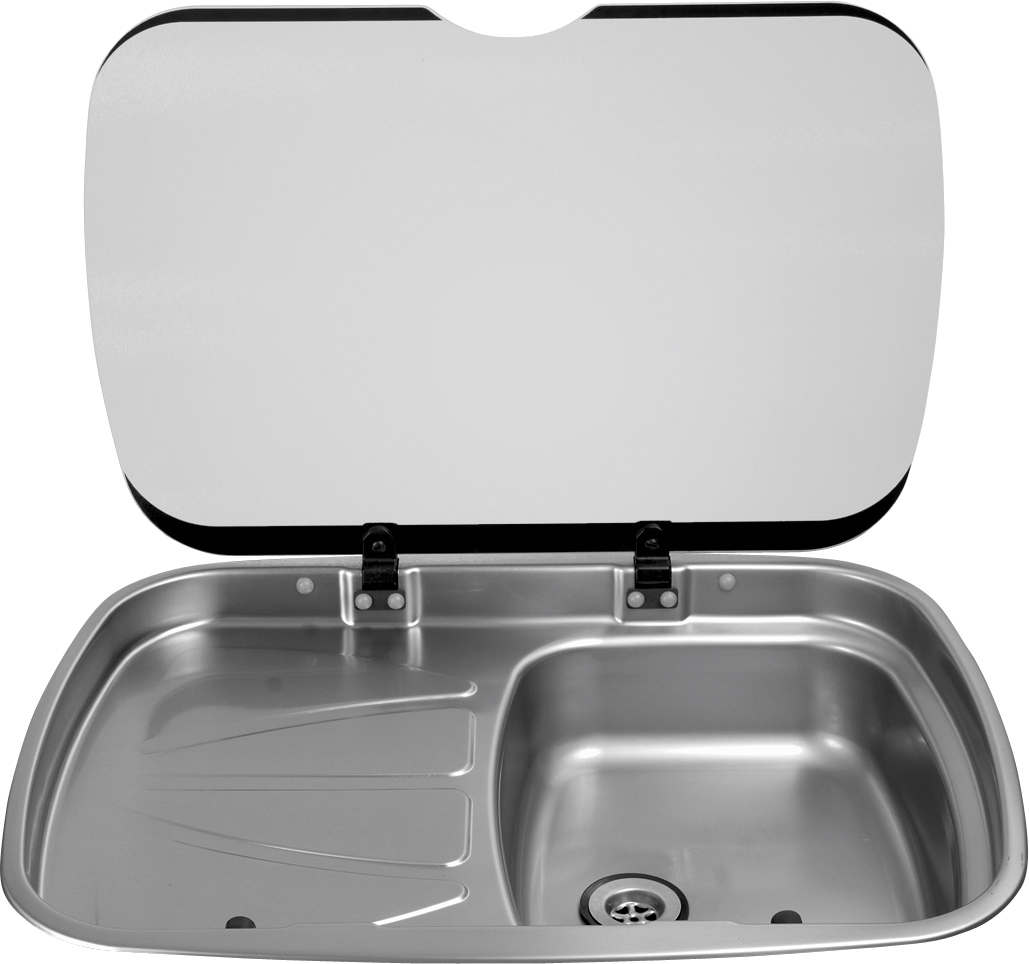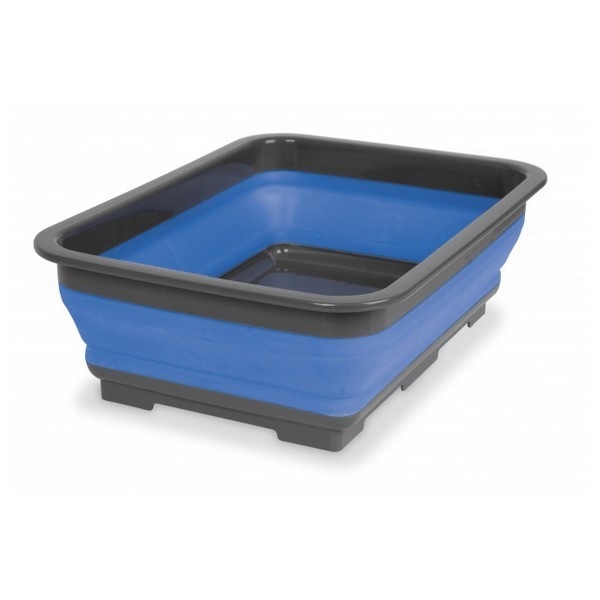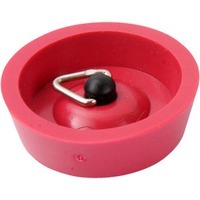 Smev Stainless Steel Basin & Lid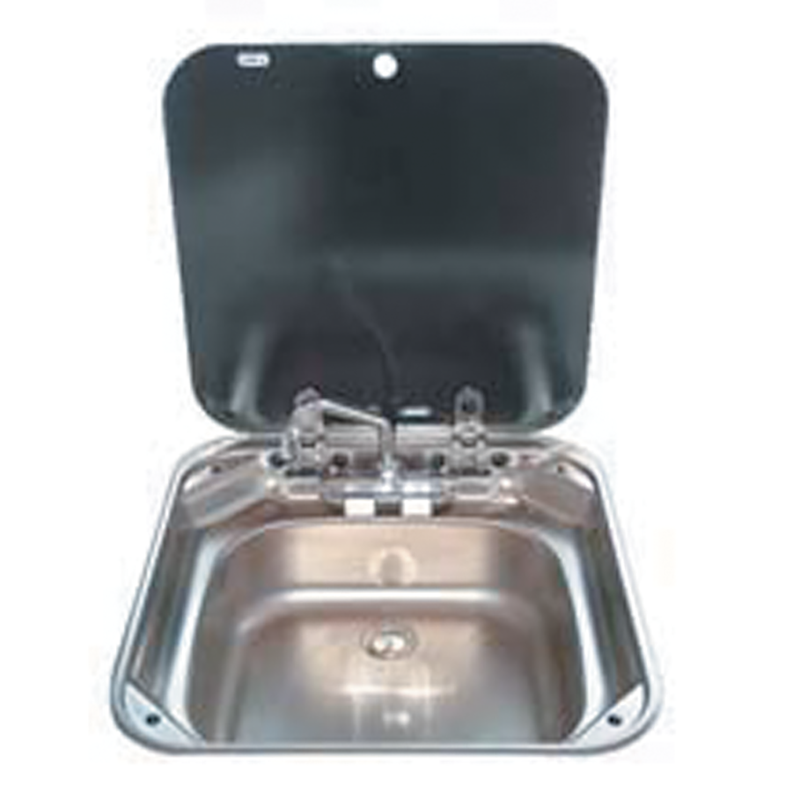 Read More...