Interior& Exterior Caravan Lights

Lights, Camping, Action! Industry Leading Caravan Lights
Unless you intend to use your caravan solely for jetting from tourist resort to resort, at one point or another, you will likely be requiring lights on your camping adventure.
We, at Caravan RV Camping, have recently hand-selected the industry's leading models of 12V caravan lights, boat lights, camper lights, and trailer lights. This vast collection includes both inside and outside varieties from brands such as Narva, Jayco, Camec and Coast to Coast RV. Each model was chosen for its unmatched performance and affordability in combination with its unique style. Here you will find recessed lights, surface-mounted lights, switch lights, wired lights, complex lights, standard lights, and so much more. A few of our most popular and affordable models in the 12V caravan light category include the FriLight 12V Halogen Surface Mount Light, the Comet Halogen FriLight 12V Surface Mount light and the 9inch 100W HID Xenon 4x4 Offroad Driving Lights. If you're looking for awning lights in particular, the Fiamma Awning Light LED Kit is the perfect addition to any nighttime celebration, coming with 2x9 LED lamps and installing onto the front bar of F45 and F65 awning models. Don't stop there, however. Also, be sure to grab a Coast to Coast RV Exterior Brake Light and Blinker Combo, for just a touch of added safety.
Australia's Leading Online Superstore For All Things Camp-Related
One of the main advantages of owning an RV is being able to make it your own personal home on the road. With over forty years of camping and RV experience, Caravan RV Camping's experts have gathered you the best online selection of camping products available. Known as Australia's leading online superstore for all things camp-related, Caravan RV Camping specializes in everything, including name-brand Parts & Accessories, Appliances, supplies, Awnings, Solar Panels, Annexes, and more! Camping amateurs, don't be shy! Feel free to drop by our Sunshine Coast storefront location or to contact us via phone at 1800 RV PARTS (1800-787-278) for any questions you may have. We look forward to making your next camping trip unforgettable!
Some Of Our Best Sellers
Camec LED Square Crystal Light - 1 Section With Touch Button
COAST LED AWNING LIGHT PURE WHITE 20CM 12VDC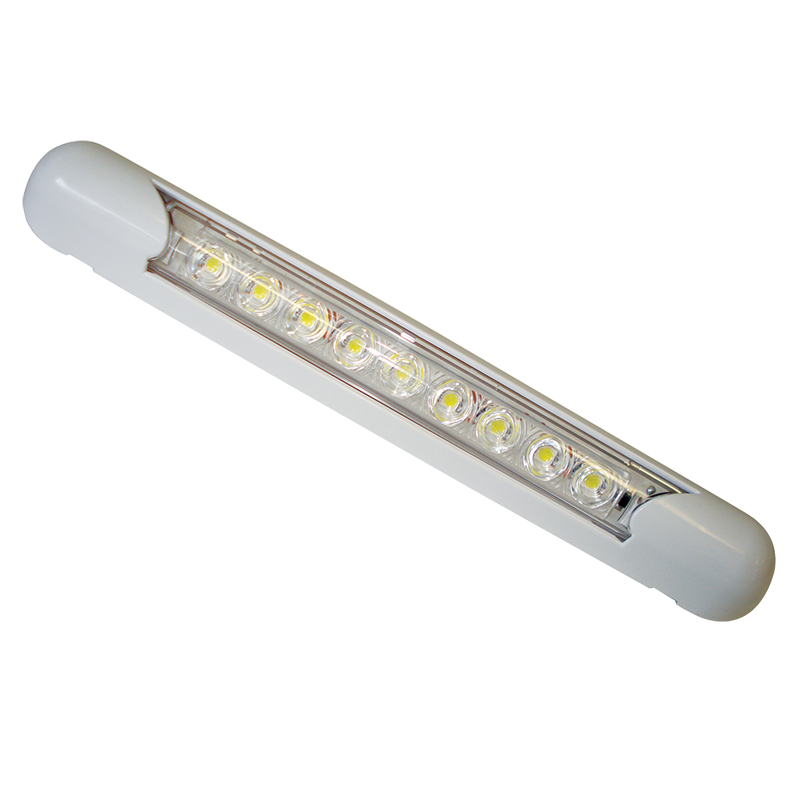 Read More...