Caravan Toilets

Need help? Click here:
Need help? Click here:
Toilets
Name-Brand Caravan Toilet Models (Including Cassette and 12V) For Sale Now
The luxury that comes with a built-in toilet is something that is not often appreciated until you're forced to go without one. For those not willing to leave the toilet plumbing behind, Caravan RV Camping is currently offering a premium collection of caravan toilets from renowned brands such as Dometic and Thetford.
Check out our simple Doorless Dometic Cassette Toilet, designed with a cutting-edge high-grade scratch-resistant inlay and providing a waste disposal volume of 19L. For a more advanced caravan toilet, however, one of our various Thetford models will definitely do the trick. Try our Thetford C263-CS 12V Cassette Toilet, available in either left or right-handed models and equipped with various features including an easy-roll waste tank and automatic pressure release geared towards preventing the build-up of gasses. Or maybe the luxurious Thetford C402C Internal Water 12V Cassette Toilet, the most advanced Thetford 12V toilet, including features such as an elegant white finish and an LED display to indicate when its waste tank requires changing, is more up your alley. In addition to our caravan toilets, Caravan RV Camping also offers various caravan toilet parts and accessories, including Thetford holding tanks and Slide Assemblies. Whatever your bathroom needs, with over forty years of experience in the RV and camping industry, Caravan RV Camping is sure to have it all. For any product-related questions or concerns, feel free to take advantage of our knowledgeable experts by phone at 1800 RV PARTS (1800 787 278). We look forward to making your next camping trip unforgettable!
For Sale: Everything You Need For Your Next Camping Adventure
Join the ranks of Australia's happiest RV Camping customers with a quick glimpse through Caravan RV Camping's extensive online catalogue. Featuring a variety of products from brand-name companies (such as Dometic, Thetford, Camco, Eaz Lift and Carefree) in combination with affordable pricing and amazing customer service, Caravan RV Camping has quickly become Australia's leading online superstore for all things camp-related. Browse our vast collection of privacy screens and appliances or check out our large collection of solar panels and camping accessories! Whatever camping problem you're having, our experts (with over forty years of experience) are sure to have the answer! For any camping or product questions, also feel free to contact us via telephone at our Sunshine Coast location via 1800 RV PARTS (1800 787 278). We look forward to hearing from you today!
Some Of Our Best Sellers
Thetford Cassette Toilet C402-C - Flush Tank / Right Entry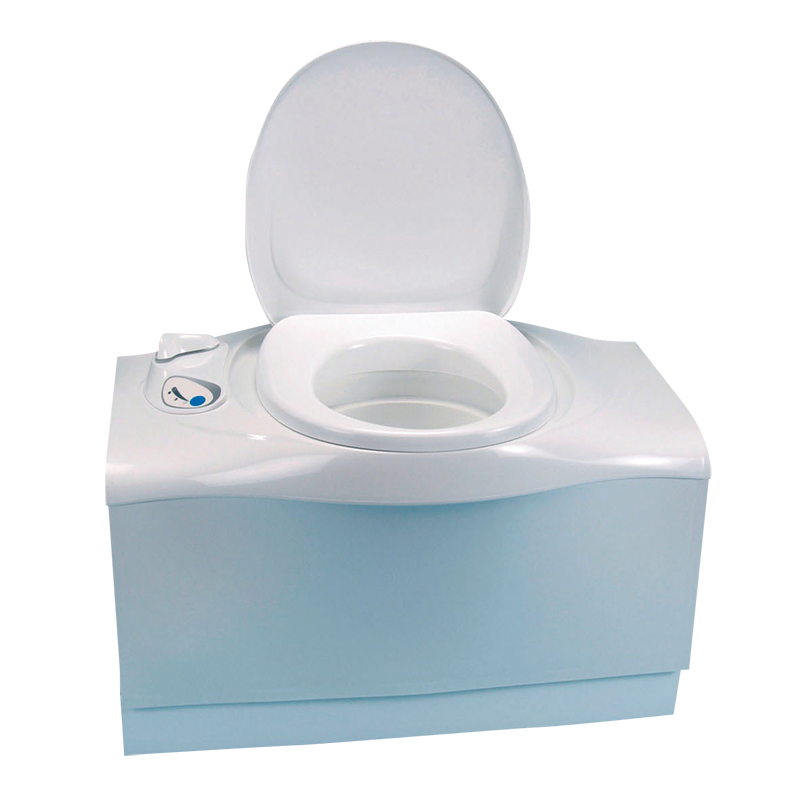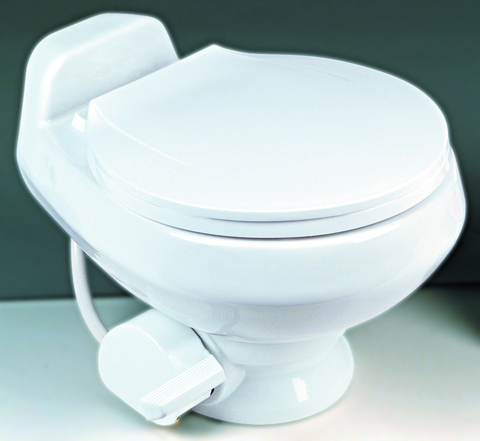 Dometic CASSETTE TOILET, NO DOOR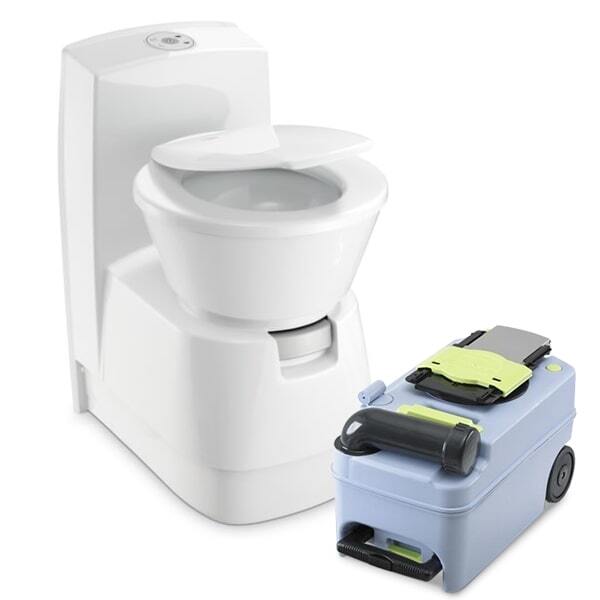 Read More...