Caravan Safety Equipment

Need help? Click here:
Need help? Click here:
Caravan Safety Accessories
There is nothing quite like the exhilaration of a reckless moment; to make some snap decisions, toss your all important plan out the window and fly by the seat of your pants as the saying goes. Unfortunately though, those "let's see how it goes" moments can sometimes turn troublesome fast.
If you want to have lasting memories that are memorable for all the right reasons, it pays to be prepared when travelling. Being prepared means being sufficiently stocked, and always having a back-up plan in case bad surprises occur. As let's face it, rarely do things turn out entirely like the glossy movie we dream up in our heads when fantasising at home or work about our next escape.
Here at Caravan RV Camping we have some great tips and articles to help get you prepared for your next adventure away. But we also have available some fantastic safety items. Sometimes prevention is better than a cure, and we stock a number of popular protective accessories and enhanced visibility products. When things go wrong however, we usually need to take action quick smart, and so we also have products easy to store in your caravan, motorhome, camper trailer or boat, that can help you control dangerous events fast.\
12v Gas Detector
Shin Protector
Fire Extinguisher
Grab Handle
Fire Blanket
First Aid Kit
Smoke Alarm
Some Of Our Best Sellers
Trail A Mate Anti Theft Lock For Jockey Wheel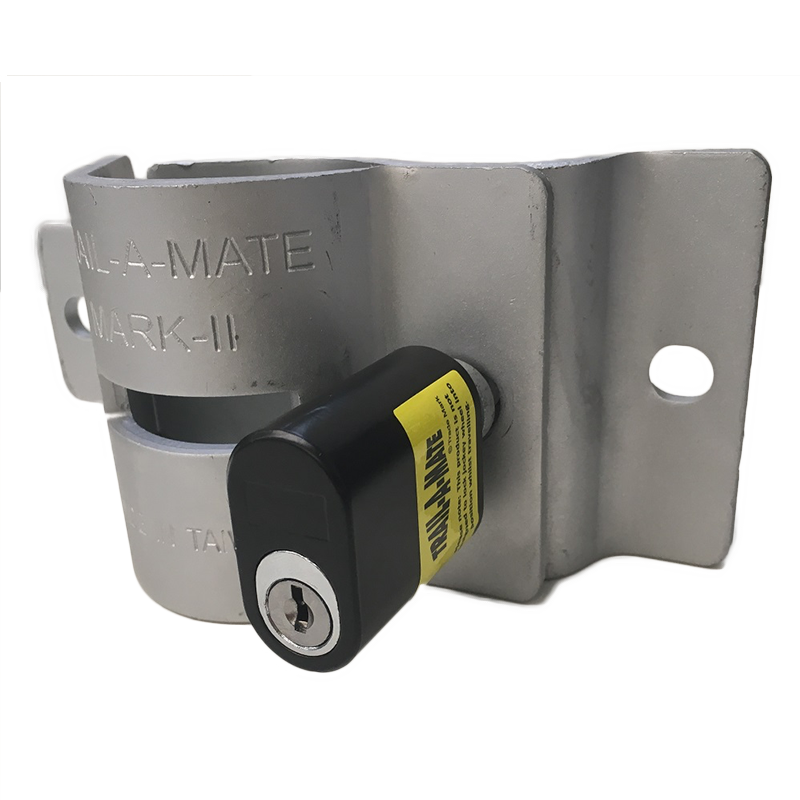 Eaz Lift 600 Series WDH Kit Complete With STD Shank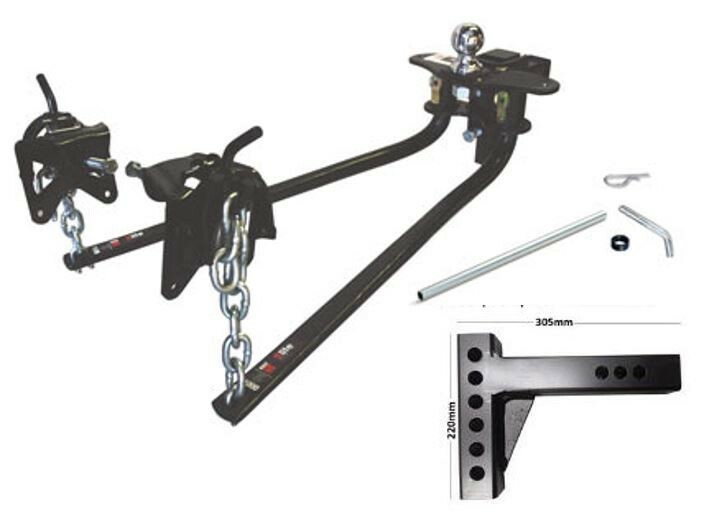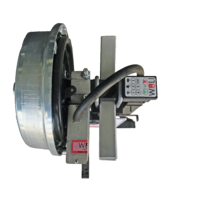 Read More...