Portable Fridge
Portable Fridge For Sale
Portable fridges are essential to every travellers needs these days and come in a variety of sizes catering for the need of solo travellers right through to large families.
Some Of Our Best Sellers
Evakool TMX65 Travelmate Fridge/Freezer
Bushman Original with Expansion Kit
Dometic Warco CFX-28 Portable Fridge/Freezer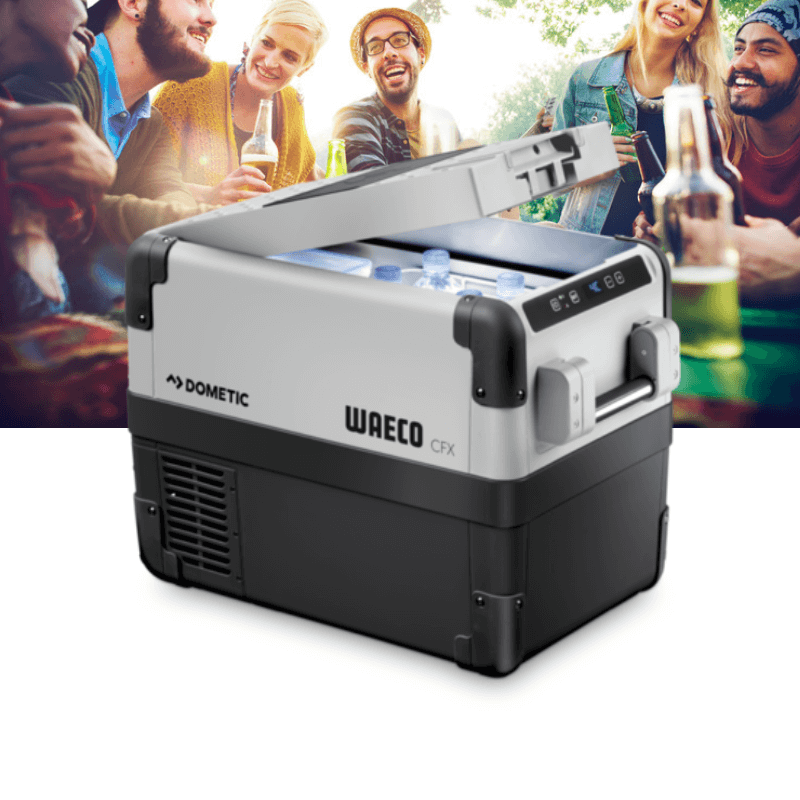 Check out the large range from Caravan Rv Camping and don't be shy to give us a call on 1800 RV PARTS for further information regarding our portable caravan fridge range.
Read More...