Caravan Water Tank

Need help? Click here:
Water Tanks & Accessories
First-Rate Caravan Water Tanks (And Accessories!) For Sale Now
Whether you're looking for a freshwater tank, grey water tank, or holding tank, Caravan RV Camping has you covered. Explore our premium collection of high-quality brand-name caravan water tanks, like the 125L Jayco Fiat Water Tank , a horizontally-mounted customer favorite, composed of 100% non-toxic, molded, plastic and fitted with 1" barbed inlet.
In addition to our Jayco water tanks and tank accessories, Caravan RV Camping also offers Camec-brand caravan water tanks in various sizes (including 59L and 82L), and their associated and recommended Camec Tank Drain Taps. Fiamma fans, however, do not need to worry as we also offer a jumbo collection of Fiamma caravan water tanks, including the traditional 70L Fiamma Caravan Water Tank (which can be mounted both horizontally and vertically, and is equipped with six water outlet fitting positions) and the Fiamma 40L Portable Waste Tank (designed for easy transportation, featuring easy-roll wheels, a level indicator, air release valve, and 45° adapter and grey/black water sewage bay connection). Thetford has also entered the caravan water tank game with Thetford Holding Tanks, specifically engineered as replacement or spare tanks for C2 cassette toilets. Don't forget to also check out Caravan RV Camping's large collection of caravan water tank cleaners, like the Camco Taste Pure Fresh Tab Tank Cleaner (engineered to destroy slime and algae, all the while making your water taste and smell amazing), or our premium Grey Water Deodorizer Tablets, which are 100% natural and formaldehyde-free, and designed to break down waste and tissue in order to keep your grey tank fresh.
Australia's Leading Camping and Caravan Superstore
One of the main advantages of owning an RV is being able to make it your own personal home on the road. With over forty years of camping and RV experience, Caravan RV Camping's experts have gathered you the best online selection of camping products available. Known as Australia's leading online superstore for all things camp-related, Caravan RV Camping specializes in everything, including name-brand parts & accessories, appliances, supplies, awnings, solar panels, annexes, and more! Camping amateurs, don't be shy! Feel free to drop by our Sunshine Coast storefront location or to contact us via phone at 1800 RV PARTS (1800-787-278) for any questions you may have. We look forward to making your next camping trip unforgettable!
Some Of Our Best Sellers
Alko Fresh Water Tank Plastic - 52L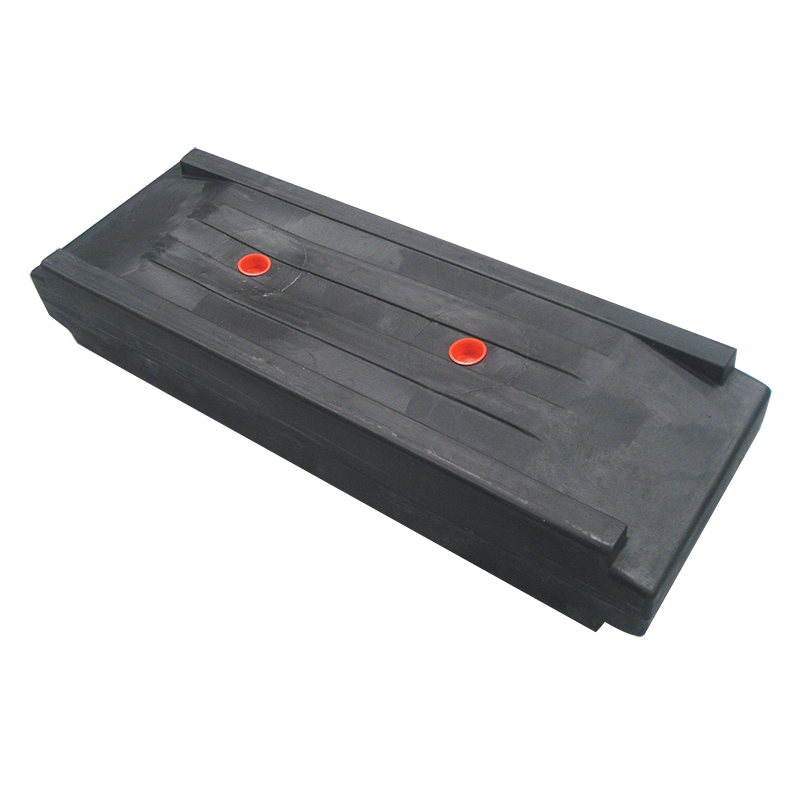 Camco Taste Pure Fresh Tab Tank Cleaner
Fiamma 40Lt Portable Waste Tank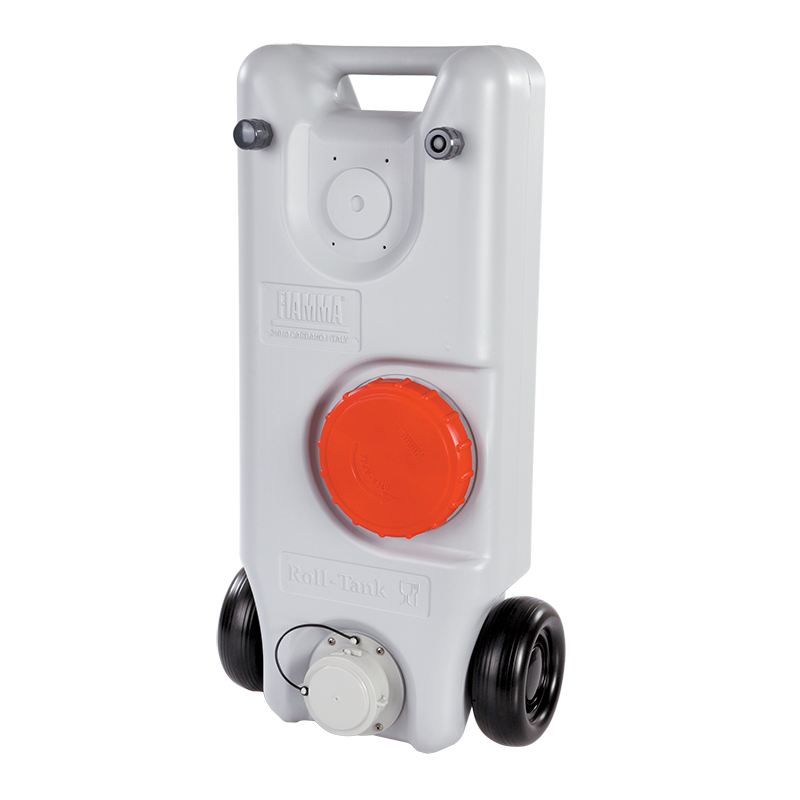 Read More...