Caravan & Camping DC to DC Chargers

A DC to DC charger is a very important part of any caravan, RV or 4WD battery setup. The charger is responsible for ensuring your caravan battery remains fully charged and maintained for as long as possible. While your vehicle is turned on, the DC to DC charger will use power from your alternator and charge your auxiliary battery.
It is important to choose a DC to DC charger from a reputable brand such as Enerdrive, Victron or CTEK. These brands offer high quality products that you know will last! Plus, they offer extensive warranties in the unlikely case that something does happen to your 12V battery charger. Check out our best selling 12V battery charger models below:
Some Of Our Best Sellers:
Enerdrive DC2DC Battery Charger - 12V 40A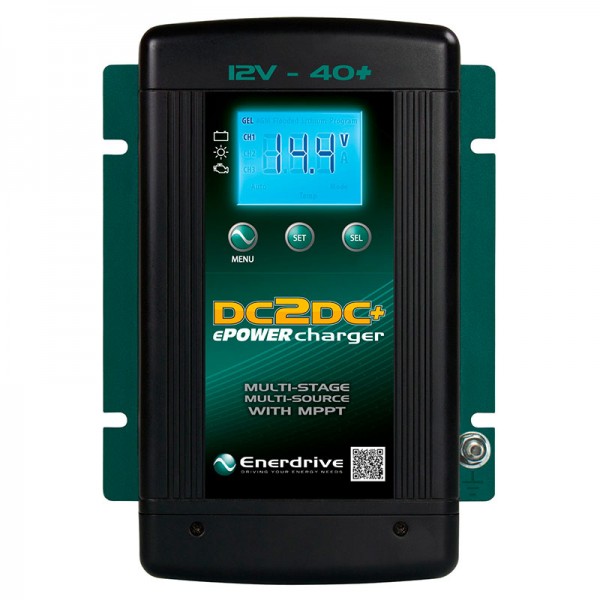 Read More...