Caravan Brake Systems

Need help? Click here:
Need help? Click here:
The choice of brake controller you use with your caravan is one of the most important decisions you can make for safety, performance and road safety compliance. The sheer weight of a caravan can seriously impact your car's functioning. Braking can be slower leading to the possibility of more accidents – something that can be avoided with the right caravan brake controller.
Legally, any caravan towed in Australia above 750kg GTM must be fitted with brakes and above 2,000kg these brakes must be electric. If you have an electric brake, you're also required to have an electric brake controller.
The Elecbrakes caravan brake controller is quickly becoming the most popular model on the market! Stay safe when towing with our quality collection of high-end electric brake controllers and break away kits.
Our Range of Electric Caravan Brake Controllers:
In the past electric brake controllers had to be hard-wired into your tow vehicle. That means every time you want to change cars, or let a friend borrow your caravan, the tow vehicle needs to have a brake controller fitted as well. The Elecbrakes caravan brake controller changes that!
Elecbrakes are mounted onto the caravan, not the car. This means you don't need to modify your vehicle or commit to costly alterations. The whole system is plug and play, meaning you can easily install in just minutes.
One of the most innovative features of this electric brake controller is its wireless connection to the in-car controller to provide secure and flexible control. The unit is powered by the vehicle-to-trailer wiring and controlled by a smartphone app, so all you need to do is put the phone within safe reach of the driver. Caravan brake controllers have never been so easy!
Some Of Our Best Sellers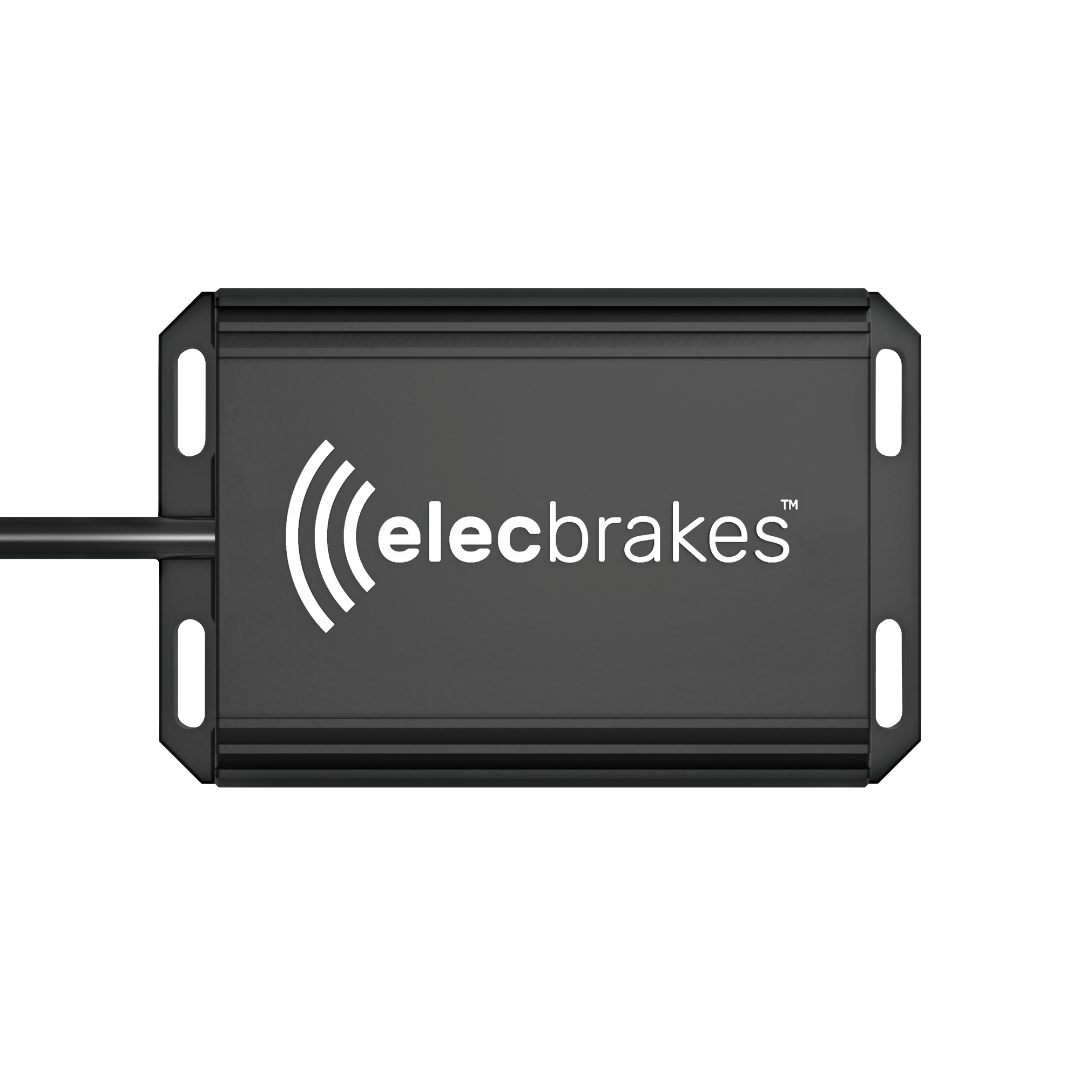 Hayman Reese 12V Remote Mount Brake Controller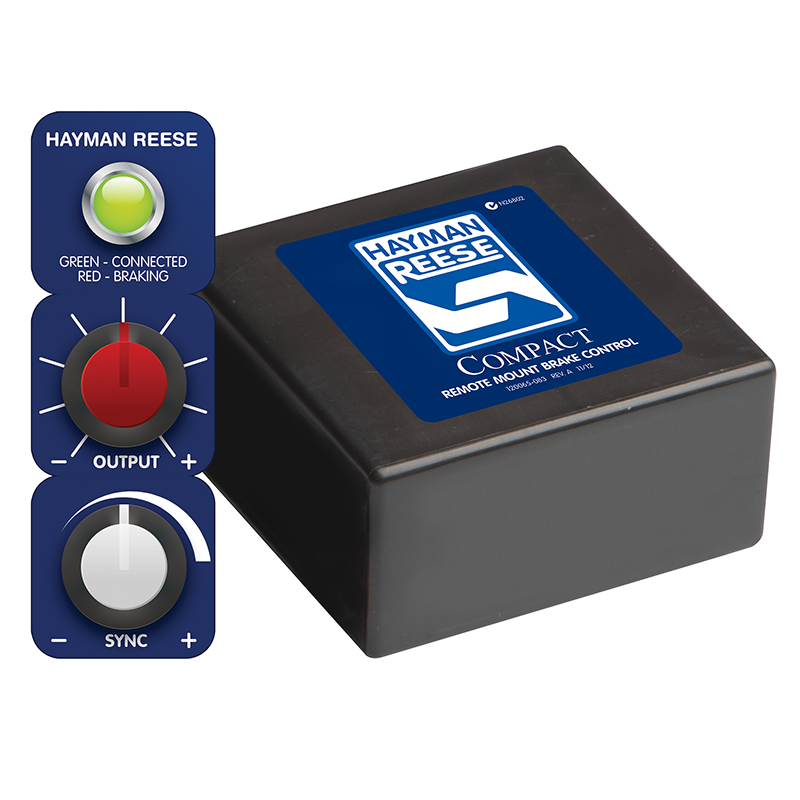 Baintech Tow Mate with remote trailer brake controller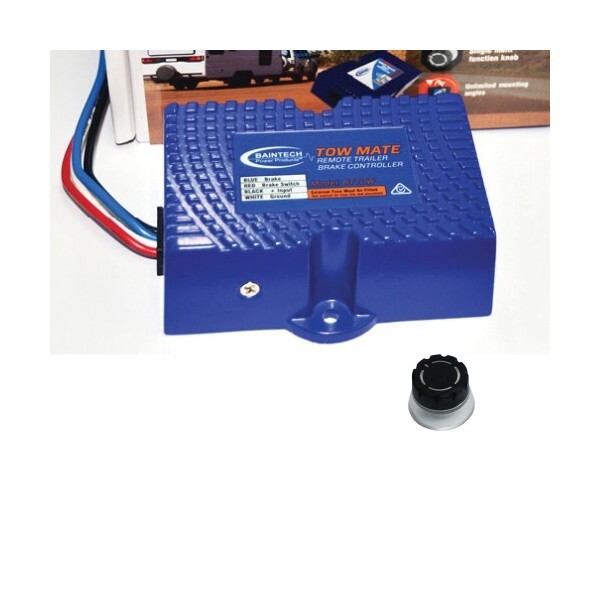 Hayman Reese 12V Vinotour Brake Controller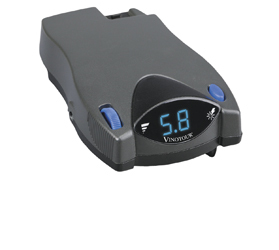 WiTi Wireless Electric Brake Controller for None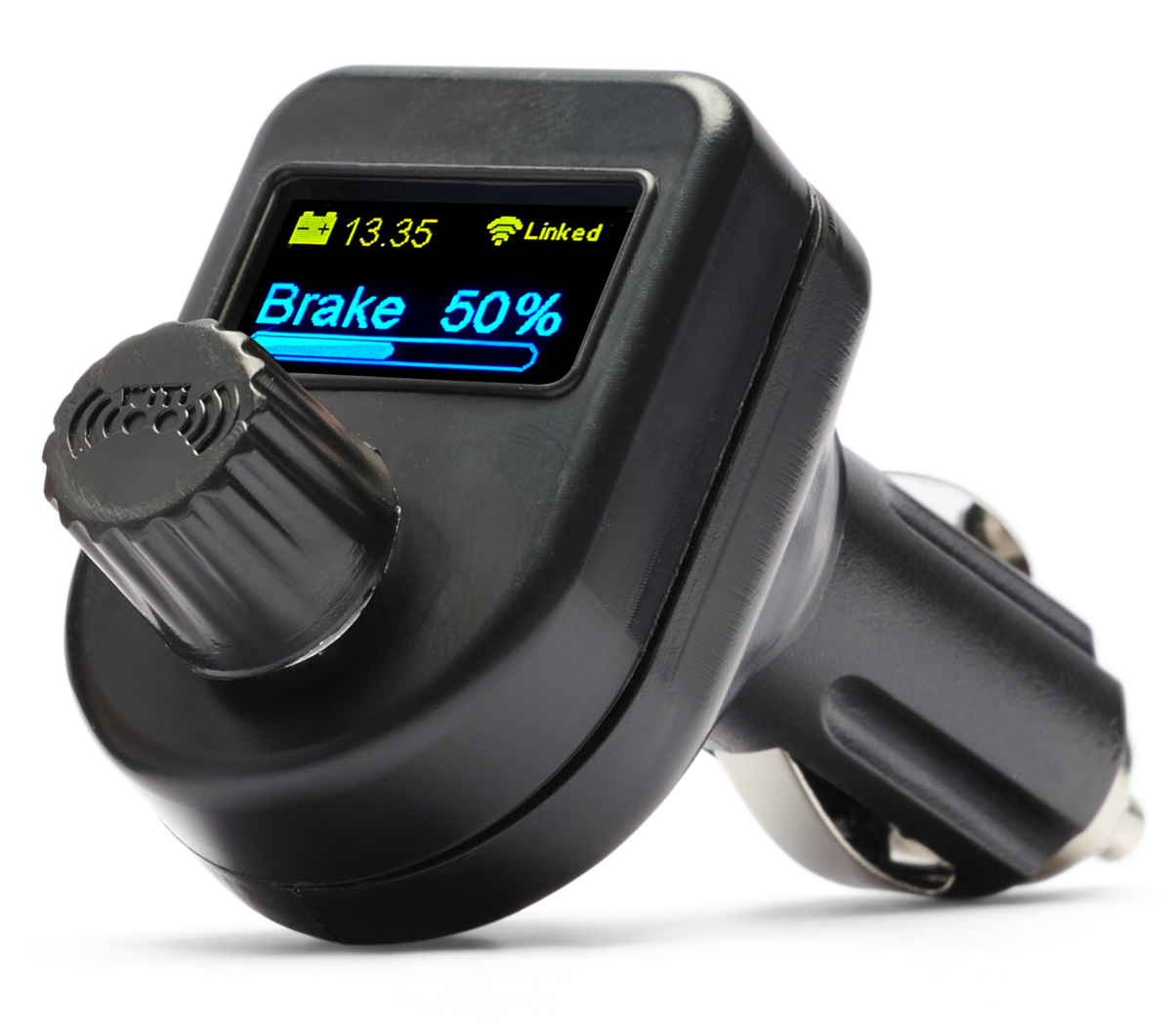 Read More...