Caravan Brake Systems

Need help? Click here:
Need help? Click here:
Electric Brake Controller & Break Away Kit
Keep Safety First With A Quality Collection of High-End Electric Brake Controllers & Break Away Kits
Towing an RV can be dangerous. The sheer weight of a caravan can seriously impact your car's functioning. Braking can be slowed leading to the possibility of increased accidents and, quite frankly, we'd prefer all our fellow campers alive and well.
As large proponents of safe RV camping, Caravan RV Camping has recently hand-selected a limited online collection of premium electric brake controllers from high-quality name brands including Hayman Reese Guardian IQ, Camec, Tekonsha, and Sentinel. The Guardian IQ, a Hayman Reese-branded electric brake controller, is a luxury control model that moderates your electric braking signal via an internal pendulum, ultimately providing you with the safest tow around. For those on a stricter budget, however, the Tekonsha Breakaway Kit 2028 (a basic breakaway kit geared to detect an accidental disconnection of your RV) or the Breaksafe 6000 Breakaway Kit (for single or dual axle, and suitable for all caravan, trailer, and horse float brakes) may be more suited towards your needs. Lastly, be sure to check out the Sentinel Brake Controller 05350, Caravan RV Camping's top-of-the-line electric brake controller. This beaut features a sleek and slim design and is engineered with a lack of internal pendulum, allowing for mounting in virtually any position. In addition to our name-brand electric brake controllers, Caravan RV Camping's online catalogue also features a large number of electric brake controller accessories. Including (but not limited to) the Tekonsha Voyager Proportional Brake Controller, Camec Breakaway Remote Battery Monitor and Replacement Battery, and Prodigy Mounting Kits.
Chassis and Car Products at Extremely Affordable Prices
Don't stop there, though. Caravan RV Camping also offers an extremely large online collection of chassis and car products specifically geared towards RV camping. Check out a few of the customer favorites, like our dependable Flojet 12V Automatic Pump (with self-drying, self-priming and soft-mounting capabilities, and advertising a flow rate of 4.3L/minute), or our high-quality theft-preventing WULI system. However, if you have something specific in mind, our categorized brand-name online selection is also sure to have it featured. Our experts are also always eager to answer any product-related questions (or take your orders) via telephone at 1800 RV PARTS (278 787), so let's make this next camping trip unforgettable!
Some Of Our Best Sellers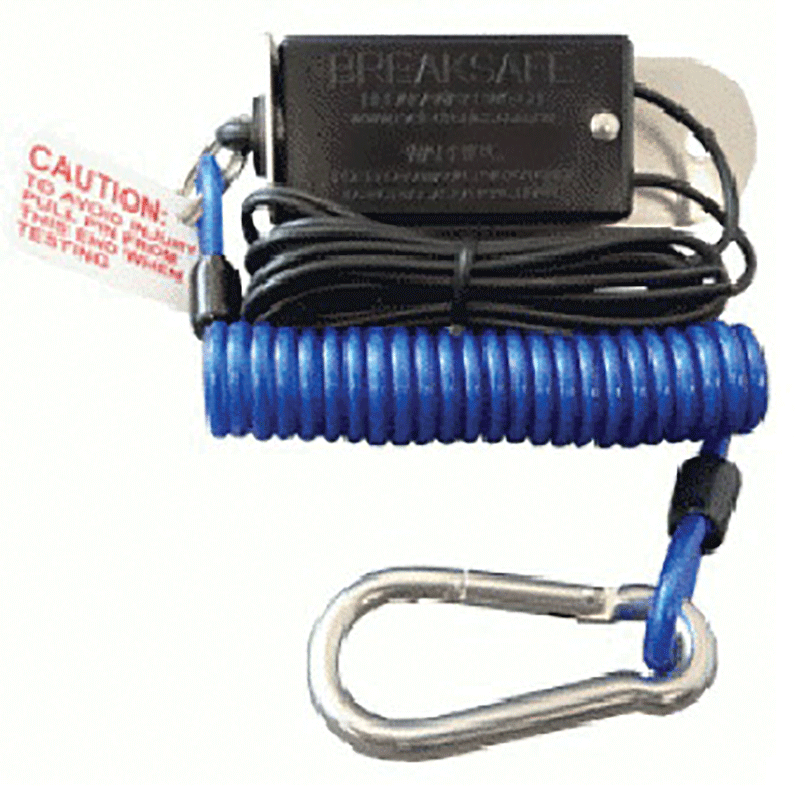 Tekonsha Breakaway Switch (2010)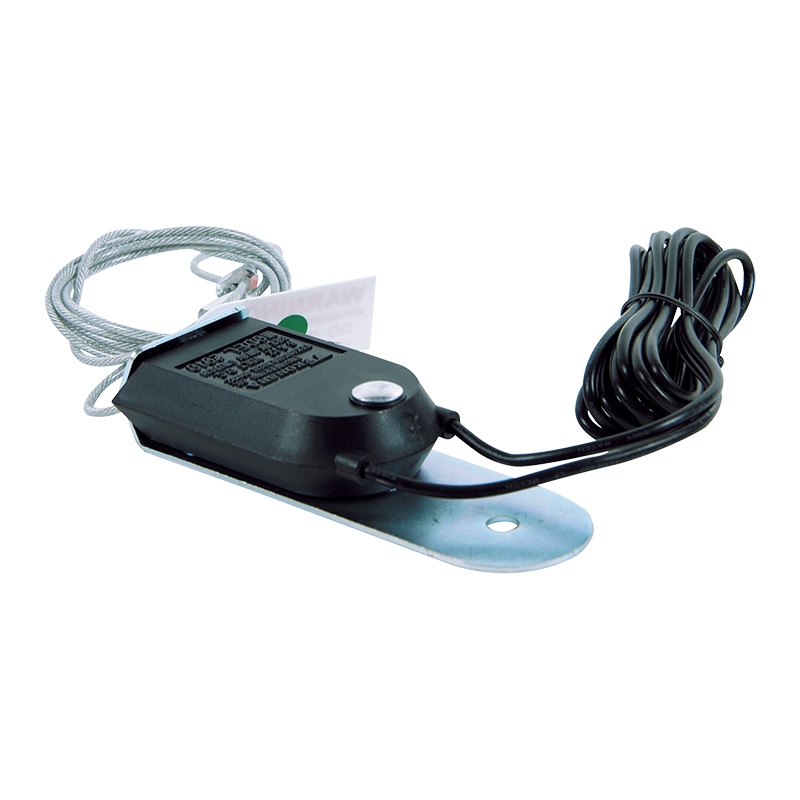 Brake Controller Prodigy 90185/90885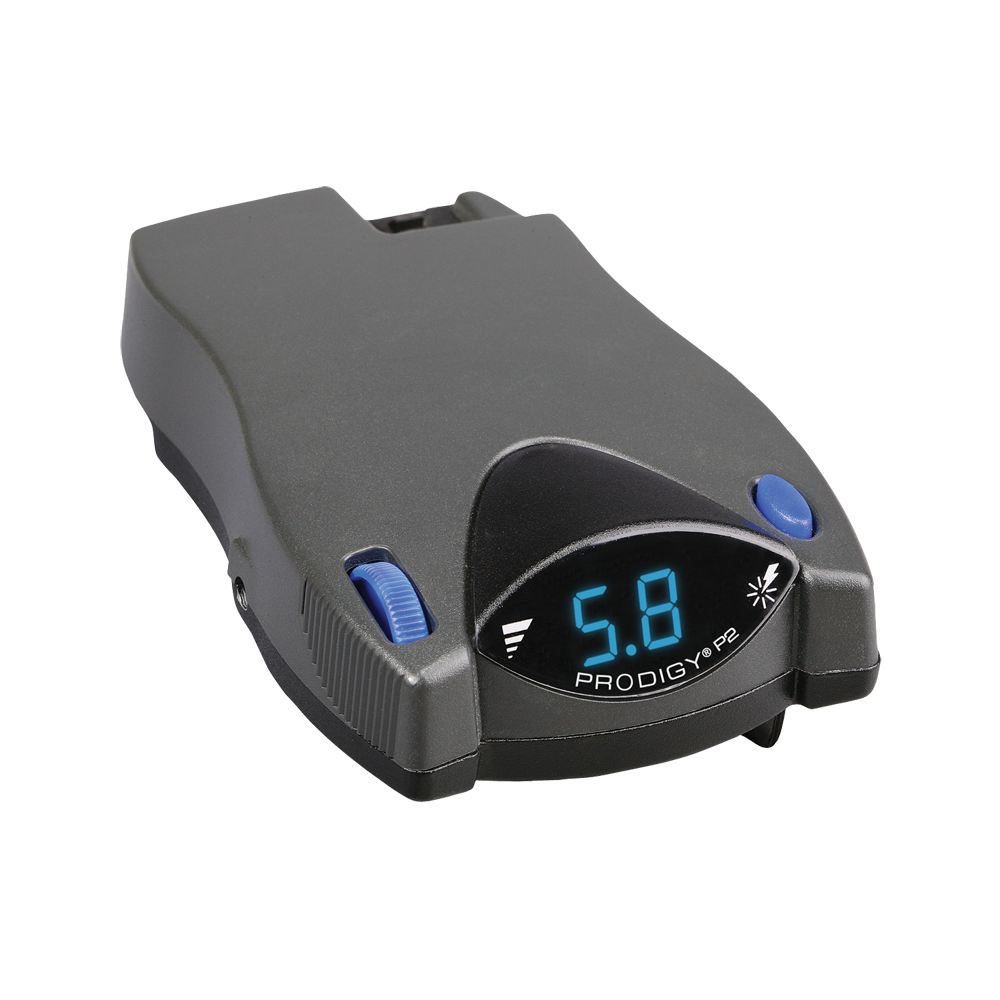 Hayman Reese Compact Brake Controller - Remote Mount
Read More...