Camp Kitchen & Cookware

Need help? Click here:
Caravan Cooking Accessories
The most important caravan and camping neccessity! Our Camping Accessories Have Got You Covered.
A loveable part of caravanning or camping is the smell of cooking food that you only get while your enjoying the ambience of your ever changing surroundings. Here at Caravan RV Camping we have tasked ourselves with providing caravan and campers with the best and most needed caravan accessories available online. Whether you are a beginner or master chef, we have have the tools required to create the best meals on your caravan and camping adventures.
Everything from space Saving Cookware to Premium Ovens for sale online at Caravan Rv Camping
Whether you are cooking for yourself or a family of 10, we have got the gear to help you prepare a master chef quality meal while on the road or out in the wilderness, from quality accesories including cutlery and tableware to Space Saving Cookware including pots and pans, we have a wide variety cooking apparel that will help you create your very own style of cooking.
Some Of Our Best Sellers
StoneRock Space Saving Caravan Cookware 10Pcs Set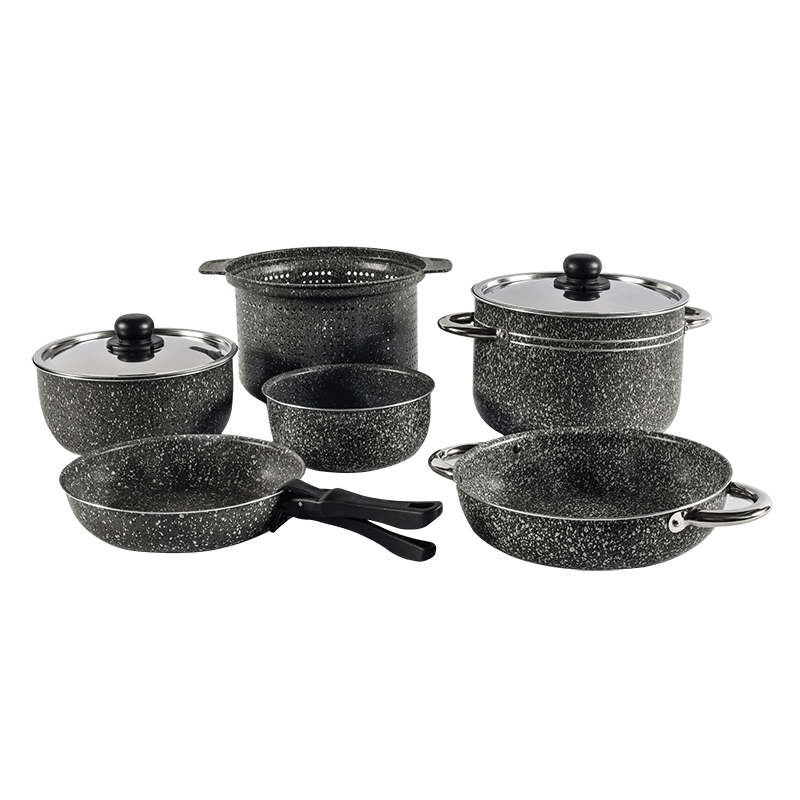 Highball Cup 425ml with NonSlip Base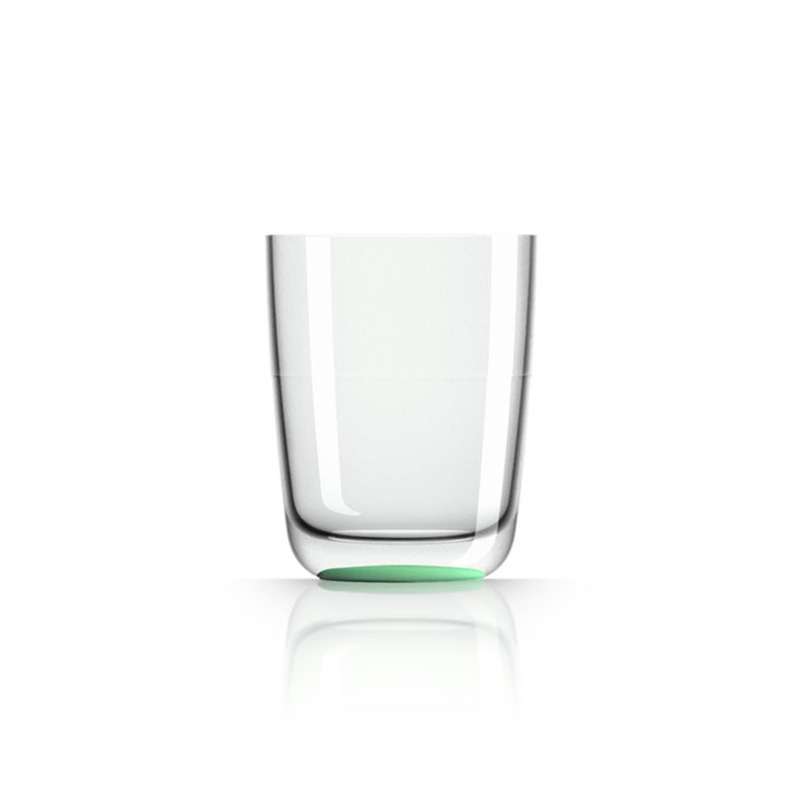 Coast Melamine Dinner Set SAHARA - 16pce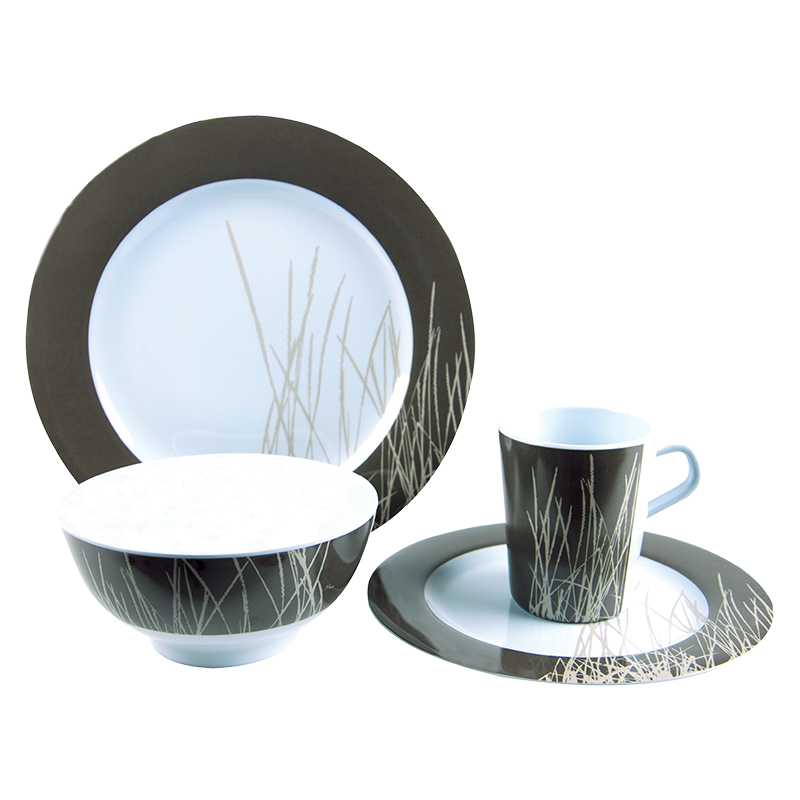 For more information on any of our products, or to talk to a friendly Caravan and Camping expert, please phone us on 1800 787 278 or Email: sales@caravanRVcamping.com
Read More...