Caravan Cleaning Products

Keep Your RV Looking Polished With these Caravan Cleaning Products
Keeping things clean and shiny can be difficult when living on the road. In addition to this fact, scrubbing and organizing aren't exactly one's idea of fun- especially while on vacation. Luckily for campers everywhere, there's no need to worry. As the web's leading online superstore for RV parts & accessories, Caravan RV Camping is proud to present the industry's leading brand of caravan cleaning products, expertly selected for every dirt-related issue you may encounter.
Our specialized RV Wash and Wax is a true gem that will leave your machine sparkling without any need for tough buffing. To help our fellow campers deal with more intense damage, Caravan RV Camping also offers a potent caravan touch up paint specifically designed to camouflage even the deepest scratches and scrapes. In addition to selections, don't forget to check out our top-notch RV awning cleaner, proven to keep vinyl awnings neat and clean in the face of droppings, leaves, dirt, and whatever else you may encounter on your off-the-grid adventure. Don't waste your precious vacation time scrubbing dirt and grime. Let us do the work for you with our premiere product line, tested and proven to be the toughest and most effective grease and gunk. Come explore our catalogue now to see our extensive list of reasonably-priced top quality merchandise and see exactly what you have been missing out on.
Meet Australia's Leading RV and Camping Experts
Caravan RV Camping is an Australian-based company founded by Ros and Merv Flynn of the Sunshine Coast. Both Ros and Merv are dedicated RV and camping enthusiasts with over forty years of experience in offering the most cutting-edge and superior RV products at the most reasonable prices. Known Australia-wide for their commitment to honesty, efficiency, and value, the Flynns invite you to take a glimpse through their online catalogue, which offers products from select lines such as Waeco, Fiamma, Lamair and John Guest; they know you'll find the selection as exciting as they do. If you've ever found yourself on a trip wishing you had hot water, warm food, and the other various comforts of home, then rest assured that Caravan RV Camping is the one-stop shop for you. For any questions or concerns, feel free to contact our Sunshine Coast experts at 1800 787 278.
Some Of Our Best Sellers
Camco Pro-Strength Awning Cleaner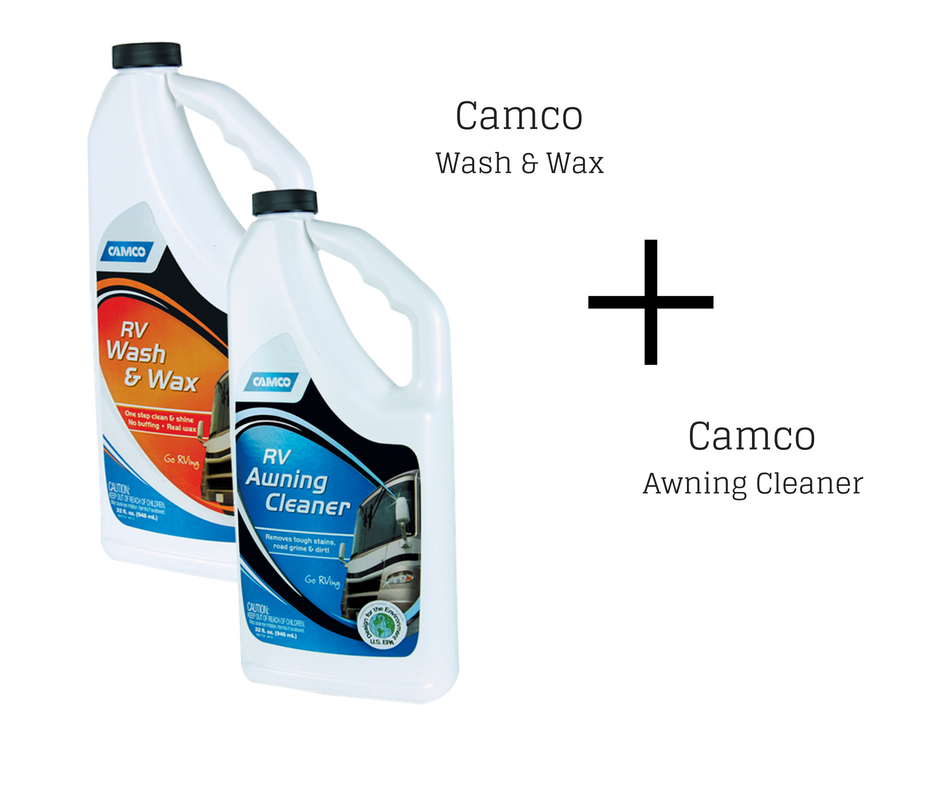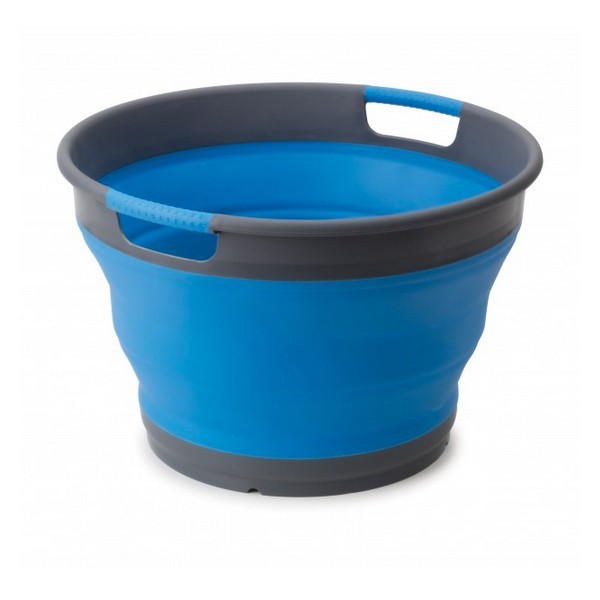 Read More...