Caravan & Camping Gas Bottles

Caravan Gas Bottles
Not all Gas Cylinders are created equally. Speak to anyone in the know and you won't be leaving these gas bottles at a Swap & Go anytime soon.
At Caravan RV Camping we stock both 4L & 9L gas bottles and their corresponding cradles for keeping them secure when on the move.
4kg Gas Bottle
9KG Gas Bottle
Gas Bottle Holder
Some Of Our Best Sellers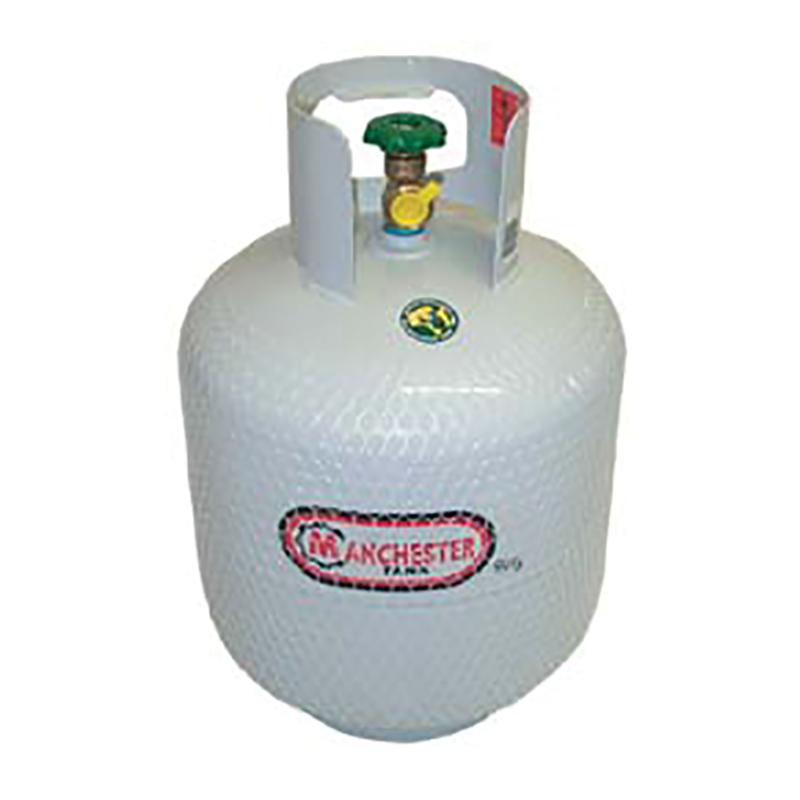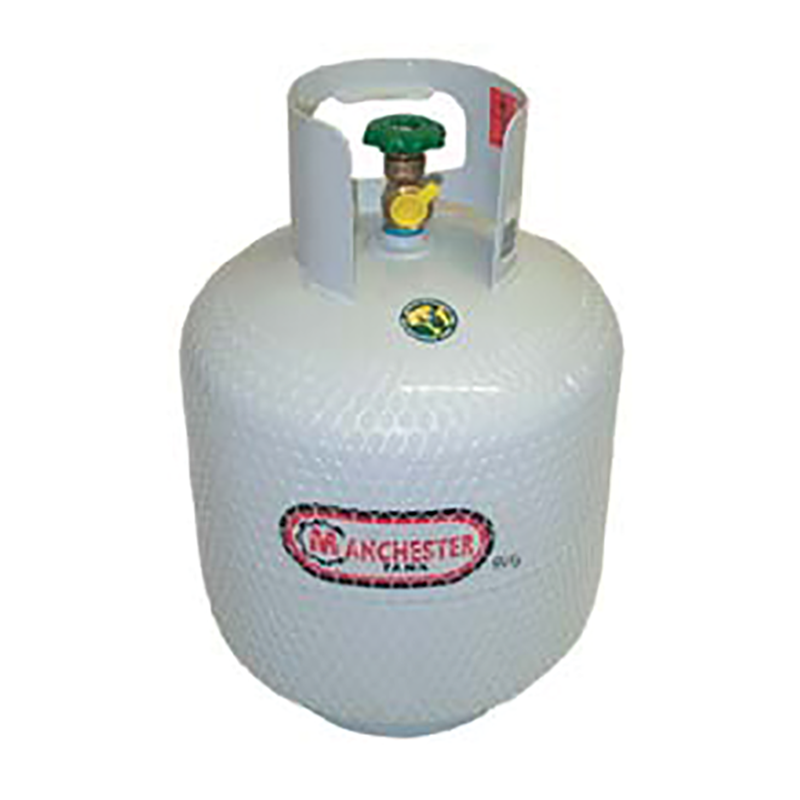 4kg Gas Bottle Cradle Galvanised
9kg Gas Bottle Cradle Galvanised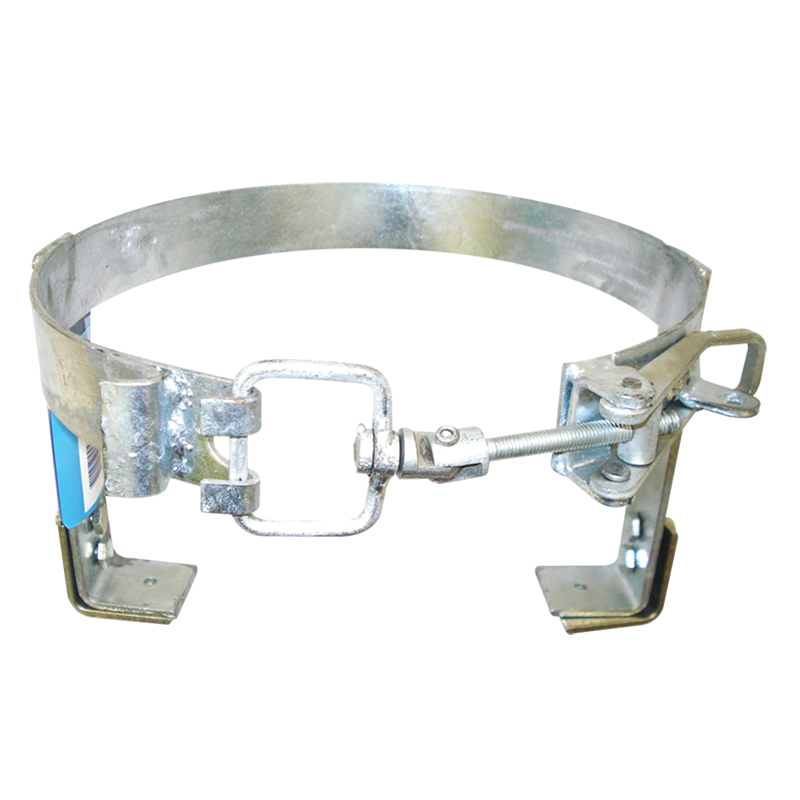 Read More...