Caravan Taps & Mixers

Tapware & Mixers
Pump it Up with High-Quality Caravan Pumps, Showers, Mixers, and Tapware!
With over forty years of experience in the camping and RV industry, Caravan RV Camping's experts have learned that replacing caravan taps, mixers, spout, and shower heads can be a little more appealing when done with high-quality materials. As a result, we have collected an impressive array of name-brand products to help our fellow campers out.
Explore our jumbo-sized collection of name-brand caravan shower tapware, like the Coast To Coast line, featuring items such as the Chrome Shower Head Kit (chromium plated and specifically designed with easy one-handed operation in mind), and our various Camec basin mixers (including the 120 mm spout, 150 mm spout, and high-basin mixer). For the more design-oriented camper, Coast to Coast has created a stylish line of beautiful and sleek caravan shower heads and taps, including the luxury Coast to Coast Chrome Shower Rail (with Hose and Soap Dish), the Coast to Coast High Rise Sink Mixers, and the Coast to Coast Chromed Flick Mixers, designed for an air of elegance and modernity. Also, be sure to check out our innovative Breha Black Hand Pumps, a great manual option capable of gathering water on both up and down strokes. Don't miss out on Caravan RV Camping's great deals now! With such an enormous selection (featuring caravan shower and basin mixers, as well as recessed caravan showers and tapware), we know some questions may arise. For any product questions or concerns, please feel free to contact our Sunshine Coast Experts at 1800 RV PARTS (1800 787 278).
Parts, Accessories, Appliances and More!
Take your camping trip to the next level with Caravan RV Camping's custom line of camping products, specially selected for all of your camping needs. Relieve yourself in comfort, with one of our various high-quality portable toilets, from industry leading names such as Camec, Fiamma, and Thetford; or cook a great meal with one of our various stove tops, like the Dometic 12V Cramer Combi 3 Burner, equipped with a hot and cold tap. Whether you're looking for parts, hardware, accessories, or appliances, as Australia's leading RV-related online superstore, Caravan RV Camping is sure to have it all. Explore our online catalogue now for a variety of exclusive RV-related offers or place an order via telephone at 1800 RV PARTS (1800 787 278). We look forward to hearing from you!
Some Of Our Best Sellers
Hot and Cold Mixer Faucet Chrome with Folding/Swivel Spout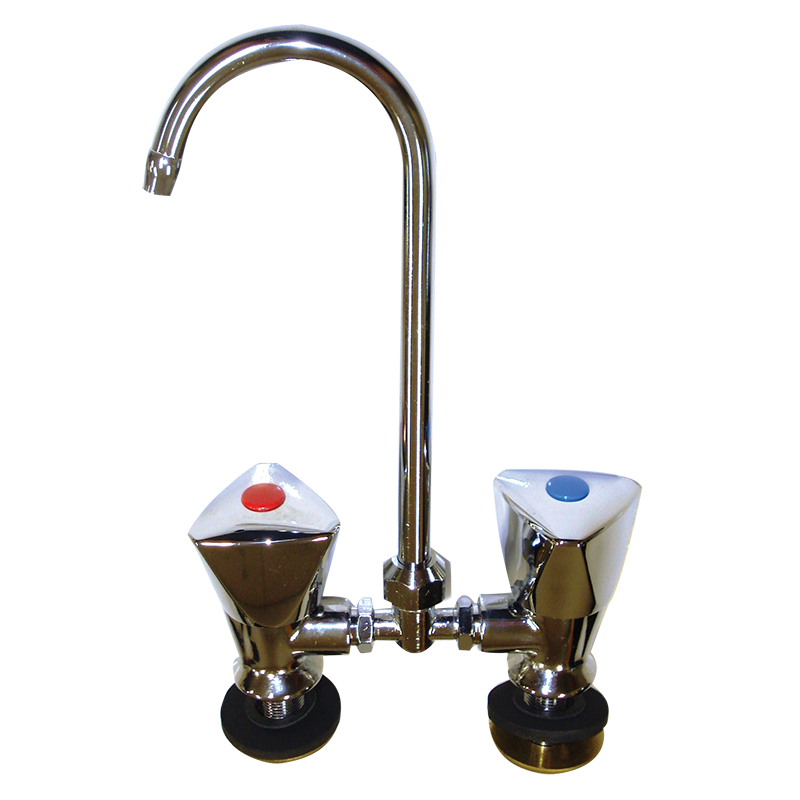 Read More...