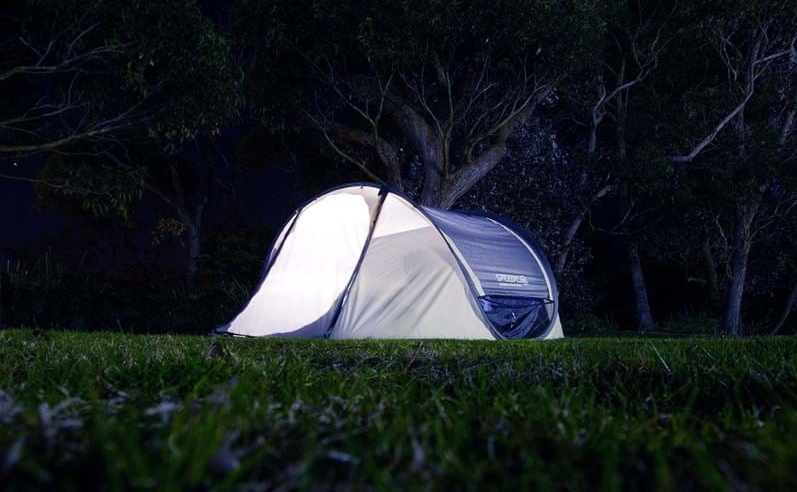 The camping fun doesn't have to stop when the sun goes down. With good quality camping lighting you can keep cooking, entertaining and playing games until slumber calls. There's a wide range of camping lights out there to choose from depending on your needs and budget. Whether you are having a few nights away with the kids, heading off on a solo fishing adventure or want to bush hike with mates, we've got the lowdown on what to think about when buying camping lighting.


How To Choose Your Camping Lighting

Choose Quality First
Whatever you're looking for, always look for good quality rather than cheaper alternatives. Most camp lights are made to be durable and can withstand a bit of rough handling. Some are even waterproof. But keep in mind that plugs and materials used on the higher quality lights will ensure they last, wherever you travel. Look for brands like Goal Zero and Knog for great value and reliable products.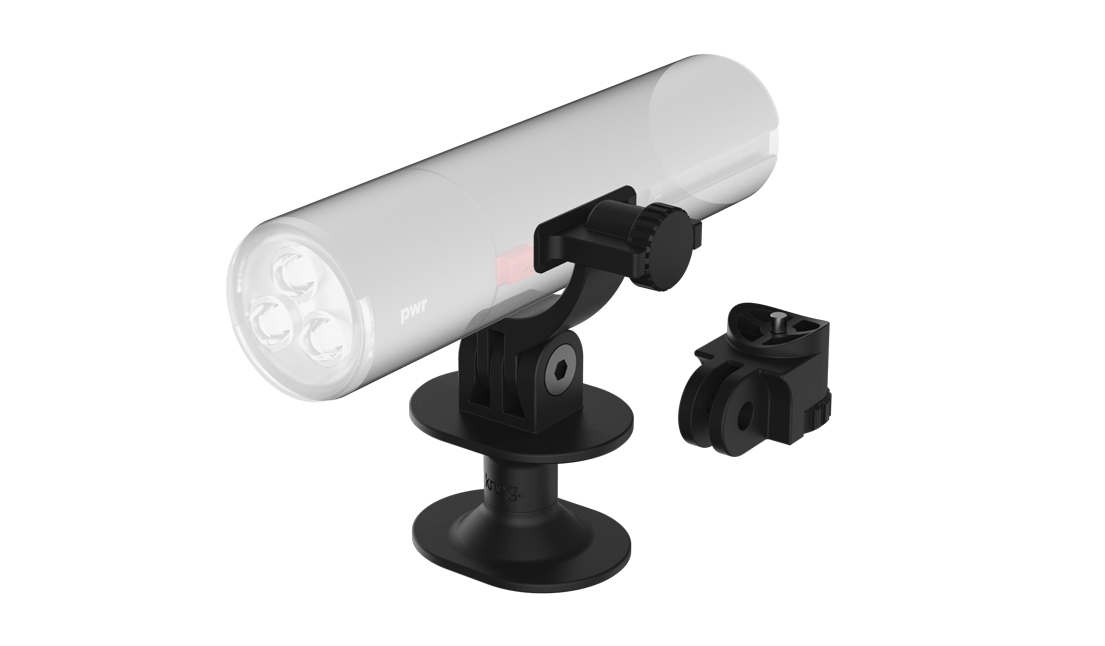 Knog PWR Helmet/GoPro Mount

Know Your Lumens And Beams
How much light do you need? Think about the size of the area you want as this will determine how much light and the strength needed. All lights are rated in lumens, and you can choose from as little as 40 lumens for lanterns to spotlights with a maximum 1000 lumens. Next, think about whether you want a longer or shorter beam. Narrow beams cast light over more distance, while a wider beam will allow you to see more in close proximity - both have their benefits depending on what you need them for. For example, around the campsite, a shorter beam will do the job. Spotlights are usually brighter and will penetrate the darkness further afield, which makes them great if you're heading into remote areas at night.

Types Of Lights
Before you buy, work out whether the light will be used for:
Lighting up an area inside your tent, or around your campsite.

Lighting your way as you walk, play games, cook or find things.

Adding ambience to your camp area or helping your kids settle down at night

Go Portable
If you've ever done the nightly dash to the toilet, you know the importance of a portable lantern. They're also great for snuggly bedtime camping stories in the tent too. All you need to do is decide between battery operated lanterns or rechargeable lanterns. Goal Zero offers a great lamp for the super-lightweight traveller - the Crush Light is solar powered and can be crushed to a small 15mm width to suit the backpacker or hiker.

Venture Further With A Headlamp
Another handy camp light to have on your list is the headlamp. You can wear the headlamp to find things in your campsite and set up if you're arrived late to camp. Better still, go on a night hike and spy nocturnal wildlife. The Knog range of headlamps is great value and high quality. Check out the base headlamp range at an affordable price with the Quokka, Bilby and Bandicoot. Or step it up a notch and opt for the Knog PWR Headtorch. This modular range means you can swap out your light-head to different lumens to suit different conditions. You can even swap the battery out to use the Knog range of lanterns or connect the battery to the Knog Bluetooth Speaker for some tunes (just be mindful of your camping neighbours!). They also have bike mounts, helmet mounts and larger battery banks to cover longer stays.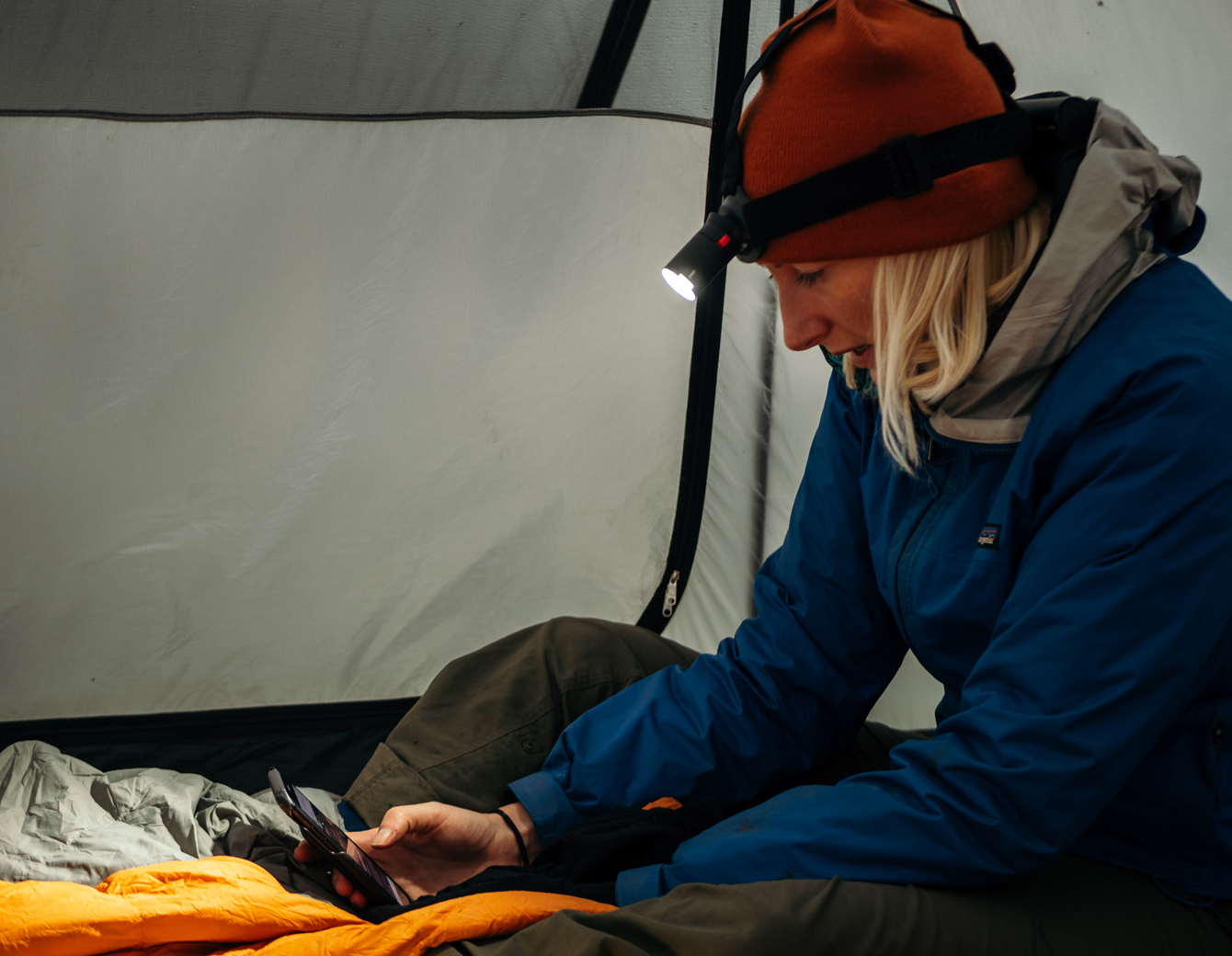 Knog PWR 1000 Lumen Headtorch with Small Battery

Connect The Lights
Goal Zero offers a Light-A-life model that allows you to chain small lanterns together to give you light in all spaces of your tent or van - all running off one power source. Take a look at the LED lighting kits that can be chained together to create plenty of light. There are also dual lights so you can switch to orange light to keep pesky bugs away.

Power Up
How will you power your camping lighting? Hulk has affordable kits with various adapters to suit your power connections. You can also use gas to light your way - Gasmate has been supplying Gas Lanterns for many years. No need to recharge batteries, however be wary of the risks of using gas in the campsite.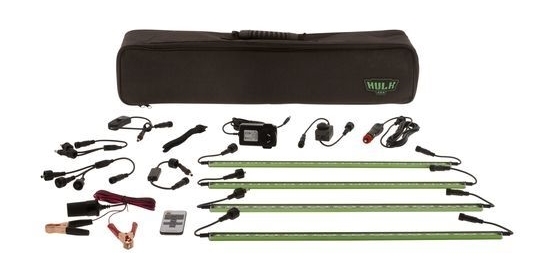 Hulk 4X4 4 Bar 30 LED Lighting Kit


Ready to buy? Check out our entire range of camping lighting.


DISCLAIMER* Please note, this advice is general in nature and we strongly recommend consulting the product manual and where relevant, a professional installer.
---
Leave a comment