Kitchen Accessories
Caravan and RV Kitchen Accessories
Buying Quality Caravan Accessories Online is Easier than Ever Before
Caravan RV Camping is Australia's leading provider of top-quality caravan accessories, brought to you at the best prices imaginable!
Camping life has never been more enjoyable than with our premium line of laundry and kitchen caravan accessories, including everything from the Campfire Vacuum Sealer to Camco's luxury Double Fridge Bar. Make your life on the road reminiscent of home with literally every domestic comfort you can imagine. Including various types of Fiamma Stow-All pockets, we've even got your bathroom covered! Also, don't forget to check our Camec 3kg Compact RV Washing Machine, guaranteed to keep clothes fresher than road life should deem possible. In addition to laundry and kitchen aids, Caravan RV Camping's line of caravan accessories also include a focus on safety, featuring premium stabilisers and levels, guaranteed to keep everything nice and steady while you're trying to get the job done. Ball levels, bubble levels, screw-on-levels, wheel chocks, level-up ramps, and more! Don't miss out on the deals, with cutting-edge products from Camec, Camco, Coast To Coast, Dometic and Waeco. Explore our products now, and let Caravan RV Camping show you how we've became Australia's leading online superstore for all caravan accessory needs.
Take Your Camping Trip to the Next Level
Show off your love for the outdoors (and sensible thinking!) with premium products specifically geared to put the touches of home back into your outdoor experience. Founded in the 1980s, Caravan RV Camping began as an online superstore. Since our foundation, we have evolved to be known Australia-wide as the leading provider of camping and RV equipment. With over forty years of experience, our products are specially selected for a combination of quality and performance. We strongly encourage any camping or RV enthusiast to check out our online catalogue, which includes camping supplies, kitchen accessories, heaters, awnings, solar panels, and more! If you've always liked the idea of camping but don't have any personal experience with it, feel free to call us at 1800 RV PARTS (1800 787 278). Our experts are happy to help with any and all questions and concerns.
Some Of Our Best Sellers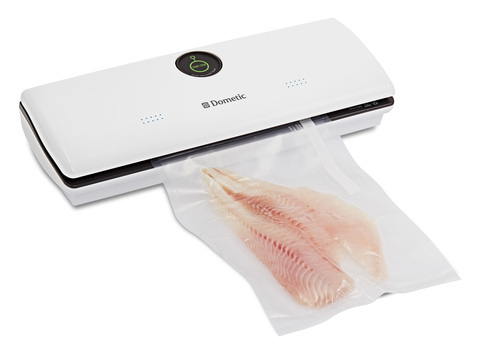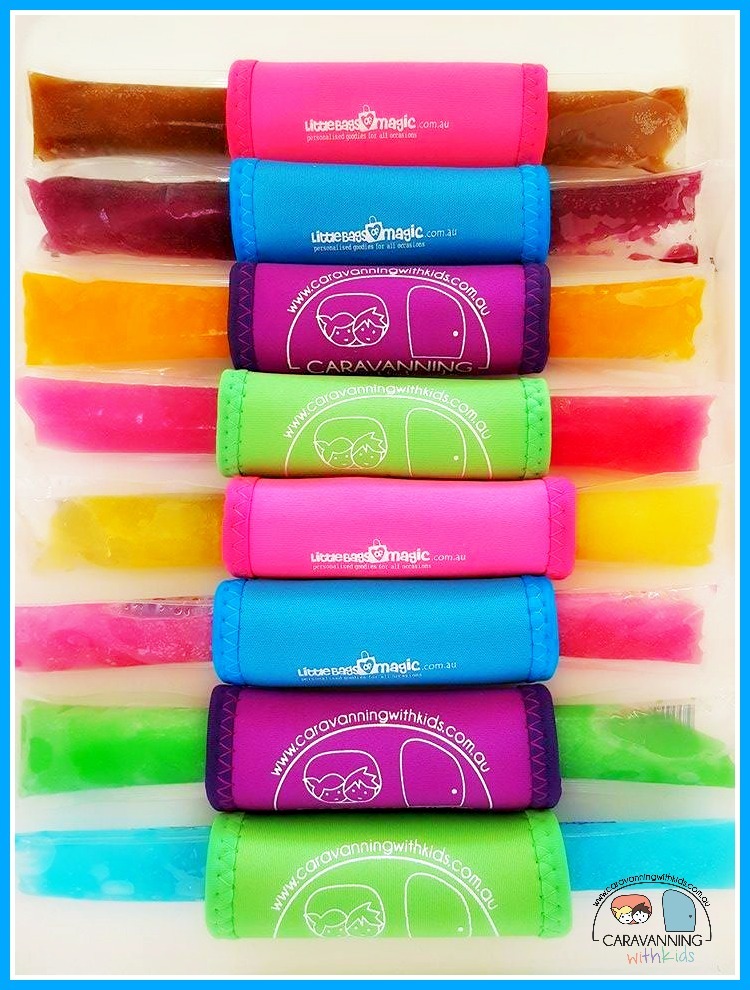 Adjustable Broom With Clip On Dust Pan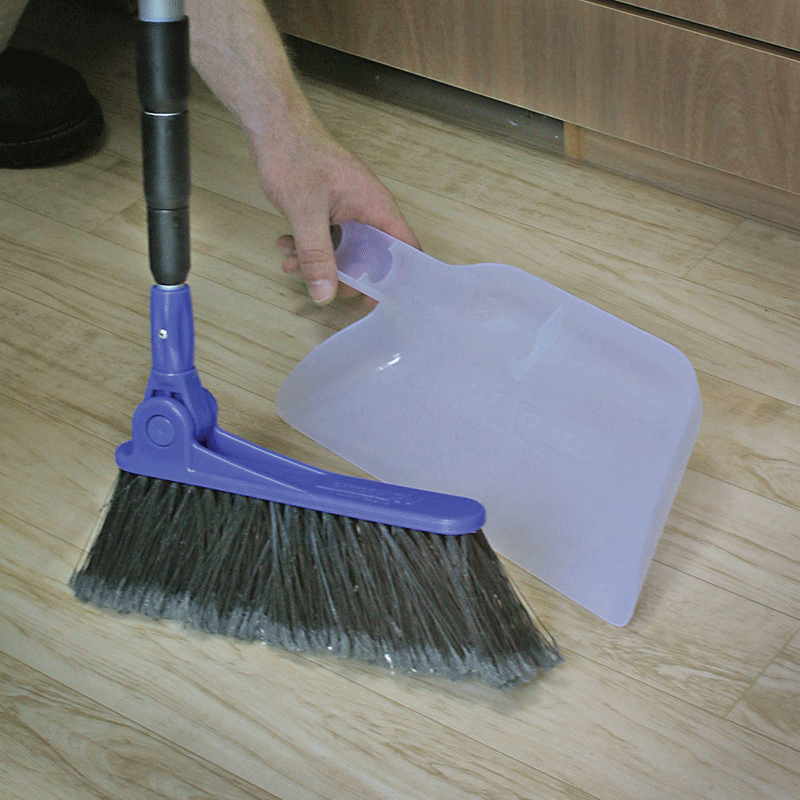 Read More...