Caravan Glassware
Camping Cups
Don't worry about broken glasses and cups again with our range of camping cups.
Whether you like a hot cup of coffee in the morning or a cold bevvie after a long days drive, glasses and mugs are not the most practical item in the kitchen cupboard. At Caravan RV camping we have a range of cup solutions that offer a safe and stylish solution to your drinking needs, whatever they may be.
Our travel safe range includes bamboo and polysafe style drinkware that is available in a variety of styles including stackable tumblers, champagne, wine, beer and coffee mugs. Our sets offer great value to those who are looking at starting out on their travels, or you can purchase individually if you find you need to add to your set. The best part about our drinkware is that they can be used for more than just drinks! This range of drinkware can also double as servingware for desserts like a fruit salad or a trifle, saving you even more valuable kitchen space.
Everything from heated showers to caravan tables for sale online
The first issue to be solved was that of the cold shower, which we have solved with a convenient Solar Camp Shower, composed of heavy-duty PVC and equipped with a handy On/Off control mechanism.
No longer must you dread the cold morning shock associated with an otherwise loveable camping trip. Camec's line of high-quality folding solar panels has also been added to our catalogue as a result of customer demand. Available in various wattages (such as 120W and 175W), and including a 15 amp controller and all necessary cables, these Camec panels are a great way to bring touches of home back to life on the road, all the while staying true to your green spirit. Caravan RV Camping urges you to browse their extensive online catalogue of camping accessories. In addition to those already named, it also features a large selection of Camco and Coast to Coast products, including mini stretch cords, tent pegs, tent peg pullers, folding portable toilets, stools, tables and, much, much, more. Don't make your vacation more difficult than it has to be. Put the warmth back into your campfire with Caravan RV Camping now.
Get Your Trip in Gear with Caravan RV Camping and our range of folding tables and other accessories!
Due to wildly increasing customer base, Sunshine Coast's favorite online superstore is now serving clients in a brand new way. We urge Australian customers to visit our new Sunshine Coast storefront for a visit with the Flynns, founders with over forty years of experience in the camping and RV industry. Known for our unique selection of high-quality products in combination with reasonable prices, we aim to bring you the very best camping accessories available. Don't wait. Browse our online catalogue now for our full selection of leading industry brands, including Camec, Camco, John Guest, Dometic, and many, many more.
Some Of Our Best Sellers
Palm Marc Newson Tritan Flute Glass w/ Clear Base 190ml. pm803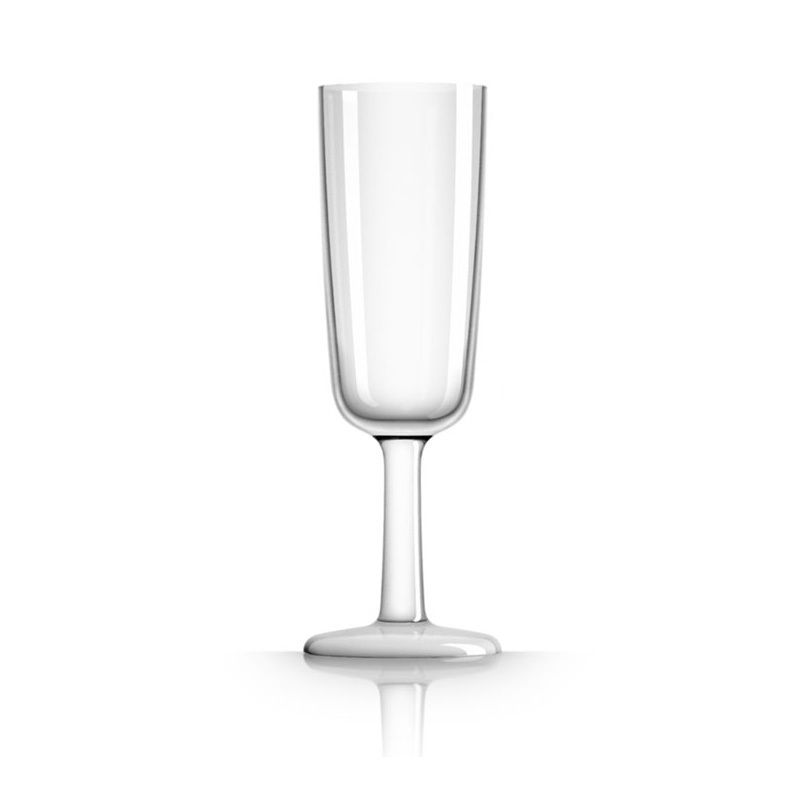 Palm Marc Newson Tritan Highball Cup w/ Clear Base 425ml. pm801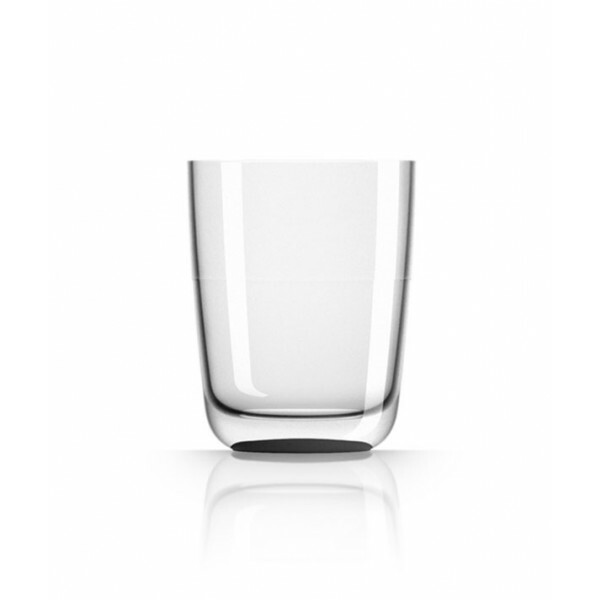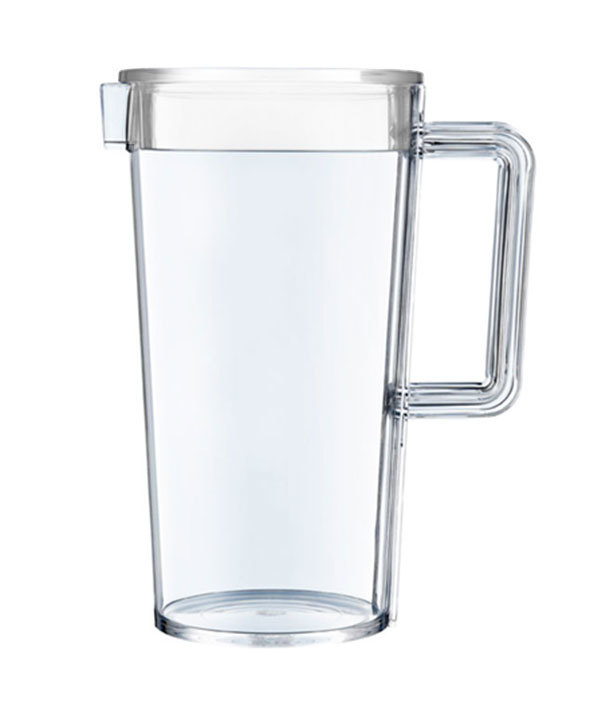 For more information on our folding caravan tables, roof vents, table legs, other quality products, call us today on 1800 787 278. We look forward to hearing from you.
Read More...