Storm Season Protection Tips for Your Caravan
Author: Tahlia Maynard Date Posted:2 October 2016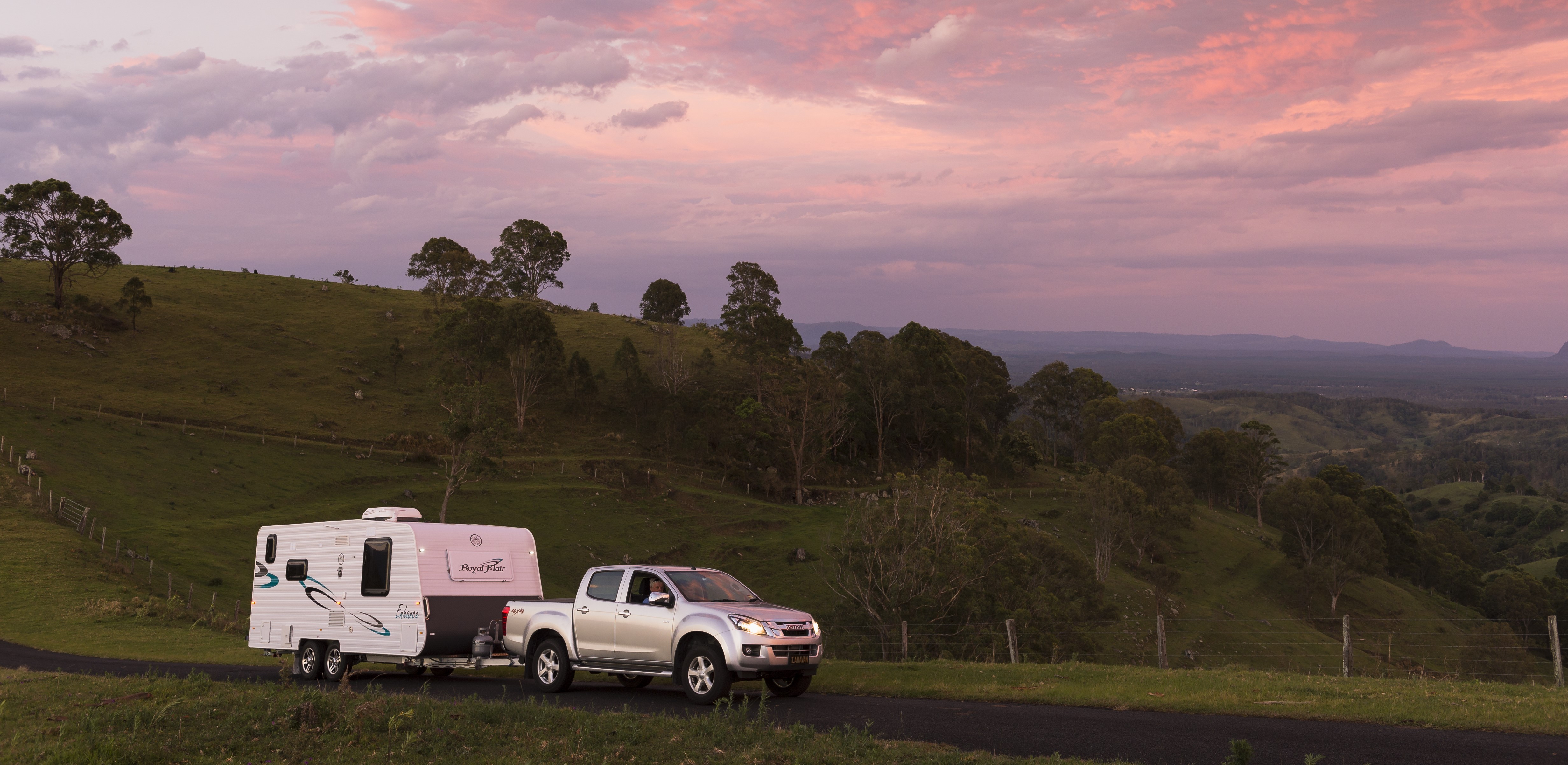 Get organised for this storm season. While you are most likely covered by insurance, the inconvenience of your caravan being out of action makes being organised worth all the hassle.
With storm season fast approaching, it's a good idea to plan ahead to make sure you don't have to get into a queue with other caravanners trying to book into local caravan repair centres. Especially if you have a trip planned for just around the corner. Employ these quick tips to make sure your home on wheels is safe and sound from the harsh elements of mother nature this storm season.
Get Insured
While it won't physically protect your caravan during a storm, it's good to have peace of mind no matter what happens. Whether your van is work $15,000 or $90,000 it pays to have cover in case anything happens. You don't want to learn this one the hard way.
Invest in a Good Caravan Cover
To protect your van from any debris, heavy rain as well as the wind, investing in a sturdy caravan cover is worth it. It comes down to personal preference and budget of course, but you can't go wrong with many of the products currently on the market. Tried and tested, a popular choice is an ADCO cover.
Research Storage Options
If you aren't in the position to have a shed or under cover protection for your caravan, it may be worth looking into your local caravan storage options. Storing your caravan securely for storm season will cost you, but similar to insurance it's a good way to sleep through the storms - knowing your van is safely secured.
Chain Up
If your caravan is outside and at risk in harsh weather, it's a good idea to secure it down with chains or ropes on all four corners of the caravan, which means you'll need concrete slabs to tie them down to. Do this ahead of time so you are ready when the time comes. If you're worried about the ropes causing damage to your caravan, you can always protect it with towels or carpet under the corners.
Dig Holes for Your Wheels
One other suggestion to stabilise your caravan in the event of severe weather, is to dig small holes for each of your wheels. This helps the van grip to the ground a bit more to balance it and provides it with more wind resistance. You can also sink iron angle posts deeper into the hole and use chains to secure the wheels more firmly. This combined with the above tip will leave for a very secured down van.
These are just a few ideas to help your caravan survive this storm season. While your focus ahead of time should be your caravan, in the actual event of the storm it is vital that you look after yourself and your family first and foremost. Head for cover and when the storm has passed you can go and check in on your van.
---
---