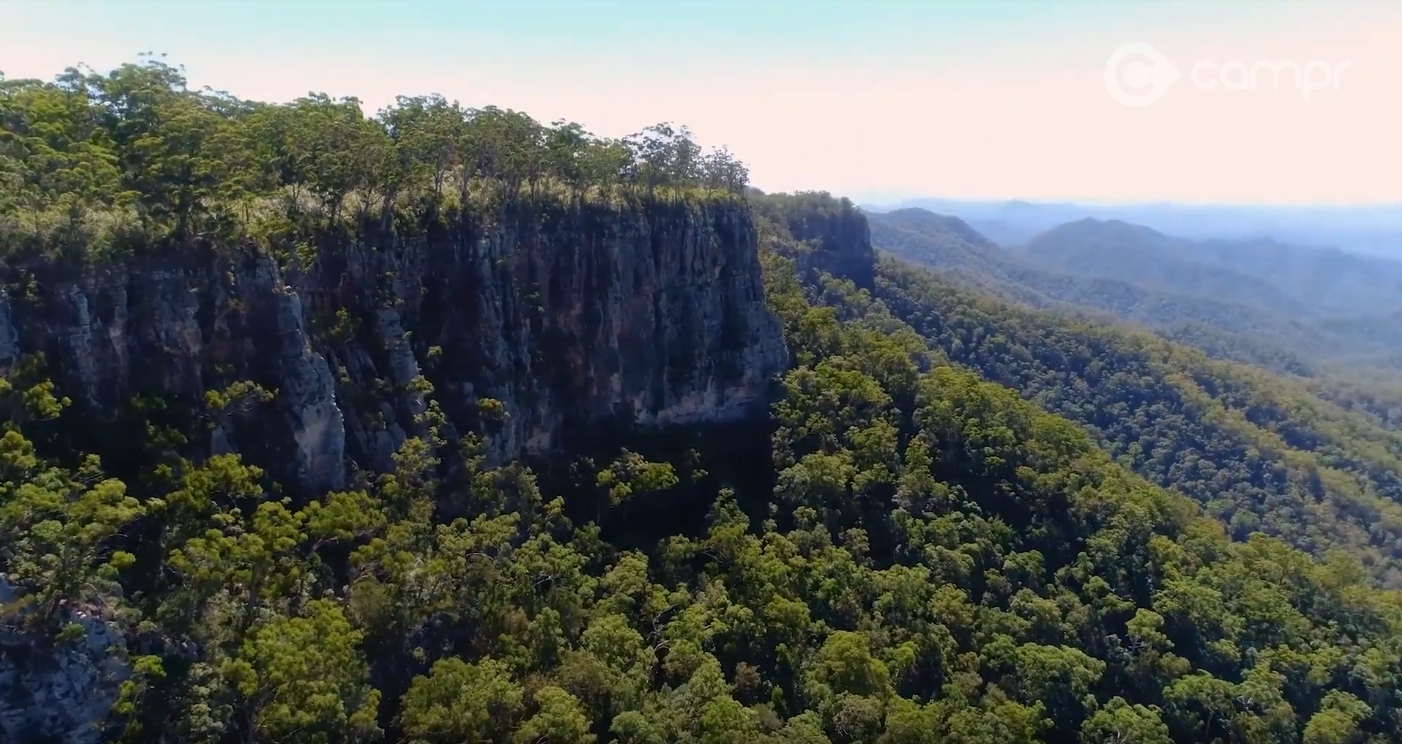 Caravanning & Camping Biloela
Average Winter Temps: 24℃
Traditional Land of: Gangulu people
Nestled within the scenic Banana Shire of Queensland rests the town of Biloela – just 12 kilometres from gorgeous Lake Callide. Tourists and others who want to experience the charm and diverse attractions of the Banana Shire could ask for no better location than this friendly and welcoming town in the heart of cattle country.
That's right: cattle country. This shire is a veritable natural warehouse for cows, and boasts the largest population of cattle in all of Queensland! Still, no one comes to the area to see cows! Instead, they come to experience all that rural Queensland has to offer, and to enjoy the splendor of the magnificent natural attractions that abound throughout this region.
After a tour of the SILO in Biloela – a twenty-eight metre high museum that provides broad insight into all of the many industries that have contributed to the region's success, visitors can go out and experience the beauty of the Spirit of the Land mural. A trip to the Heritage Park or the Greycliffe Homestead should always be on the itinerary as well, of course, and no visit can be complete without a few hours spent at Callide Lookout and the Aquatic Center.
Outdoor sports lovers will be thrilled by the variety of fish available at the lake, or can enjoy a day spent swimming, water skiing, or just lying on the shore. After that, a trip to Kroombit Tops National Park can provide an experience of a lifetime for nature-lovers. The Park has a variety of trails for 4WD travels, and offers so many natural wonders that it would be impossible to list them all here.
Always wanted to see a rainforest? Do waterfalls framed by palm trees delight your fancy? Do you just love enchanting landscapes filled with unspoiled elegance and beauty? If you answered yes to any of those questions, then your trip to Biloela won't be complete until you've visited Kroombit!
Check out the events, consider the attractions, and ponder the many things you can do and see during any journey to this area of Queensland. And while you're here, take advantage of the local dining opportunities and meet the locals – and don't forget to stop by the shopping centre and grab those mementos to help you remember what will surely be the trip of a lifetime!
National Parks:
Kroombit Tops National Park
Attractions & Activities:
The Spirit of the Land mural
Greycliffe Homestead
Queensland Heritage Park
Tom Dawson Park
Biloela Aquatic Centre
Callide Lookout
Lake Callide
Fishing
Water Skiing
Visit and Ostrich Farm
Swimming
Caravan Parks:
Discovery Holiday Parks
Biloela, Banana Shire, Queensland
Doscover Holiday Parks offers just the right amenities and environment for any weary travelers to relax and unwind after a hard day's journey exploring the area. This site provides exactly the kind of natural beauty you expect from Australia, and is pet-friendly so you never have to worry about how to manage your animal friends. Camper and caravan sites are available, as well as cabin lodgings for those who prefer something a little less rough. They even have rooms available for corporate visitors – and a luxury cabin with kitchen area and en-suite facilities.
$28-39/night for 2 persons. Additional charges apply for each additional guest.
www.discoveryholidayparks.com.au/qld/banana_shire/biloela
Ozzy Parks Boomerang Biloela Caravan Park
Biloela, Banana Shire, Queensland
This park is located just on the outskirts of Biloela, providing easy access to all of the town's main attractions! It's a quiet campground that has all the amenities you could want during your holiday. Enjoy the comfort of a cabin or bring your tent, caravan, or camper. The park provides internet access, laundry facilities, and barbecue areas, as well as a swimming pool and access for your pets.
Rates start at $28/night for unpowered sites for 2 persons; $4 each additional person; $35/night for unpowered sites for 2 persons; $8 each additional person
www.ozzyparks.com.au/item/boomerang-biloela-caravan-park/
Free Camping / Low Cost Camping:
With rates starting at $28 per night at each of the campground sites, they're all low-cost!
DISCLAIMER* Please note, this advice is general in nature and we strongly recommend consulting the product manual and where relevant, a professional installer.