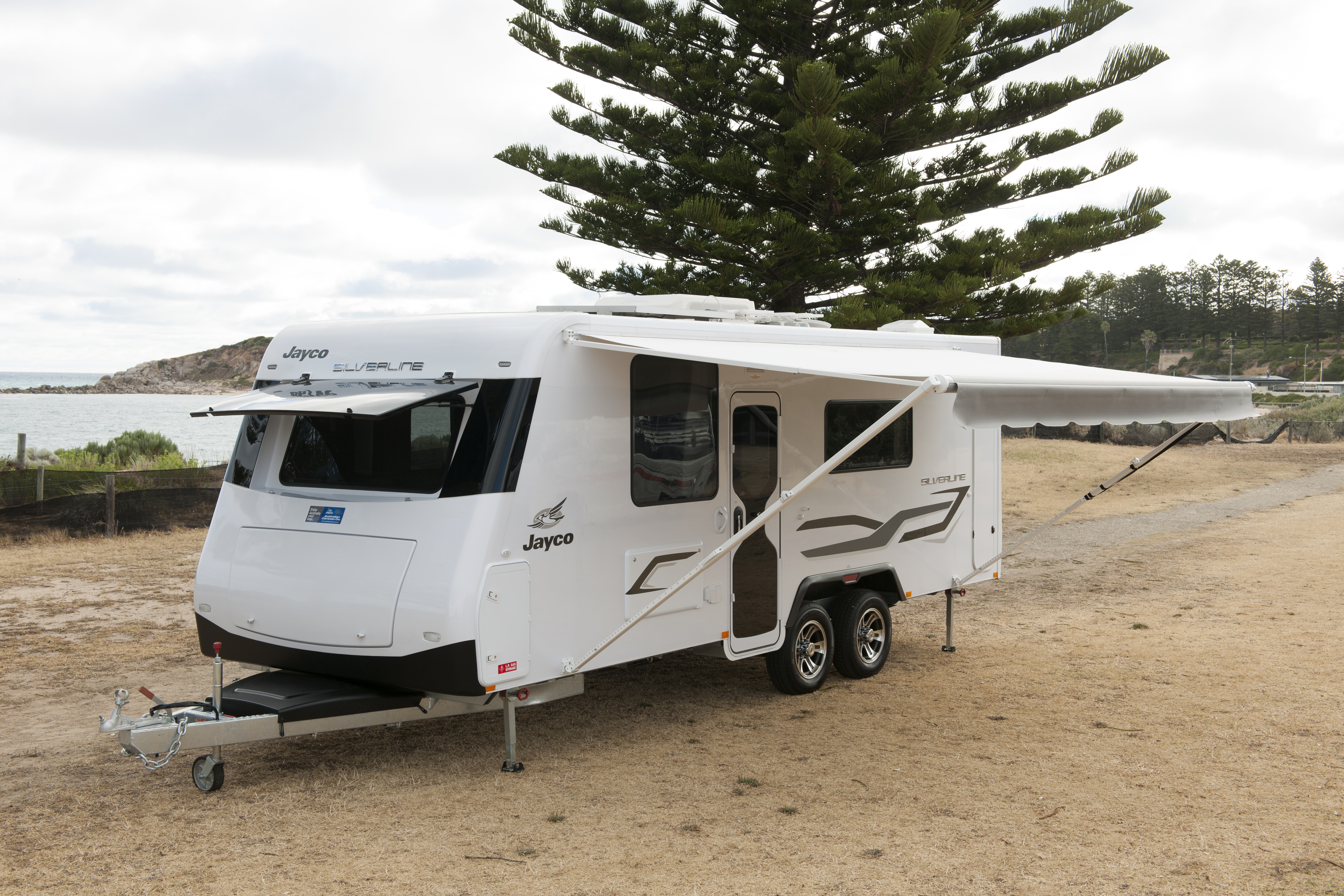 Outfitting a caravan with the essentials and accessories that will transform it from a vehicle to a mobile home, can be a daunting task. You start by purchasing a caravan and taking care of all the requisite paperwork and permissions. But you realise soon enough that the work has only just begun. Not only do you have to furnish your new motor home, you also have to stock it with a whole array of emergency and maintenance supplies before you can embark on your first camping trip. So where and how do you begin to shop for caravan accessories?
The answer to the first part of that question is simple enough. You can find almost all the accessories you need at any caravan supplies store. And any product that cannot be found at a brick-and-mortar outlet, will almost always be available at an online caravan accessories store. So let's move on to the trickier task – understanding what exactly it is that you should be shopping for.
Soft furnishings
Curtains, mattresses and bed linen are among the first caravan accessories you should be shopping for. Durable, easy to clean fabrics are your best bet. Many campers prefer memory foam mattresses to other variants on account of the comfort that they offer, as well as the fact that they can be cut and adjusted to the size of the bed.
Kitchen supplies
As far as cookware for your caravans kitchen is concerned, prioritise durability and ease of use. Cast iron utensils are ideal, as they can be used for cooking both indoors and outdoors.
Bathroom Supplies
Purchasing the right caravan bathroom supplies is crucial for any upcoming road trip. From toilet paper that doesn't tend to form clumps, to an extra length of sewer hose for emptying your black tank, there are many caravan accessories that you'll need at hand. Also invest in some odour eliminator that you can add to the tank to keep the interior of your caravan smelling fresh.
Cleaning Equipment and Supplies
From a basic broom and dustpan, to a generous supply of emergency wipes and garbage bags, make sure that you travel with adequate cleaning and waste dispensing equipment. As far as possible, opt for collapsible or space saving caravan accessories, and consider carrying a small vacuum cleaner to save time and effort.
Hardware and Repair Tools
When shopping for caravan parts or accessories, it is always a good idea to pick up some extra hose, cords and basic repair gear such as a drill, electrical tape, plumbing tape, fuses, wires and connectors. Carry enough to tide you over during an emergency, before you have access to professional help.
The list of useful caravan supplies is practically endless. Other than the abovementioned product categories, you can purchase everything from folding chairs, to space saving storage solutions, to carry-bikes, to solar powered chargers, to entertainment system add-ons such as Bluetooth speakers. Your caravan accessories shopping list will depend on your preferences, and the kind of camping experience you have in mind. However, in the interest of a worry-free road trip, it is always best to first secure the essential caravan parts and supplies before moving on to any optional add-ons.
DISCLAIMER* Please note, this advice is general in nature and we strongly recommend consulting the product manual and where relevant, a professional installer.