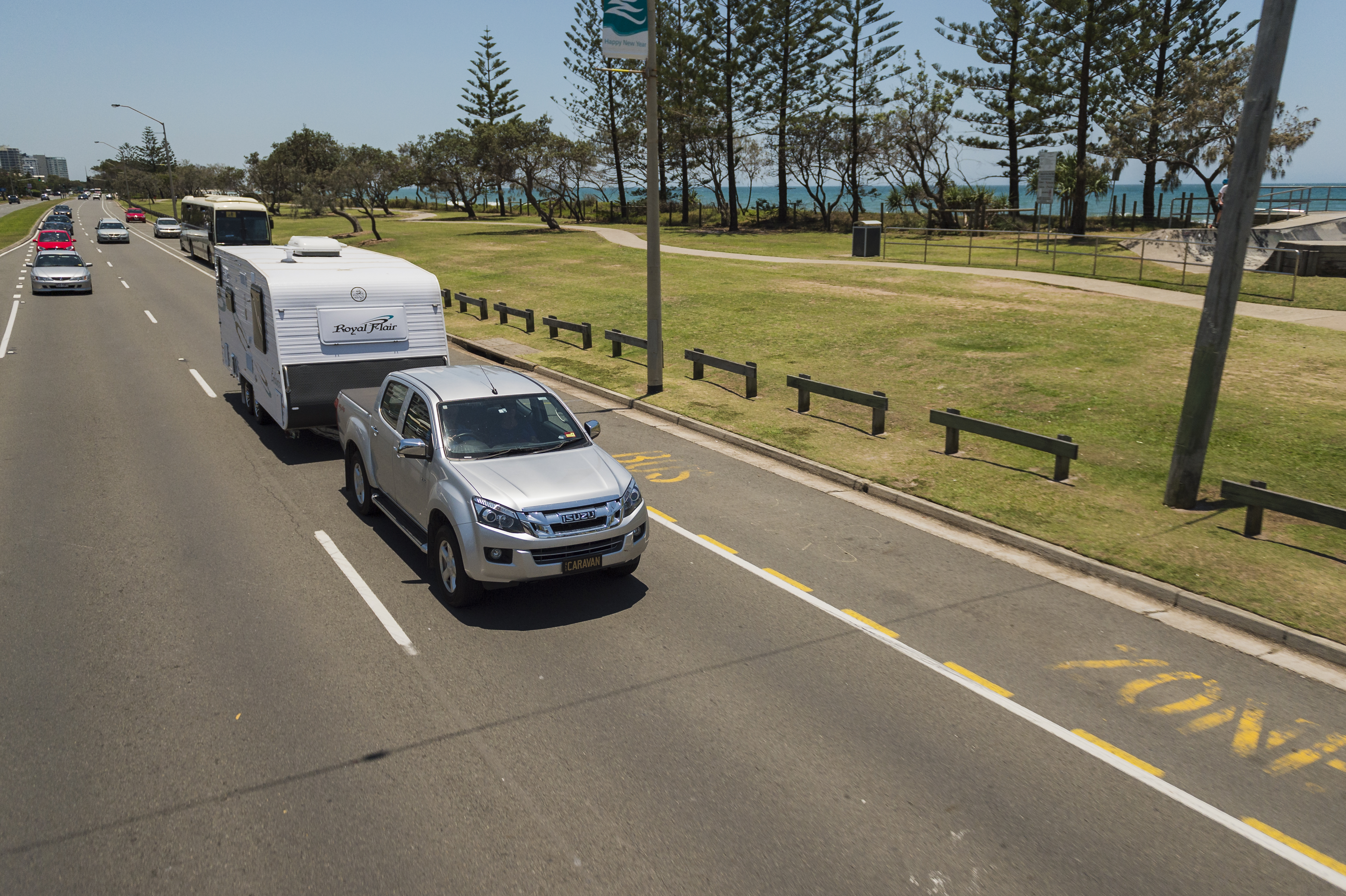 Breaking down on the side of the road is an unpleasant experience for any camper. Regardless of how much preparation and planning you have put into your trip, there are some events that just can't be predicted. No matter your exact situation, the following few paragraphs will be providing a few helpful tips to ensure that your unexpected caravan breakdown goes as smoothly as possible.
Caravan Insurance/Roadside Assistance
In most cases, your caravan will be covered under the same insurance as your automobile, assuming it falls within a certain weight category. Some insurance companies, however, have rules based on the type of RV owned rather than the weight. It's not rare to see a company willing to insure a caravan but not a motorhome. Make sure you research whether your RV is covered by your insurance policy prior to setting out on the road.
It should also be noted that even if your caravan is covered by your automobile insurance, very few insurance companies offer caravan towing in the case of a breakdown. In this case, it may be beneficial to look into a premium insurance membership or roadside assistance provider.
Maintenance
Prior to setting out on the road, it's important to ensure that your caravan is in good working order. Ignoring routine maintenance procedures is a large factor in seemingly random, roadside breakdowns.
Tools and Spare Parts
Learn how to perform minor tasks (like changing your caravan's tyres) before heading out on the road. Bring all the tools and caravan spare parts you will need for these repairs. Now, you'll instantly be able to do deal with any minor roadside dilemmas that you may encounter.
Emergency Kit
An emergency kit is an important item to have in the case of an unexpected breakdown. If you're unfortunate enough to require a major repair, you can sometimes be kept waiting hours until help finally arrives.
Before setting off on a trip, be sure to pack an emergency kit containing anything you and your camping party would need if stranded outdoors for a couple of hours. Each emergency kit will differ based on where you will be camping. For example, items in a hot climate emergency kit would differ greatly from those packed in a cold-climate emergency kit.
Servicing
Assuming you have followed the previous steps and have encountered damaged not covered by your caravan insurance, you will have no choice but to have your caravan serviced. Because of the complexity involved in caravan systems, not every mechanic will have the proper tools needed to repair them.
If you're looking to quickly service the motor of a large diesel-fuelled motorhome, you may want to inquire with local truck stops and truck dealerships. For gas-fuelled and Class C motorhomes, local car dealerships and chain auto repair centers may be able to do the trick,
RV trailers are easier to repair, often only requiring simple work on wheel bearings, axles, springs, and lights. As a result, they can usually be serviced at most small garages.
DISCLAIMER* Please note, this advice is general in nature and we strongly recommend consulting the product manual and where relevant, a professional installer.
---
Leave a comment