Check out our list of ultimate winter hotspots that'll get you into the great outdoors, making the most of Aussie winter.
When doonas become a nighttime essential, the ugg boots emerge from the wardrobe and your morning conversation starts with "wow, it's chilly this morning!" you know that your long-awaited Aussie winter has arrived.
And, while we must bid adieu to those balmy summer evenings, we'll be the first to admit that there's something enchanting about winter in Australia. After all, we're fortunate enough to enjoy all the perks of winter, without having to suffer from the seriously extreme conditions.
In honour of summer's passing, we've crafted a list of the top 5 winter hotspots on the East Coast to cater to every type of traveller. Whether you're part of the active family, seeking a fun filled family getaway, or a wine lover, keen on visiting Australia's world class vineyards. Maybe you're the ultimate beach bum - you don't mind where you go as long as there's sand between your toes, and sun touching your skin. Or, are you the adventure seeker, up for anything that involves, water, mountains or bushland. Finally, you may just find that you're the ultimate relaxed camper, happy to explore everything that Australia has to offer as long as you have your portable radio.
The Active Family | Falls Creek, VIC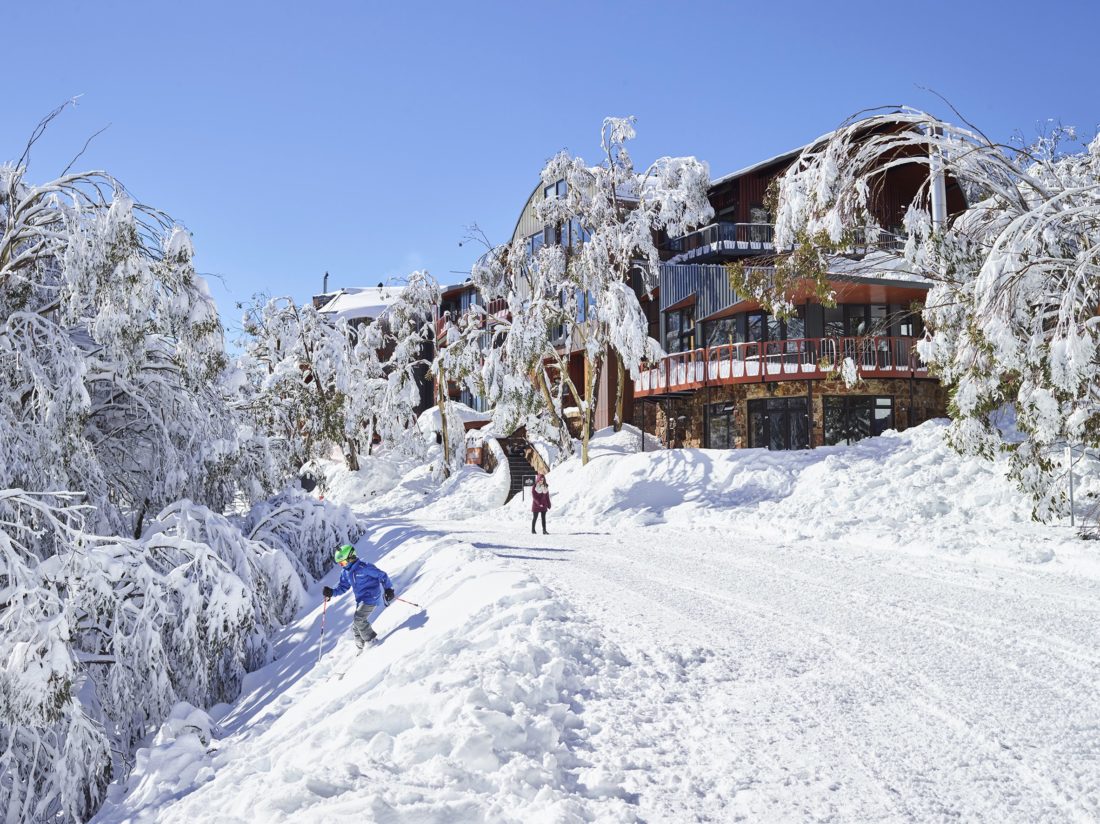 We kick things off with a winter getaway that's sure to entice the whole family - the snowy mountains of our chilliest State, Victoria. Victoria boasts 7 ski fields, so if you're touring through, you'll have a multiple ski fields at your disposal. Now, we don't usually play favourites here at Caravan RV Camping but this resort definitely wins the prize for most family-friendly ski village in Victoria - Falls Creek. For Melbournites and Sydneysiders, the Hume Highway is the best way to get there. For Queenslanders, Falls Creek is not as far as you think - it can be comfortably driven over two days along the Newell Highway. Luckily, there are scenic stop-overs dotted along the way to break up the trip.
Our picks for your stay in Falls Creek:
The Wine Lovers | Barossa Valley, Adelaide, SA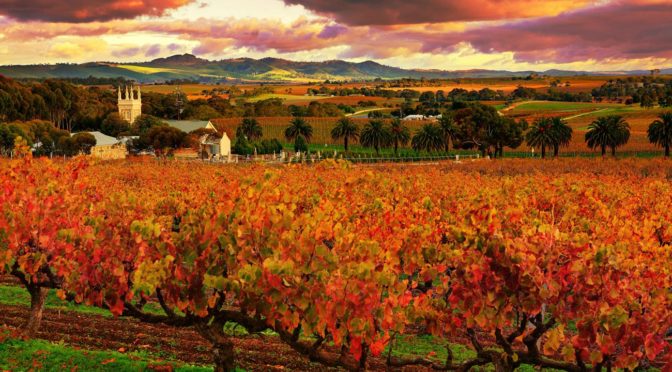 If you follow the winding roads of South Australia, you'll reach the most amazing vineyards that Australia has to offer. The flamboyant colour of the Autumnm leaves, sparkling uner the morning frost is anture at its finest. The Barossa Valley, just one hours drive from central Adelaide, is considered to be Australia's number one destination for wine and culinary voyages. So, if you're a self-proclaimed 'wino' there is no question that the Barossa is the place for you. The wine regions are made for caravanning and camping - with reputable parks scattered throughout. Our pick of the bunch would be the Barossa Tourist Park which boasts fantastic offerings for both families and couples.
Our top picks for your stay in the Barossa Valley:
The Beach Bums | Byron Bay, NSW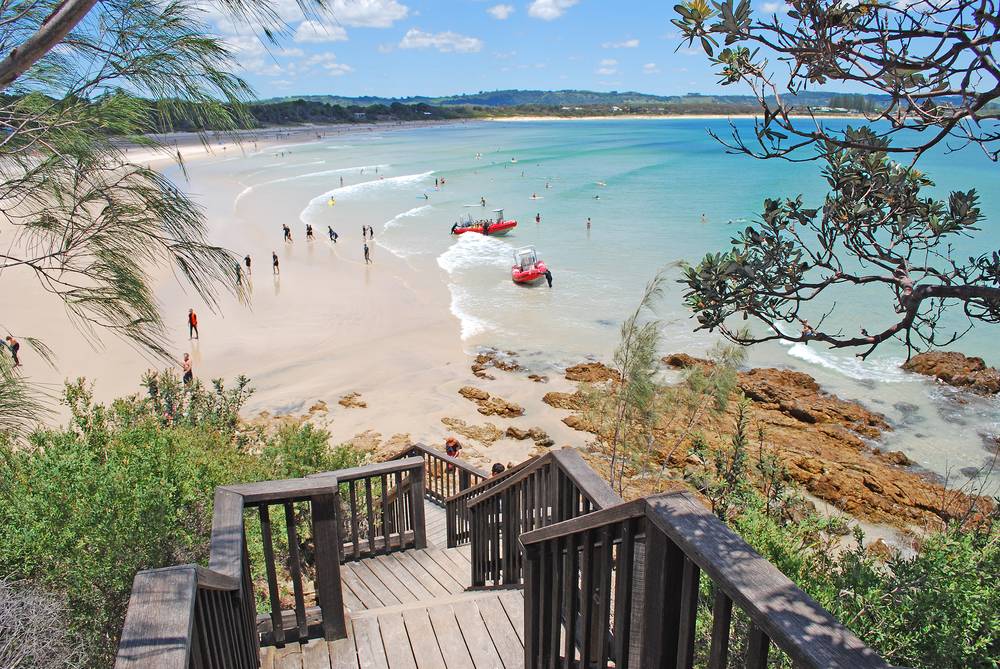 Are you really surprised that Byron Bay is on the list? Not only is it one of the best summer destinations, but it's surprisingly full of life in the cooler months, too. For our beach lovers, don't worry, you won't be getting a chill! The weather averages around 22 degrees, and you'll see every man and his dog on the beach. Byron is a campers paradise, offering an abundance of camping and caravanning parks. Most of them are within close proximity to the main street, which means you'll be nearby the myriad of interesting choices for food and fashion.
Our top picks for Byron in winter?
You can check out the range of camping and caravanning options here: http://www.byron-bay.com/caravan/
The Adventure Seekers | Carnarvon National Park, QLD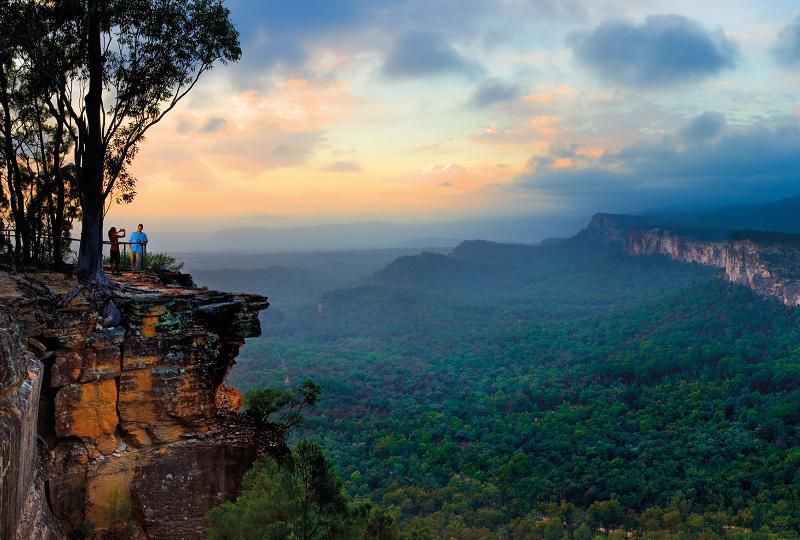 For the adventure seekers, we couldn't go past one of Queensland's, if not Australia's most iconic National Parks, Carnarvon Gorge and National Park. Located 600 kilometres north of Brisbane, Caranarvon National Park is hidden in the rugged ranges of Capricorn's Central Highlands. Renowned as 'the oasis in the desert', this walker's paradise is a host to lush rainforest, creeks, cliffs and historical Aboriginal rock art. Fortunately, there are camping and caravanning parks open all year round for those wanting to experience the beauty and timelessness of the landscape.
We don't need to list our top picks for this location, all we'll say is that it must be put on your bucket list.
The Relaxed Campers | Port Macquarie, NSW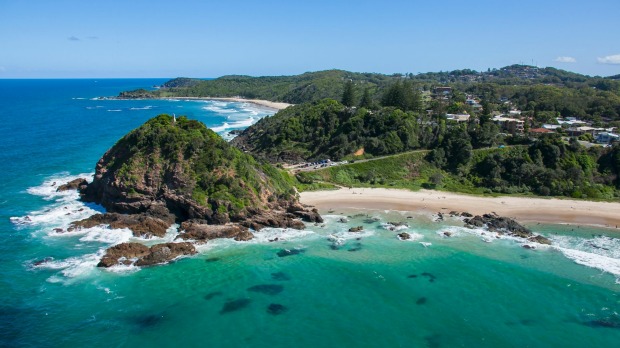 Now, this is a toughie. It was hard to pick our favourite camping spot for the ultimate relaxed aussie camper because, let's face it, there are just so many! But for the sake of this article, we chose the vibrant coastal city of Port Macquarie. It's a pretty unique town, surrounded by beautiful waterways, beaches and lush rainforest. And, located along the New South Wales North Coast, from Brissie the journey takes around 7 hours for our caravanners.
So, what's on offer you may ask? Here are our top Port Macquarie Picks:
Don't let the cooler weather stop you from enjoying the great outdoors! Just purchase one of our caravan heaters to keep the cold out. And, whichever traveller you take yourself to be, we hope you get the chance to enjoy one of our hotspots.
DISCLAIMER* Please note, this advice is general in nature and we strongly recommend consulting the product manual and where relevant, a professional installer.