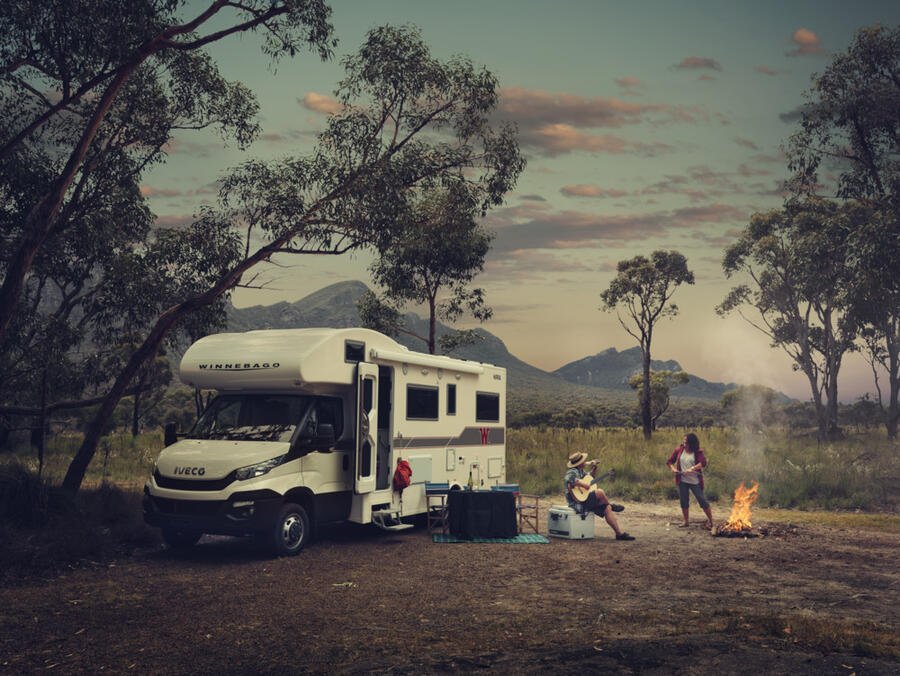 Those of you who have just bought a second-hand caravan and are looking for caravan spare parts will hopefully find this guide helpful. First of all, congratulations on going green and recycling a completely usable caravan. As a reward, you'll be happy to learn that with a little retrofitting, your used caravan can rival any swanky new caravan!
So here are some of the used caravan parts you'll need to check and replace if necessary.
Towing System
The towing hitch is one of the most important parts of your caravan, and should be closely inspected for possible wear and tear. In case of any damage, purchase a new hitch from a caravan spare parts store. Towing accessories such as hitch locks and stabilisers also merit a relook and replacement if necessary.
Doors and Windows
Your caravan's doors and windows need to be in perfect working condition. Check the hinges and locking mechanism of your caravan's main door. Also check the waterproofing around it. You can replace anything from the hardware to the entire door or window. Finding these caravan parts online is quite easy assuming you know the required the measurements for the size window or door needed.
Suspension
If your caravan's suspension is giving you trouble, it's best to replace it right away. You can choose the new suspension based on the kind of use you have in mind for the caravan. From on-road, to semi off-road, to full off-road suspensions, all varieties are easily available at any caravan parts store or website.
Built-in Furniture
This can range from beds to caravan cupboards. The latter can amount to an expensive purchase, so it's best to maintain your existing cupboards as far as possible with our large range of fixtures available online.
Electrical System
It is important to understand how your caravan's wiring works. Your setup may include a 12 volt or 240 volt system or both. Thoroughly check all the lights, cables, switches, chargers and adapters. You may want to look at upgrading to a 12volt caravan solar system to maintain 12volt power whilst not in a caravan park with 240volt power readily available.
Toilet
Retrofitting your caravan's toilet isn't as difficult as executing a bathroom makeover at home. You'll mostly need to purchase a new chemical toilet, and supplement it with new pipes and hoses for water supply or waste disposal. Chemical toilets don't ask for too much maintenance other than the periodic chemical replenishment. These chemicals can also be purchased independently and there are also environmentally friendly options available if your prefer.
Gas System
If your caravan has an LPG gas system, you'll need to check the condition of the cylinder, regulator hoses and clamps. Replacement parts for all these are available at any caravan spare parts store.
Ever since buying caravan parts online became the norm, retrofitting an old caravan has become much simpler. Check and replace if neccessary the essential components of your caravan right away, so you can move on to the more fun aspects of buying portable furniture, appliances and soft furnishings.
DISCLAIMER* Please note, this advice is general in nature and we strongly recommend consulting the product manual and where relevant, a professional installer.
---
Leave a comment