Beer & Rosemary Damper
This damper recipe is buttery and delicious, and best served warm.
Ingredients:
250g self raising flour
1 teaspoon salt + 1 tablespoon of rock salt for sprinkling
185g butter
185ml beer
2 sprigs of rosemary leaves roughly chopped
1 tablespoons milk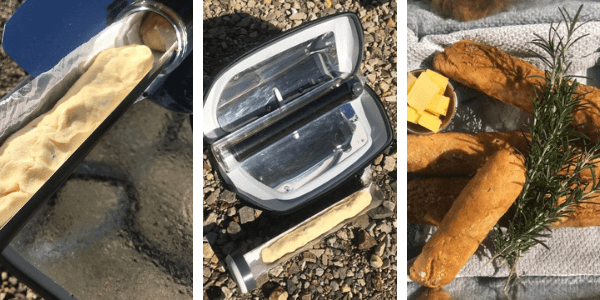 Method:
Put flour, salt and butter into a bowl and mix, rubbing the butter into the flour until well combined.
Add the rosemary and beer and combine.
Scoop out the dough and form a smooth ball. Separate into 3 balls and roll out into long sausage shape.
Line your GoSun tray with baking paper and add dough to the tray ensuring there is room for the damper to expand
Using a pastry brush, brush milk across the top and sprinkle with extra salt crystals.
Cook in the GoSun for approximately 35-45 minutes or until golden
Serve warm, slathered with butter
Note: recipe will make enough dough to fill aprroximately 2.5 of the GoSun Sport trays
Cooker: GoSun Sport or Go for thin long dampers, or use the Grill for larger more bread like loaves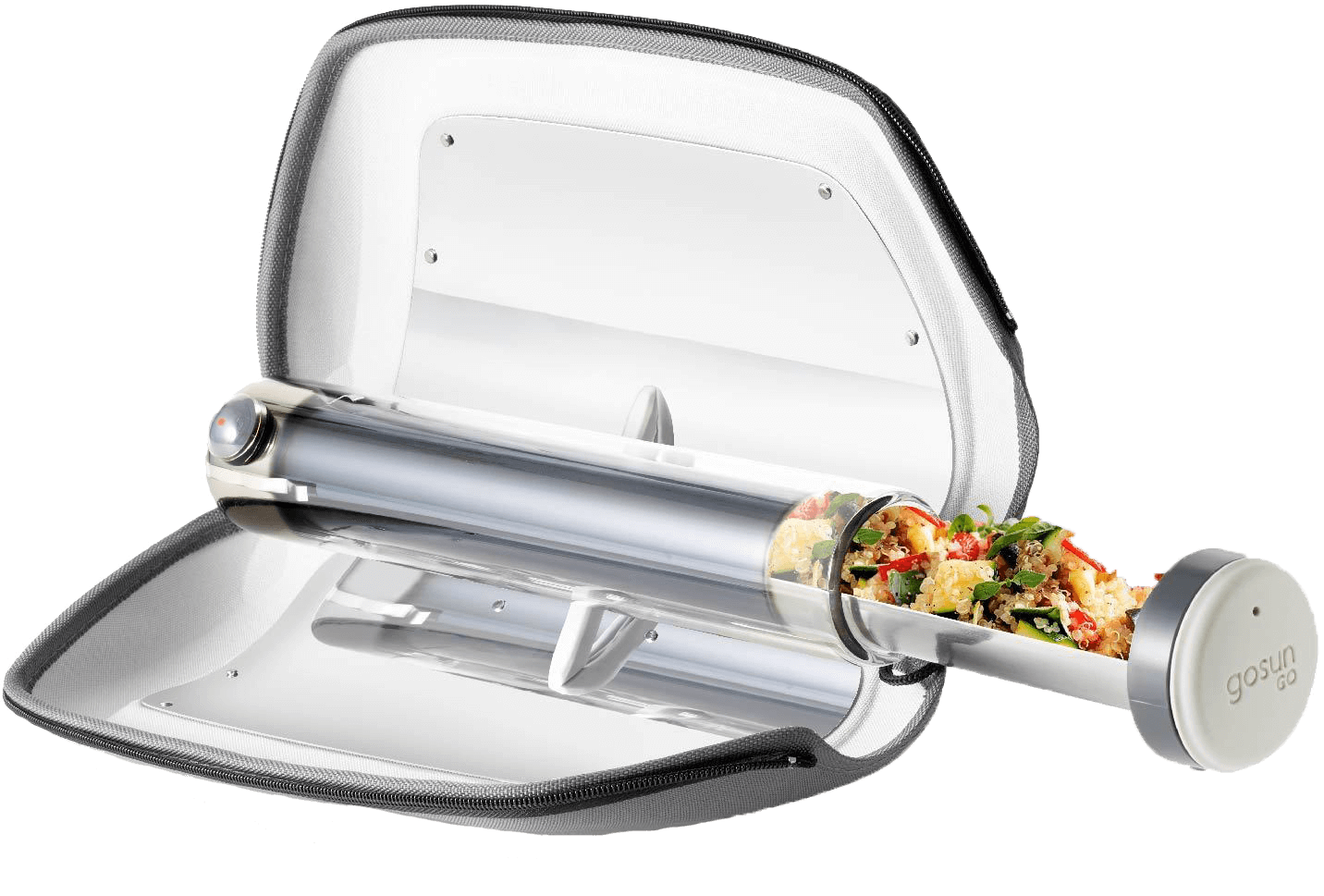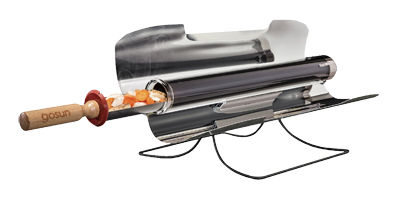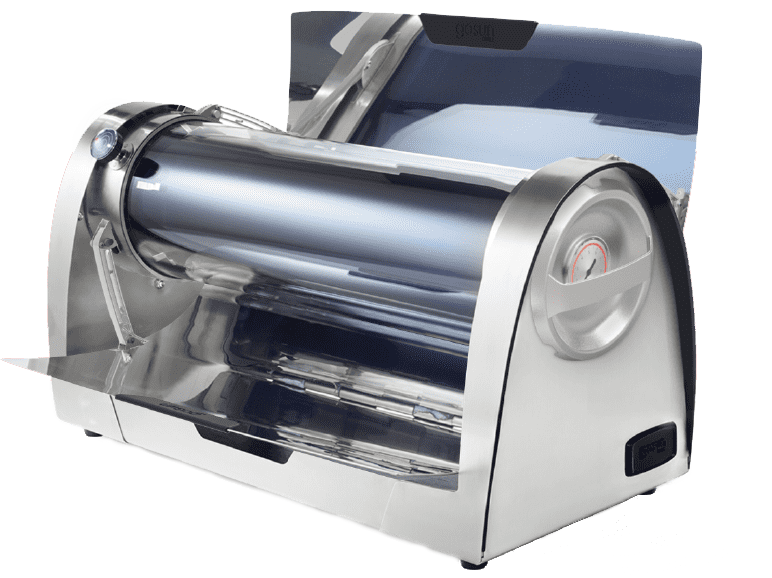 DISCLAIMER* Please note, this advice is general in nature and we strongly recommend consulting the product manual and where relevant, a professional installer.