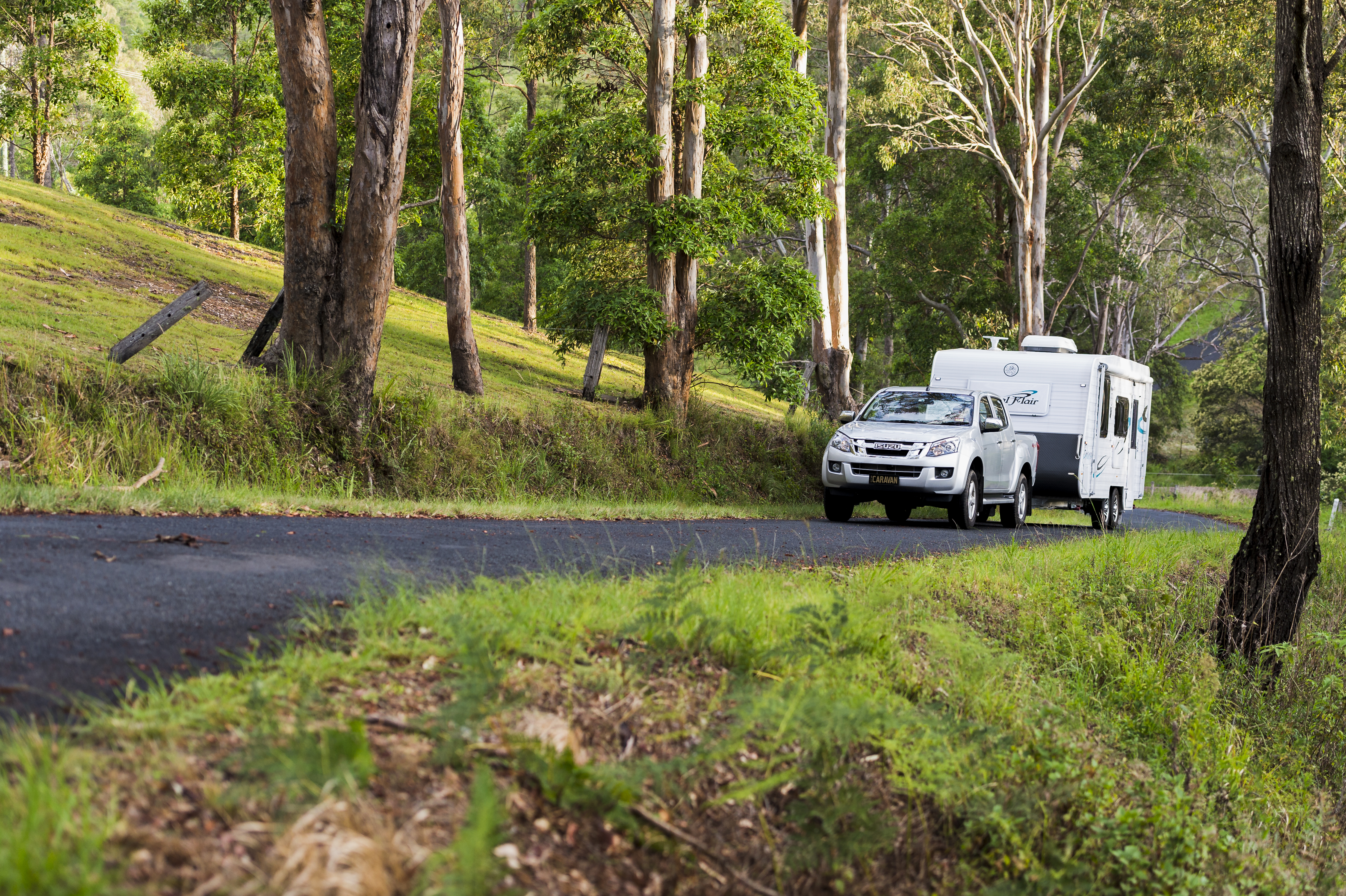 Caravan Cleaning Products: We Choose Camco
Nobody likes a dirty, grimy, smelly caravan. Like a regular home, caravans require cleaning and maintenance in order to keep your camping experience as pleasant as possible. Plus, there's no way that you can really feel clean while living in a mess.
To help you separate the good from the junk, we've put together a quick overview of some of the most powerful caravan cleaning products currently available on the market. Each and every item on the list has been proven to cut dirt and grime, all the while requiring practically zero application and usage effort.
Simply read through the following few paragraphs for a few invaluable insider recommendations.
Leading Brand
When it comes to affordable yet powerful caravan cleaners, Caravan RV Camping are large proponents of the Camco brand. The Camco Company was founded in 1966 by a young entrepreneur named Dan Caine.
Caine and his wife Theresa worked extensively, creating and selling Trailer Plumbing Antifreeze.This effective solution would ultimately become Camco's very first product, withstanding the test of time and still being sold today. Since its foundation, the Camco Company has now been operating for over 50 years.
Within this time, the American Camco company has garnered numerous prestigious titles, including being listed as one of North Carolina's Top 100 Businesses for the past 6 years in a row.
Here are a few of the very best products within their selection:
Camco Mildew and Stain Remover
Mildew and fungus are nasty little things. Not only are they able of causing horrible health problems like respiratory difficulties and nausea, when it comes to caravanning, mildew and fungus can actually eat away at an RV's walls and floors.Because many camping locations exhibit moist and dewy climates hospitable to the growth of mold and fungus, the purchase of a quality mildew remover can be a wise investment.
Camco's premium Mildew and Stain Remover, requiring only a few sprays, will quickly remove any nasty patches you may encounter along your travels.
Camco Premium Wax Sealant
Time used to wash your RV is wasted without the use of a quality wax sealant. No matter how hard you scrub and shine, your RV will quickly begin to collect dirt and grime the moment you hit the road.
Camco's Premium Wax Sealant is a great product with superior demonstrated water beading capabilities that has also been shown to provide a greater shine and longer life than other sealants currently available on the market.
Camco Awning Waterproofer
Even waterproof awnings will eventually become frayed and lose their layers of protection, so a quality awning waterproofer is always a sound investment. As its name suggests, Camco Awning Waterproofer is geared towards protecting your awning from vast types of water damage. However, it also protects it from so much more.
With one quick, wash-resistant application, your awning will instantly be protected against water damage, UV damage, mud splashes, bird droppings, and various other types of environmental wear! To explore other high-quality caravan and camping cleaning products, simply click here.
DISCLAIMER* Please note, this advice is general in nature and we strongly recommend consulting the product manual and where relevant, a professional installer.
---
Leave a comment