Caravan Antennas & Satellites
Need help? Click here:
Buy a Winegard and Jack Caravan TV Antenna Online
We all love the great outdoors, but let's be honest - after a long day, sometimes you just need to curl up and watch a movie or catch up on the news. However, just like mobile phone reception, TV reception can be a bit of a lucky dip whether you're out bush or in the middle of the city.
Sometimes all it takes is for the wind to be blowing the wrong way, and you've already missed your Friday night football. Don't leave your TV reception up to fate and spend hours performing frustrating adjustments to the top of your caravan — with brands like Jack, Milenco and Winegard, check out our wide range of signal boosters and thoughtful caravan TV antenna designs to make sure you're not left hanging half way through your favourite show.
Reduce the Hassle on Your Next Holiday with an Antenna from a Leading Brand:
At Caravan RV Camping, our online range stocks everything you need to stay in reception no matter where you find yourself setting up. Brands we offer include:
Foldaway
Happy Wanderer
Jack
Winegard
Milenco
Coast to Coast
And many more!
Make Watching Your Caravan TV An Enjoyable Experience With A TV Amplifier:
We also offer the Easy Tune Signal Finder, which is the only amplifier available on the market that includes a signal finder that is fully built in to the system. It allows you to both identify where the signal is strongest while providing two outlets to distribute and amplify said signal. Once you use it alongside your new TV antenna, you simply won't be able to travel without it!
Everything You Need In One Place:
Over the years, we have established a reputation as the only provider you need for high quality caravan and camper trailer accessories, and our range is constantly updated with new products and special deals. Place an order online to have it delivered direct to you, or give us a call on 1800 RV PARTS (1800 787 278) if you would prefer to do it over the phone.
Whether you need a Foldaway, Happy Wanderer, Jack or Winegard TV Antenna, here is the place to buy it at a competitive price.
Some Of Our Best Sellers:
Sphere Automated Satellite System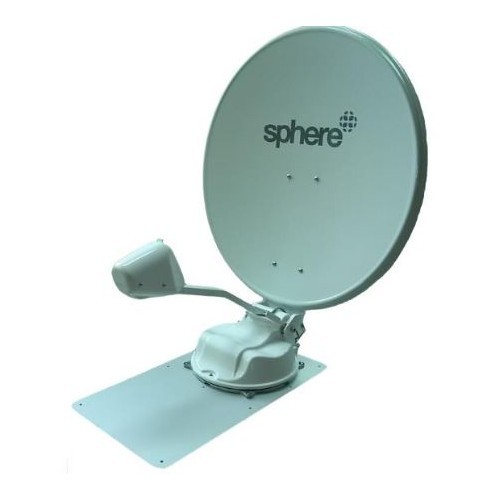 Winegard H/V Antenna Aftermarket Single Box. CC-10HV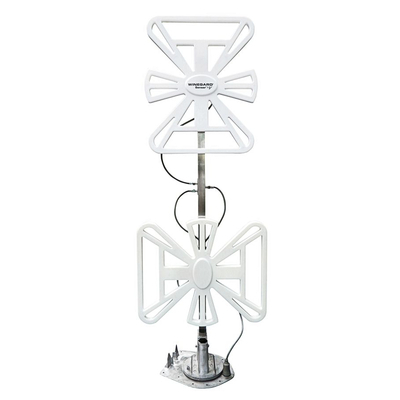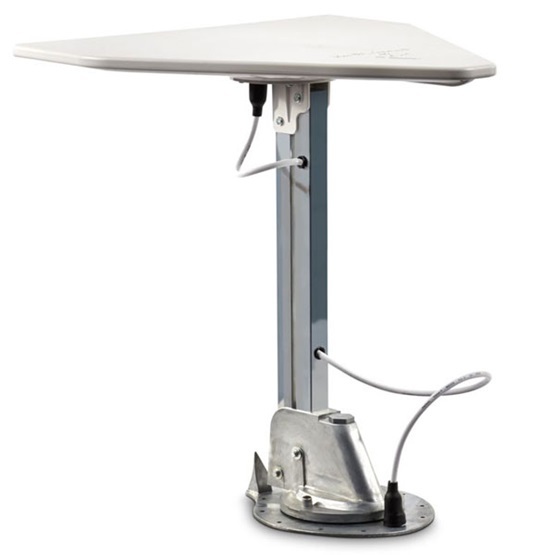 Jack Digital HDTV Outdoor Antenna & Head Replacement Kit
Read More...