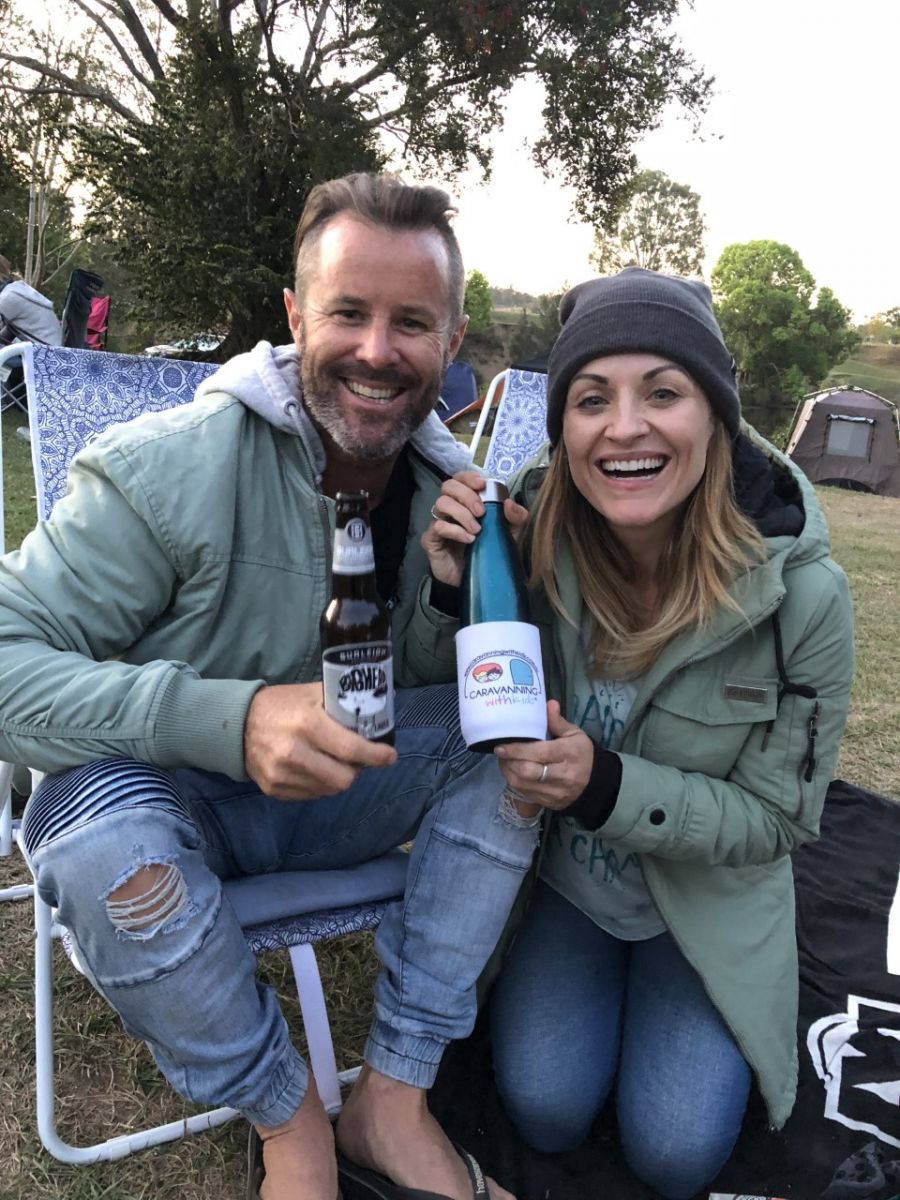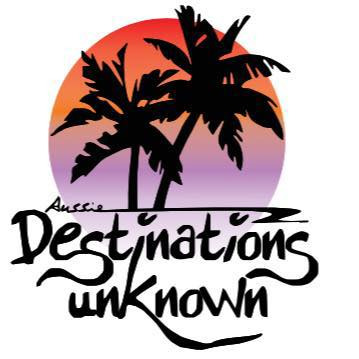 While out at the Adventure Bash 2018, We had the pleasure of meeting Chris and Miriam from Aussie Destinations Unknown.
What a truly amazing couple to have sat down and had a chat with.
Chris and Miriam travel our beautiful country in a Toyota Hilux which tows their Jayco Caravan. They do venture to some places where the caravan is not required so they opt for an Alucab Rooftop tent. (Pictured right)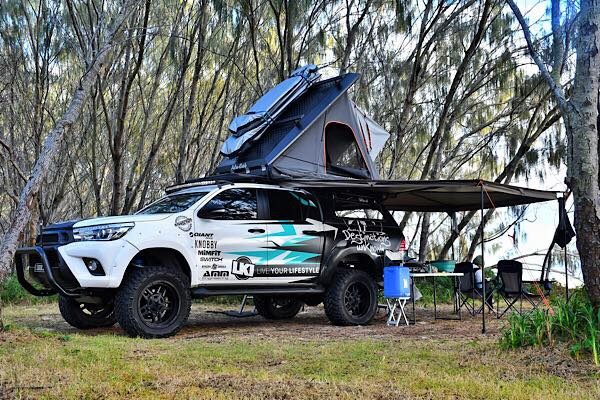 Chris and Miriam have 3 beautiful children that they travel with 50% of the time. As comes with having children comes more preparation, Food and dreaded washing loads. The kids have grown up in this lifestyle and all have dedicated jobs and chores that help to make the trip go smoothly.
On the bigger trips they do over Christmas (4-5 weeks) they have the children half of the time, so they can plan the first half of their trip with fun filled children activities and adventures. Then when the kids go home they can do more adult friendly activities like mountain biking and traveling to secluded areas where it is not so child friendly.
This year's Christmas trip will see this family head to beautiful Tasmania. They plan on taking the kids on a tour through Port Arthur, Mount Wellington & The East Coast. Then when the kids head home they will continue their journey to Derby for a mountain biking adventure and the West coast/ Gordon river cruise.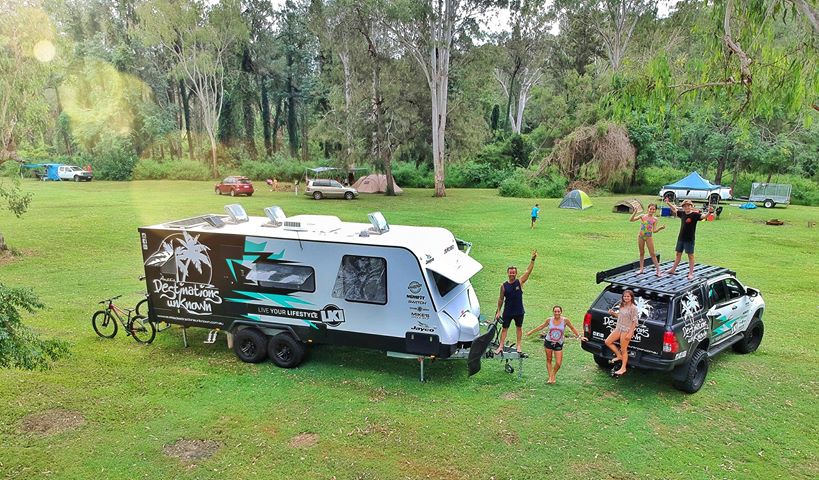 The biggest challenge for these guys is finding time to go to the places they really want to go to. They both run their own businesses in Brisbane making their hours a little more flexible than that of a fulltime working family.
They often find themselves doubling up on trips due to having to return home, like their latest trip to Birdsville for the Big Red Bash. Chris says it was the most epic trip, but they really wanted to head out to Ayres Rock, Winton & Cooper Pedy. They are planning a round trip next year to see those destinations.
These guys live a very clean and healthy lifestyle, some of the biggest challenges they face is eating healthy on the road. With the choice of eliminating Dairy, Gluten and Grain, and opting for a low carb diet this family puts a lot of thought into their food preparation. Miriam says, it would be a lot harder to prepare if she did not have her trusty Thermomix and Dream pot. Miriam loves to make things from scratch including ice-cream and coconut yogurt when she is on the road. As most people opt for the easy options when camping like canned foods, breads, pasta and other common pantry staples, these are off limits to these guys. Even opting for the low carb beers while on the road.
Chris and Miriam love the caravanning lifestyle, the journey for them is just as much fun as the destination, Sometimes even more so. They enjoy meeting new people and making new friends along the way. The places they visit create the most amazing family memories that will be told around campfires for decades.
Thank you to Chris and Miriam for sitting down with me and having a chat at the Adventure Bash 2018, It was an absolute pleasure to meet you both.
Please follow their journey on Aussie Destinations Unknown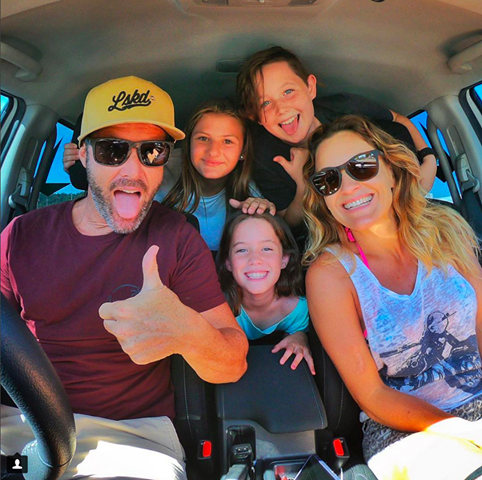 DISCLAIMER* Please note, this advice is general in nature and we strongly recommend consulting the product manual and where relevant, a professional installer.
---
Leave a comment