Gas Hot Water System
Gas Caravan Hot Water Systems!
Check Out our range of our caravan hot water systems that run on gas only.
Some Of Our Best Sellers
Suburban Hot Water System SW6DA Direct Spark Ignition Gas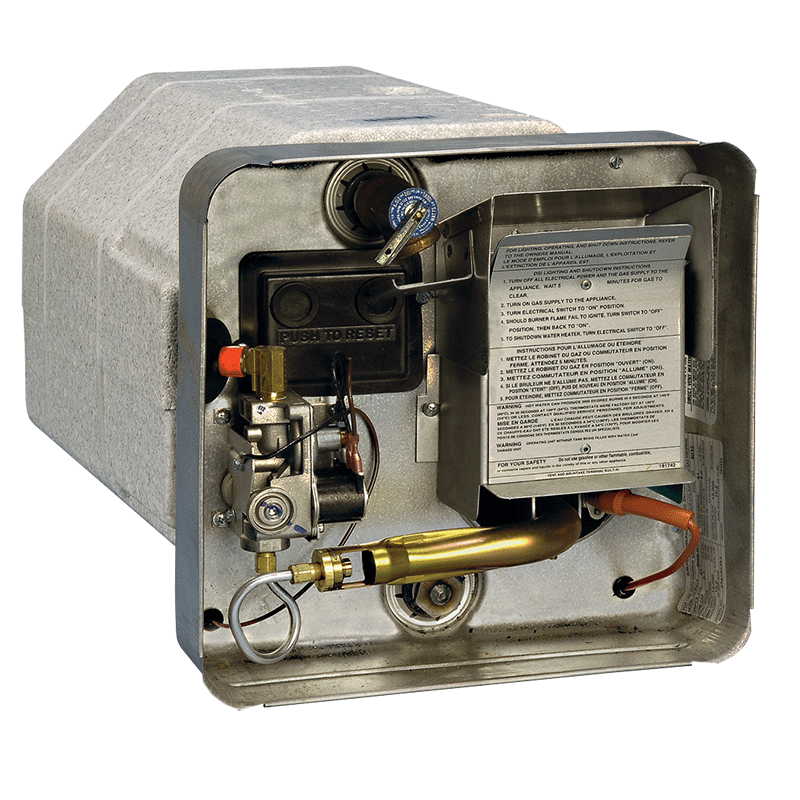 Nautilus on Demand Water Heater- BUILD YOUR OWN KIT ||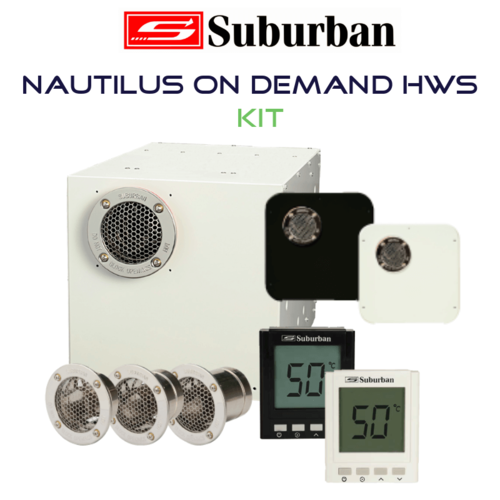 Read More...