Caravan Gas & Electric Hot Water System
Need help? Click here:
Caravan Hot Water System Combined Gas and Electric
Some things are just considered necessities, and when it comes to hot water in a caravan - we don't think anyone would argue the fact that a warm shower would be near to the top of the list.
Some Of Our Best Sellers
WHITE Camec Digital Instantaneous Gas Water Heater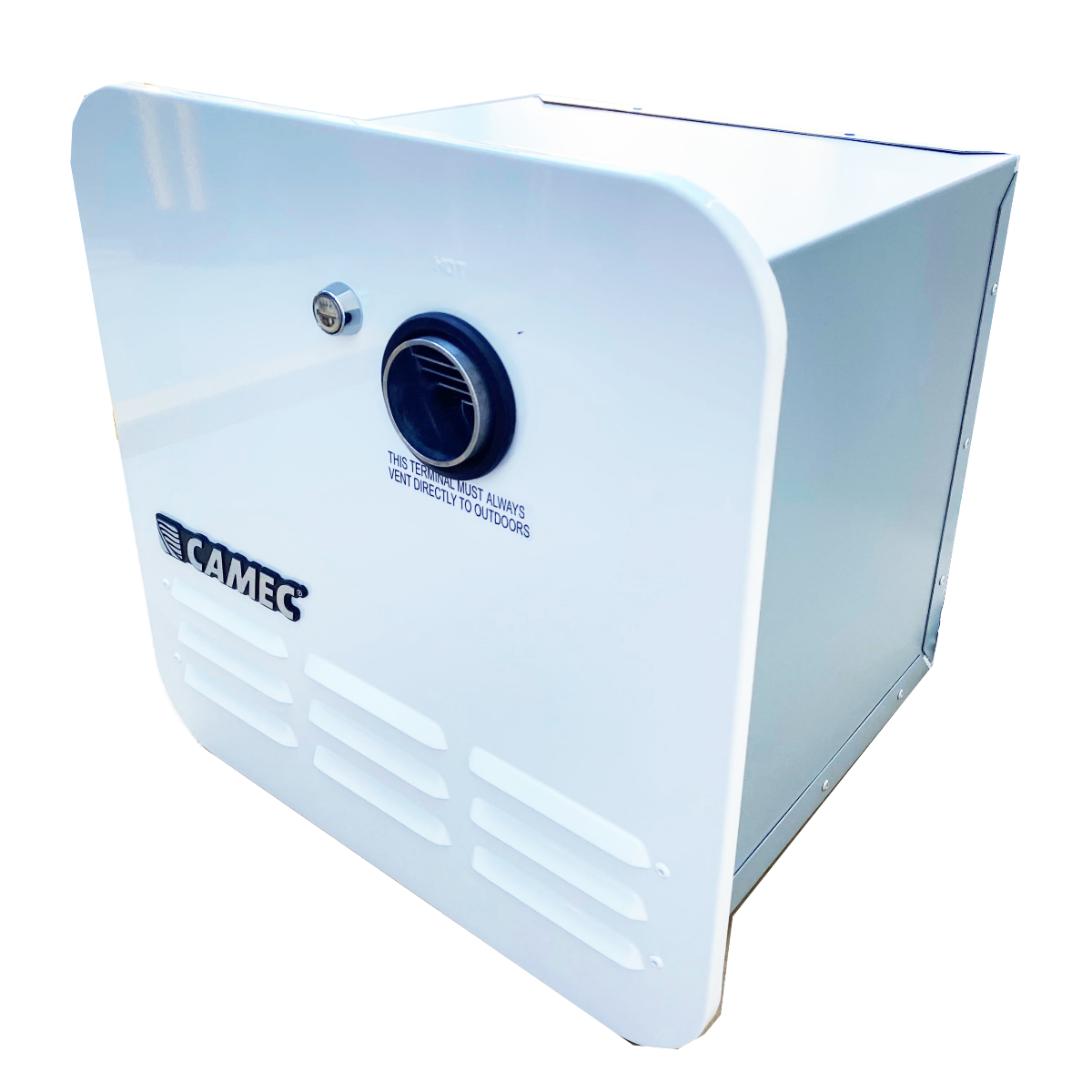 BLACK Camec Digital Instantaneos Gas Water Heater
Suburban Hot Water System (SW4DEA) Gas & 240 Volt
Suburban Hot Water System (SW6DEA) Gas & 240V Electric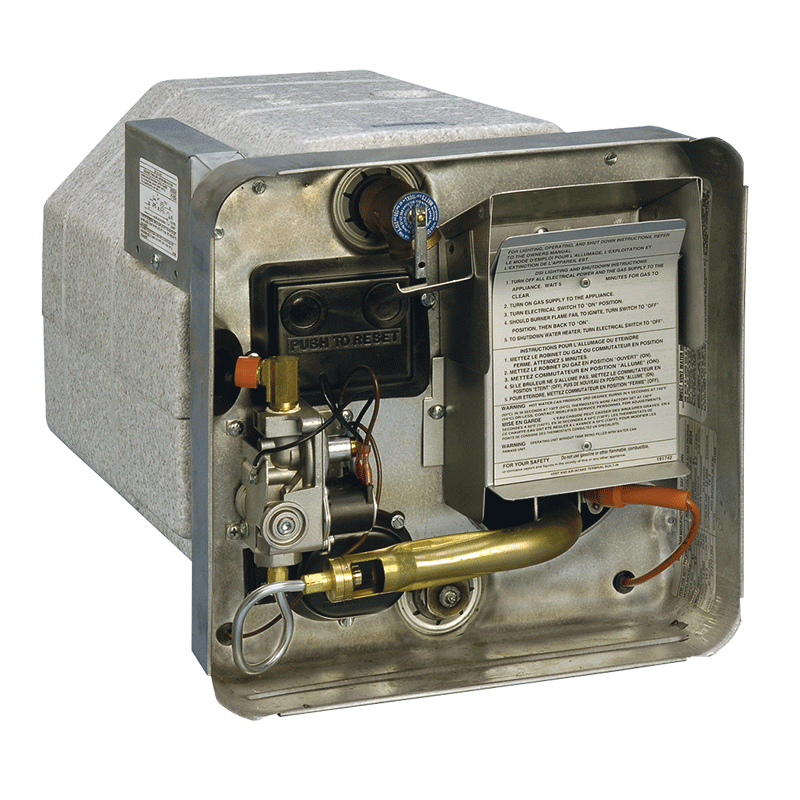 Instantaneous hot water systems are relatively new to the market and are proving quite popular. For more information regarding these units, feel free to contact our technical team on 1800 787 278 or email us at sales@caravanRVcamping.com
Read More...