Caravan Towing Connectors

Need help? Click here:
Caravan Towing Connectors
We have all kinds of trailer and caravan towing connectors, including trailer plugs, car sockets and trailer adaptors, from leading auto electrical brands like Narva, Ark Corp, and Britex.
4 pin
5 pin large round
6 pin small round
7 pin flat
7 pin small round
7 pin large round
12 pin flat
Some Of Our Best Sellers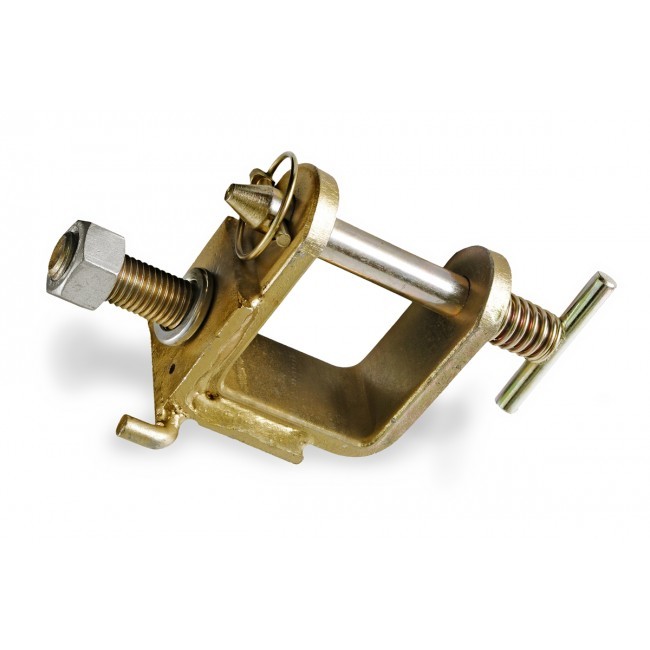 Read More...